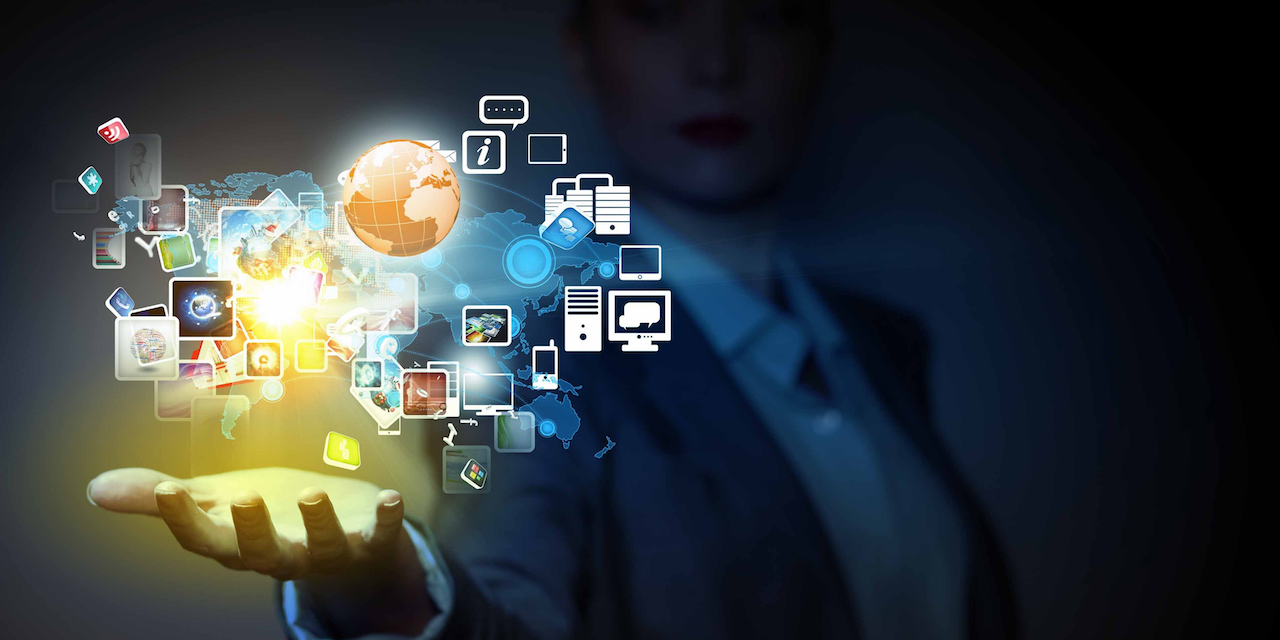 SAN FRANCISCO (Legal Newsline) – Five consumers allege that Amazon charged them additional fees for ordering products from its website.
Laura Makenna, Reginald Scott, Lori Marie Weaver, Mark Castro and Dresstin Wagoner filed a complaint on behalf of other members of the general public similarly situated on Aug. 3 in the U.S. District Court for the Northern District of California against Amazon.com LLC alleging violation of the California False Advertising Act and violation of the Electronic Funds Transfer Act.
According to the complaint, the plaintiffs allege that they purchased products from the defendant and that Amazon upgraded their accounts to Amazon Prime membership without their knowledge or consent. The plaintiffs holds Amazon.com LLC responsible because the defendant allegedly misrepresented that it would not charge the plaintiffs for membership fees in order to purchase products.
The plaintiffs request a trial by jury and seek order the defendant to engage in a corrective advertising, actual damages, restitution, punitive damages, statutory damages, all legal fees, interest and any other relief as the court deems just. They are represented by Todd M. Friedman, Adrian R. Bacon, Meghan E. George and Thomas E. Wheeler of Law Offices of Todd M. Friedman, P.C. in Woodland Hills, California.
U.S. District Court for the Northern District of California case number 3:17-cv-04412-JCS