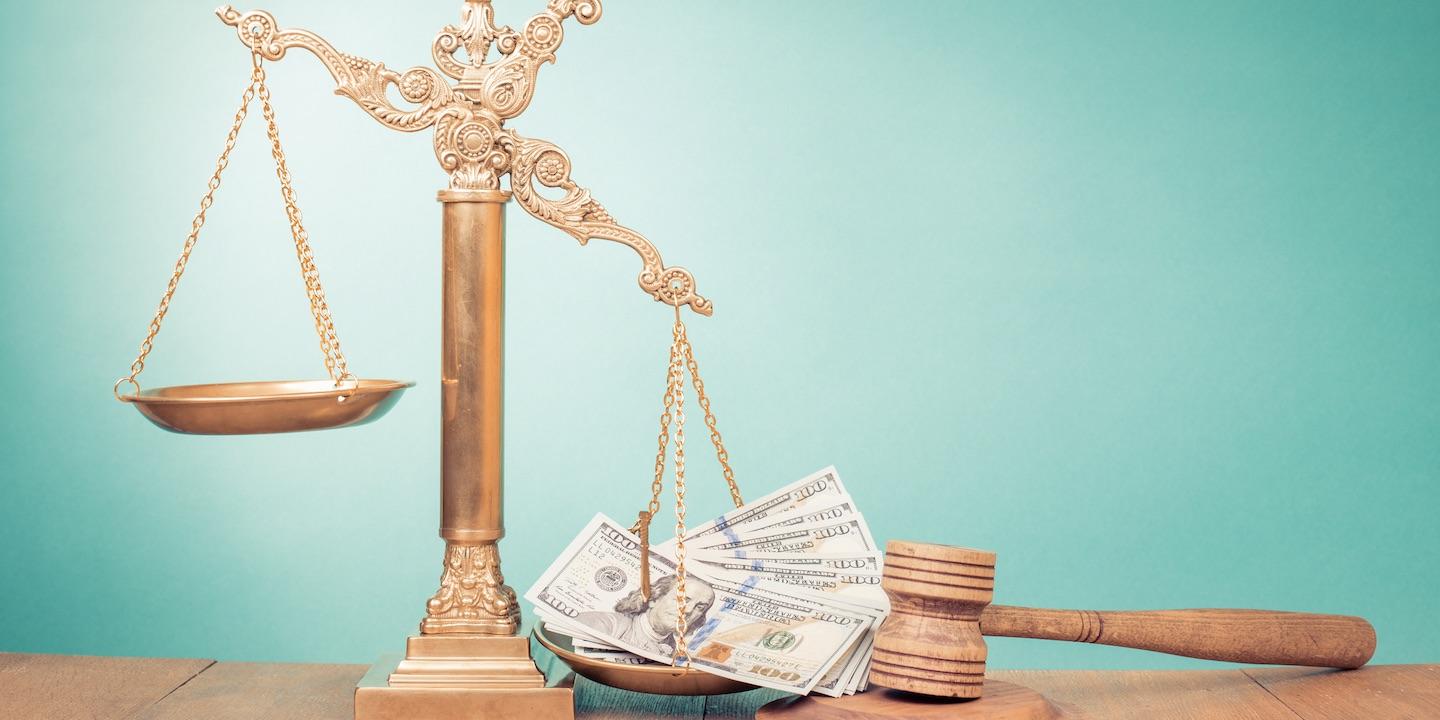 LOS ANGELES – Two California individuals allege that direct sales company Nerium International operates a pyramid scheme.
Helen Jia and Sarah Sormillon filed a complaint on behalf of themselves and all those similarly situated on Aug. 1 in the U.S. District Court for the Central District of California, Western Division against Nerium International LLC; Nerium Skin Care Inc.; Natural Technology Inc.; doing business as Naturtech; Jeff Olson; Renee Olson; Amber Olson Rourke; Michael Shouhed; Kelly Hefernan; and Does 1-10 alleging unfair and deceptive practices.
According to the complaint, the plaintiffs allege that they are former Nerium distributors and did not make money as promised by Nerium International LLC. They allege the Nerium marketing plan reward recruiting distributors over selling products.
The plaintiffs hold the defendants responsible because the defendants allegedly take money in return to sell products that are falsely advertised and don't provide the benefits promised and reward distributors for recruiting others into the pyramid.
The plaintiffs request a trial by jury and seek rescission of the agreements, invoices, open accounts, receipts and open book accounts, damages, restitution and disgorgement of monies, enjoin the defendants, punitive damages, treble damages, all legal fees and any other relief as the court deems just. They are represented by Blake J. Lindemann of Lindemann Law Firm, APC in Beverly Hills, California.
U.S. District Court for the Central District of California, Western Division case number 2:17-cv-05686-R-AGR