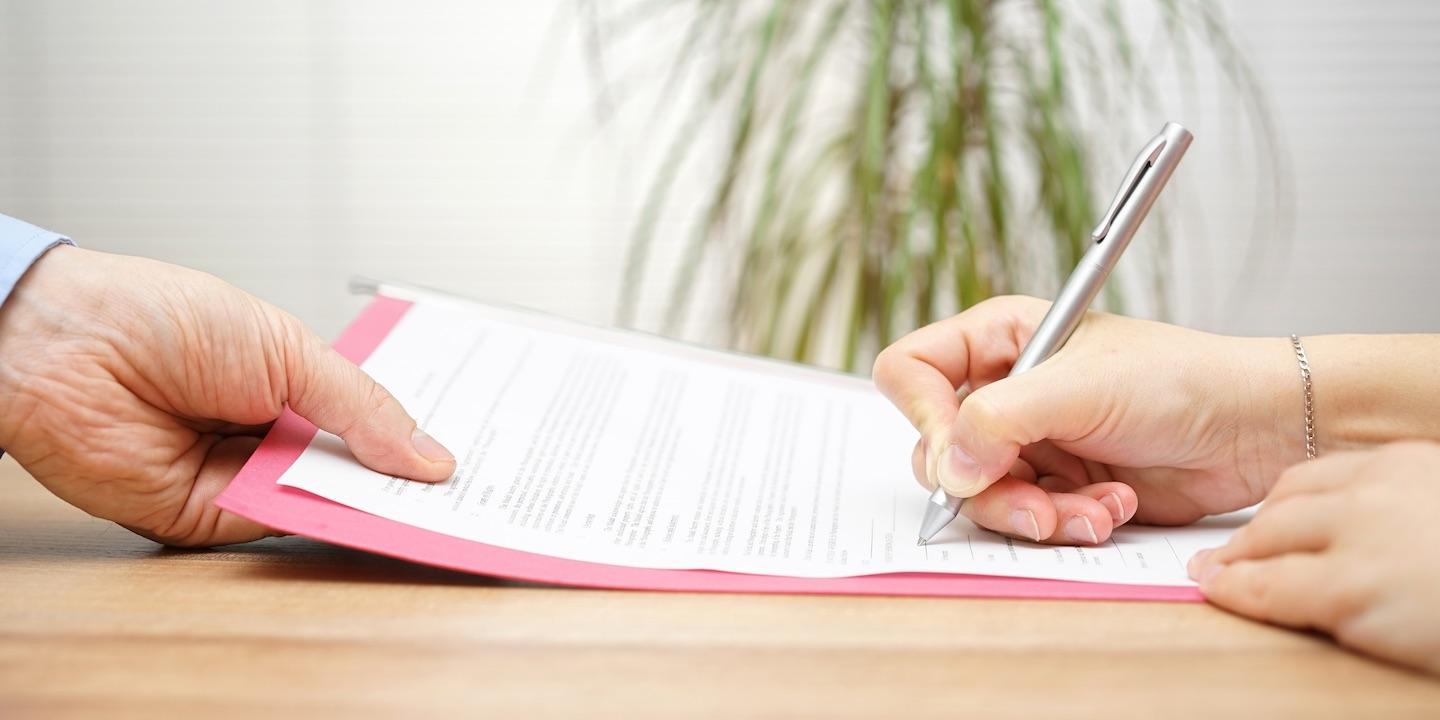 BOSTON (Legal Newsline) – A Massachusetts woman alleges she was wrongfully terminated from her job with an opioid pain medication pharmaceutical company.
LeighAnne Pendlebury filed a complaint on July 5 in Massachusett's Norfolk County Superior Court against Collegium Pharmaceutical Inc. alleging retaliation under the False Claims Act and wrongful termination.
According to the complaint, the plaintiff was hired in April 2016 as a therapeutic specialist for the defendant's sales team for pain medication Xtampza. She alleges the defendant instructed her and her sales team to market the drug as "tamper proof" despite the fact that this slogan had not yet been approved by the U.S. Food and Drug Administration.
She also alleges that the defendant instructed her to use nonapproved materials when presenting the drug and she later made a formal complaint with human resources regarding a dinner seminar. The suit states she was fired on Dec. 1, 2016.
The plaintiff holds Collegium Pharmaceutical Inc. responsible because the defendant allegedly terminated plaintiff's employment as retaliation for refusing to participate and reporting to management its unlawful activities.
The plaintiff requests a trial by jury and seeks an award of two times back pay, front pay, special damages, interest, all legal fees, and any other relief as the court deems just. She is represented by Charles F. Rodman, Michael V. Parras Jr. and Andrew R. Silverman of Rodman LLP in Boston.
The defendant removed the case to the U.S. District Court for the District of Massachusetts on July 31.
U.S. District Court for the District of Massachusetts case number 1:17-cv-11406-RWZ