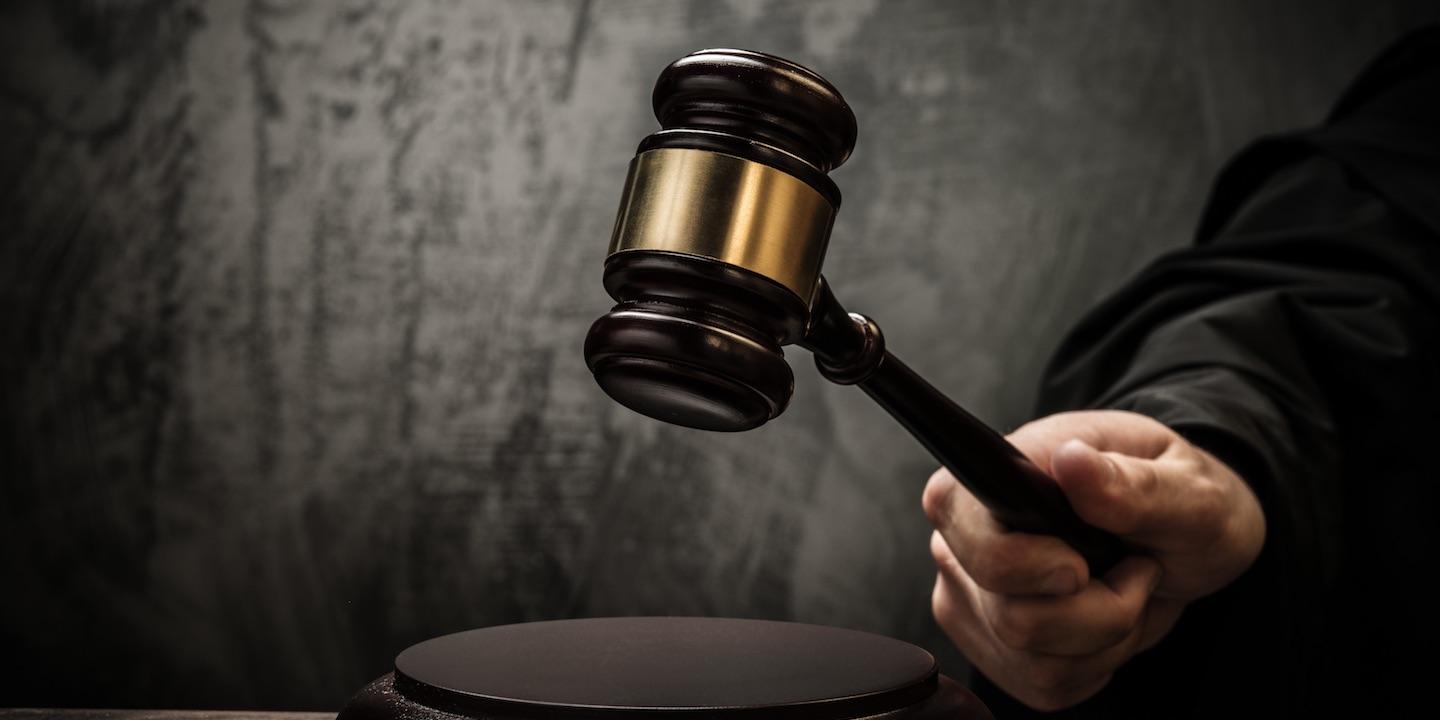 KANSAS CITY, Mo. (Legal Newsline) – On May 16, the U.S District Court for the Western Division of Missouri denied a second motion made by Hershey to dismiss a lawsuit filed by a consumer who claimed that he purchased candy boxes that were as much as 41 percent empty.
Missouri resident Robert Bratton filed a putative class action lawsuit against Hershey earlier this year claiming that boxes of Reese's Pieces and Whoppers candies were large and held less candy than they appeared to. Bratton alleged that Hershey's consistently under-filled, or "slack-filled," its candy packages without any reason, such as to protect a product or leave room on the package for nutrition information.
Bratton claimed that the packaging led him to believe he was getting more product, and that the actual value of the candies he purchased was less than the value of the products as represented.
Bratton made a specific allegation that consumers spend an average of 13 seconds making an in-store purchasing decision, which is heavily dependent on a product's packaging the package dimensions. When given a choice, consumers are more likely to choose larger boxes.
Bratton claimed a violation of the Missouri Merchandising Practices Act (MMPA) for a Missouri consumer and for unjust enrichment brought on behalf of all classes, in which Bratton requested restitution or disgorgement of Hershey's economic enrichment.
In response, Hershey's removed the action to federal court and asked Judge Nanette Laughrey to dismiss it.
Hershey's claimed Bratton made vague claims, could not claim restitution for non-Missouri based claims, and had no standing to seek injunctive relief.
Hershey's also argued that it is well known in the industry that packages have under-filled spaces, and that a reasonable consumer would be able to ascertain the contents of the boxes of candy. Hershey's also pointed out that the labels on the box show how much product is in each package.
The court ruled that Bratton made sufficient claims in accordance with the MMPA. The court stated that the law is very broadly written regarding unlawful practices, and courts are required to make case-by-case determinations of whether a defendant's conduct violates principles of fair dealing. At the dismissal stage, the court's focus is on what the plaintiff alleges.
Laughrey stated, "A plaintiff need not even allege or prove reliance on an unlawful practice to state a claim under the act. ... The court cannot conclude as a matter of law and at this stage of the litigation that the packaging is not misleading."
Regarding the argument that most consumers know that the packages may be partially empty, Laughrey wrote that the question of a how a "reasonable consumer" would perceive certain packaging information is a question appropriately addressed on a motion for summary judgment or trial.
U.S. District Court for the Western Division of Missouri case number 2:16-cv-4322-C-NKL