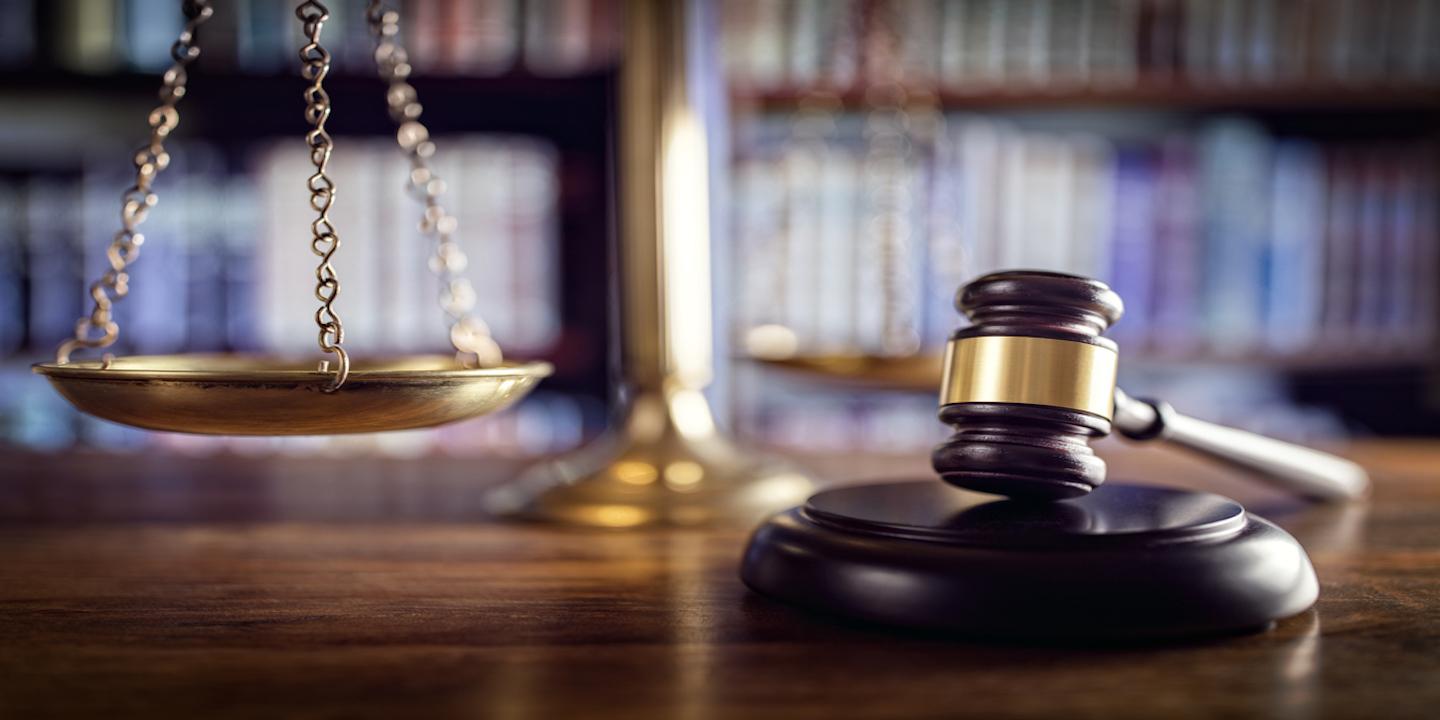 WASHINGTON (Legal Newsline) — The Federal Trade Commission (FTC) announced July 28 that, following a public comment period, it has approved a final order resolving concerns that the Sherwin-Williams Company's acquisition of the Valspar Corporation would likely be anti-competitive.
According to the FTC, the acquisition – without certain divestitures – would likely allow the new company to have complete control of the North American market for industrial wood coatings. These coatings are used in the manufacture of such wood items as furniture and kitchen cabinets.
To settle the allegations, Sherwin-Williams agreed to divest Valspar's industrial wood coatings plants in High Point, North Carolina, and Cornwall, Ontario, to Axalta Coating Systems Ltd. Additionally, Sherwin-Williams will divest select Valspar facilities focused on research and development and storage and testing. Other divestitures to Axalta include customer contracts, intellectual property, inventory, accounts receivable, government licenses and permits and business records.
The FTC voted 2-0 to approve the final order. James Abell of the Bureau of Competition is the staff contact for the case.