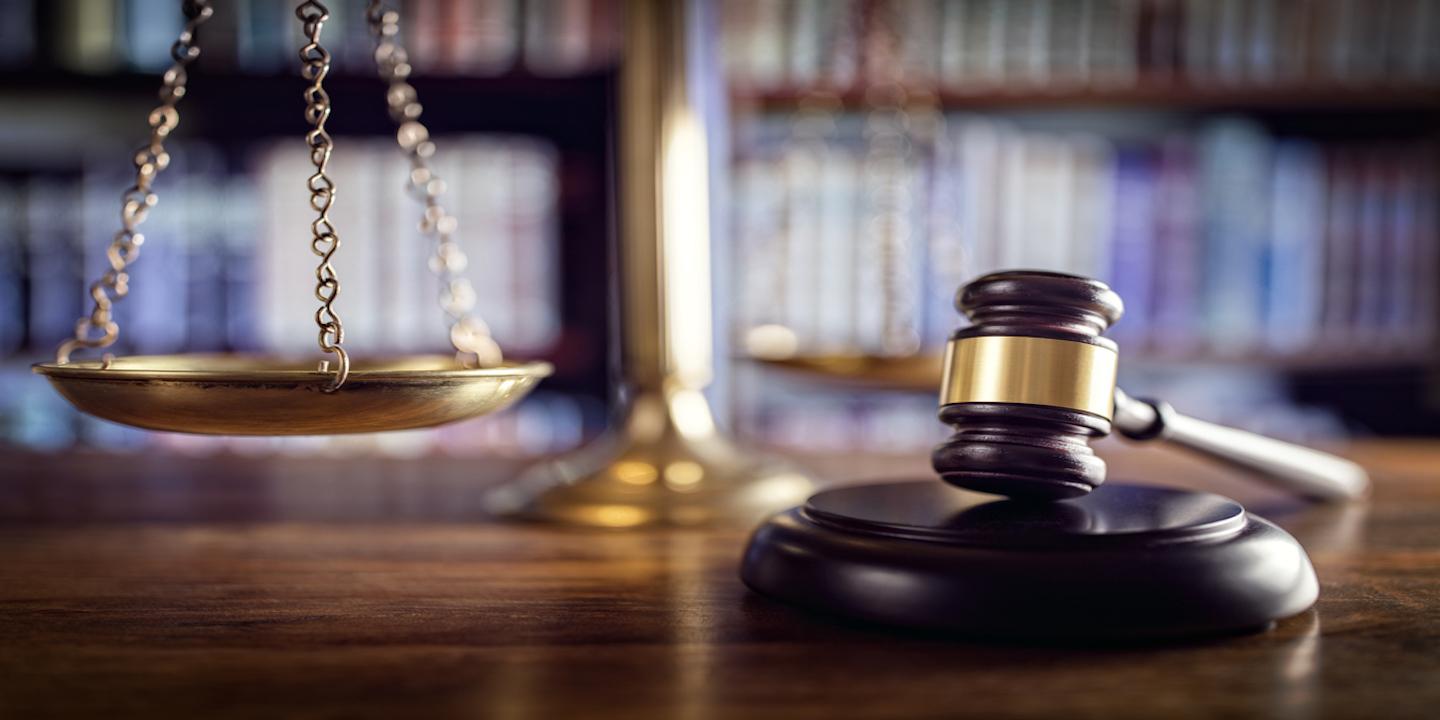 BOSTON (Legal Newsline) — Massachusetts Attorney General Maura Healey announced Aug. 2 that Barclays Bank PLC and Barclays Capital Inc. (Barclays) will pay $32 million after allegations of manipulated interest rates.
The funds will go toward state nonprofit and governmental entities and $25 million, specifically, will go to the state's general fund.
"Our office's work protects taxpayers while generating revenue for the state through our many settlements," Healey said. "Following a year of record returns, the Barclays settlement will return $25 million to the general fund and millions more to state entities harmed by its practices."
According to allegations, Barclays manipulated interest rates and defrauded non-profits and the government. Barclays purportedly manipulated LIBOR (London Interbank Offered Rate) to set deflated interest rates.
"Attorney General Healey's office has built a proven record protecting taxpayers and securing millions back for the General Fund," said Greg Sullivan, research director of the Pioneer Institute and former inspector general. "At a time when state budgets are tight, this work is absolutely essential in maintaining the services Massachusetts residents need."
Handling the matter for Massachusetts was the staff of Healey's insurance and financial services division, including Madonna Cournoyer, Aaron Lamb, Glenn Kaplan, Diana Hooley and Brook Kellerman.