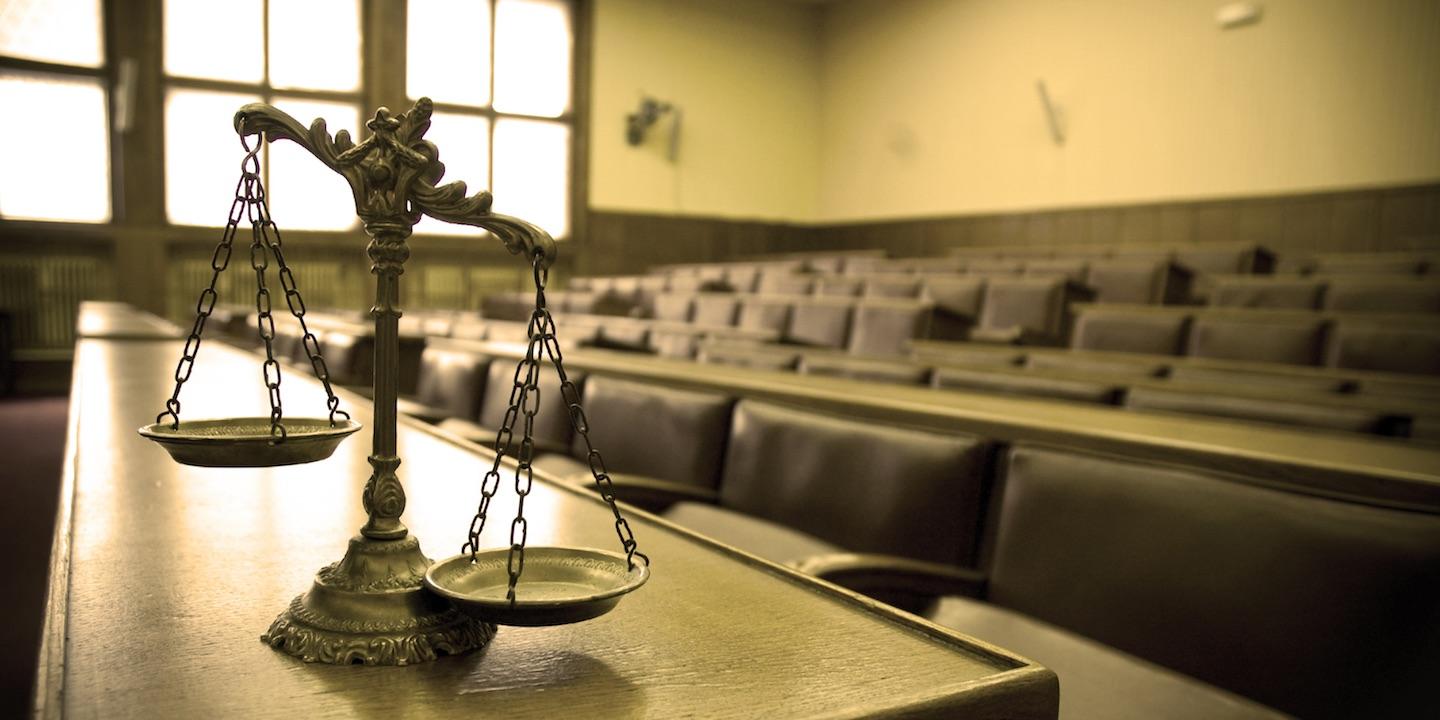 SACRAMENTO, Calif. (Legal Newsline) – A bill that would have required companies to determine whether their products appealed to certain genders and price them accordingly didn't go far this year in the California Legislature, but it will reappear in the future.
Assemblyman Marc Levine's AB 1576 would have amended the Gender Tax Repeal Act of 1995 by prohibiting businesses from charging more for products "because of the gender of the targeted user." Levine, a Democrat from Marin County, says he won't quit his effort despite the bill being labeled "inactive" for this session.
"The corporate interests opposed to the bill made it impossible to take up AB 1576 for a vote this year. I remain committed to end discrimination women face in society and plan to advance the bill next year," Levine told Legal Newsline.
When Levine, a Democrat from Marin County, presented his bill to the Assembly Judiciary Committee, he produced two tool kits made by Apollo. One was pink with a woman on it, the other red. The pink version cost $6 more, he said.
This is the pricing his bill would target, though opposition said the bill lacked clearly defined terms and would have drummed up litigation. California's legal reform group, the Civil Justice Association of California, was obviously opposed.
"CJAC sees merit in the larger conversation of gender discrimination in product pricing," said Faith Conley, the group's Vice President of Government Affairs.
"However, we don't believe this bill corrects that issue but instead provides another avenue for meritless lawsuits against businesses, much like the 'drive-by' (Americans with Disabilities Act) litigation schemes that we see today."
Ultimately, Levine's bill was made inactive for this legislative session once it passed the Judiciary Committee with a 7-2 vote. Groups like CJAC, the California Chamber of Commerce and the California Retailers Association joined to lobby against it.
Given the analysis of the bill prepared by Judiciary Committee Deputy Chief Counsel Tom Clark and provided to lawmakers, it could have provided a more thoughtful debate than other pieces of legislation. That analysis asked a large question:
"On the one hand, the weight of evidence suggests that even though women, on average, make less money than men, they also, on average, pay more for seemingly similar products. It is not clear why this is so; no doubt it is due to some complex set of cultural and ideological biases and stereotypes that cause women, in the aggregate, to place greater value on certain products and effectively consent to pay more for them.
"Advertisers and sellers rely upon – and to some extent manipulate – those cultural and ideological biases to charge what the market will bear. The cultural and ideological biases may well be the product of patriarchy, but pricing discrimination reflecting those biases is a product of market capitalism. What, if anything, can be done about this state of affairs?"
Levine said he introduced the bill because of a recent study conducted by the New York City Department of Consumer Affairs that found a pattern and practice of retailers marking up prices for women's products.
"The study looked at nearly 800 products and found that women's products cost more 42 percent of the time and on average cost 7 percent more," he said. "Price differences based on gender should not be tolerated in our society, and our civil rights laws must reflect that."
When asked if any plaintiff lawyers helped him compose the bill, Levine said no.
"While they say they oppose the bill because it would produce frivolous litigation, corporate interests also opposed my introduced version of the bill which was only enforceable by a city attorney, district attorney and the attorney general, and included no monetary damages," Levine said.
"The opposition's real contention with my bill is the message it sends: that these price differences are discriminatory."
Supporting the bill were the California National Organization of Women and Planned Parenthood Affiliates of California, among others.
At the hearing, a representative for the California Retailers Association said she appreciated Levine's willingness to tackle the issue, but the price differences he cited could be attributed to several other factors.
"Something that I would like to highlight is the challenge that many businesses and retailers will face having to account for every single gender-neutral factor that plays a role in the pricing of our product during its entire life in the supply chain," said Angie Manetti, the group's Director of Government Relations.
"Whether certain components of that are sourced from different countries, whether there are different prices, and those are all details that retailers would have to be responsible for accounting for in the event that we are brought, in the event that we are sued, or brought any sort of legal action on price differences."
The California Chamber of Commerce also felt companies would have trouble deciding whether something is a female or male product without engaging in stereotypes.
"We are automatically going to assume that something that's pink is for girls and something blue is for boys, and that's a social standard that everybody's trying to get retailers to back away from, not engage in," said Jennifer Barrera, CalChamber's Senior Policy Advocate.
"So I think this also triggers that issue, with regards to us identifying products that are male versus female - when they're not targeted to a specific gender."
The hearing also triggered a back-and-forth between Levine and Republican Assemblyman Kevin Kiley, who asked whether it would be possible that a boy would choose a pink product.
Levine: Well, absolutely, if someone prefers pink, they could buy the pink tool.
Kiley: I see, and that's not an illegitimate choice or anything like that?
Levine: Everyone has free choice, Mr. Kiley.
Kiley: OK, but nonetheless, you would say that because there's a girl on the box, this is targeted at women in such a way that it would fall within the statute?
Levine: So as I mentioned, for example, the report from the New York Department of Consumers Affairs, there is a trend, a pattern of behavior taking place, and this is part of it.
Kiley: But to go back to my previous point, the report shows us nothing, because you yourself have conceded that there are non-gender-based reasons why pricing might be different.
Levine: I don't agree with you.
Kiley: OK. Do you think if one color, say the red one here, there was more demand for it across genders than there was for the pink one, that there would be a legitimate basis to charge more for the popular color?
Levine: So that's not part of the bill, that we're not saying that you can't price things differently based on demand.
Kiley: I see. So if you were to take Apollo to court and they say, well, actually it's just this is a color that's more popular - that's why we charge more. That'd be a legitimate defense?
Levine: That's not the issue. I think that we'd have to kind of play this out and understand all the facts, but that could be one.
Kiley: OK, so a difference in demand would be a legitimate defense to a suit under this bill?
Levine: It's possible.
Kiley: I mean, is it a defense or is it not? That's what I'm trying to ask.
Levine (two exchanges later): I'm not the attorney defending the company. This thing would be tested in court. An attorney would have an opportunity to do that.
Businesses defending themselves in court would be risking a $1,000 penalty for any violation and a minimum $4,000 per violation in actual damages.
"All this does is motivate plaintiffs' attorneys to file copious amounts of lawsuits that don't take factors like labor costs and product costs into account when assigning prices to products," Conley said.
"We hope that the bill has been placed on the Inactive File because legislators recognized that the bill would create myriad unintended consequences for California retailers and doesn't even address the problem of discrimination in gender pricing."