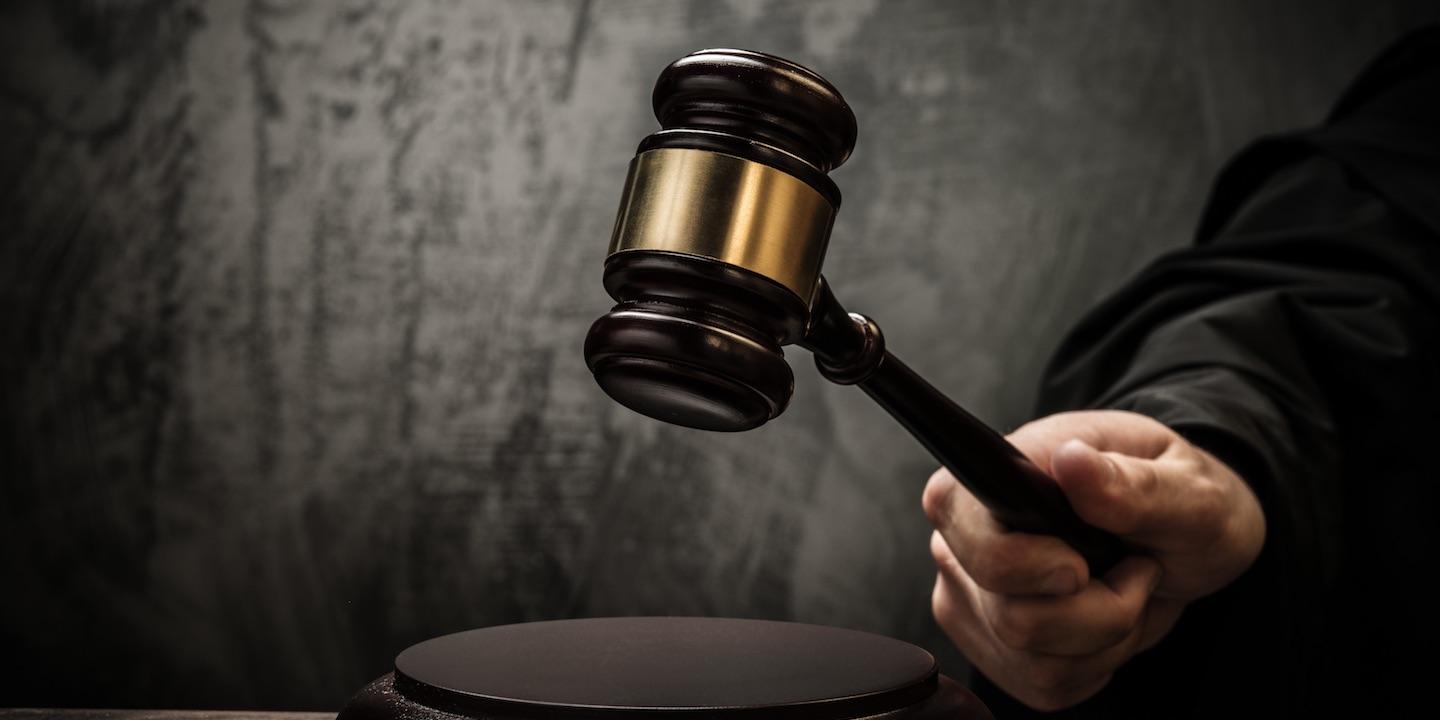 WASHINGTON (Legal Newsline) — The Federal Trade Commission (FTC) announced July 20 that Baxter International Inc. and Claris Lifesciences Limited will divest two types of pharmaceutical products to settle anti-competitive allegations related to Baxter's proposed $625 million acquisition of Claris' injectable drugs business.
The FTC claimed that without the divestitures, the proposed acquisition would have reduced current competition in the United States for the antifungal agent fluconazole in saline intravenous bags. Baxter and Claris are two of the only four major competitors for this product in the U.S. market. Their combined estimated market share is 60 percent. Additionally, the acquisition as proposed would have allegedly reduced imminent, future competition for intravenous milrinone – a product only sold in the United States by three companies.
To settle the allegations, the parties agreed to divest Claris' rights to fluconazole in saline intravenous bags and milrinone in dextrose intravenous bags to Renaissance Lakewood LLC, a pharmaceutical company with headquarters in New Jersey.
The FTC voted 2-0 to issue the complaint and accept the proposed consent order for public comment, which will now be available for comment until Aug. 21. After this date, the FTC will decide whether to finalize the proposed consent order.