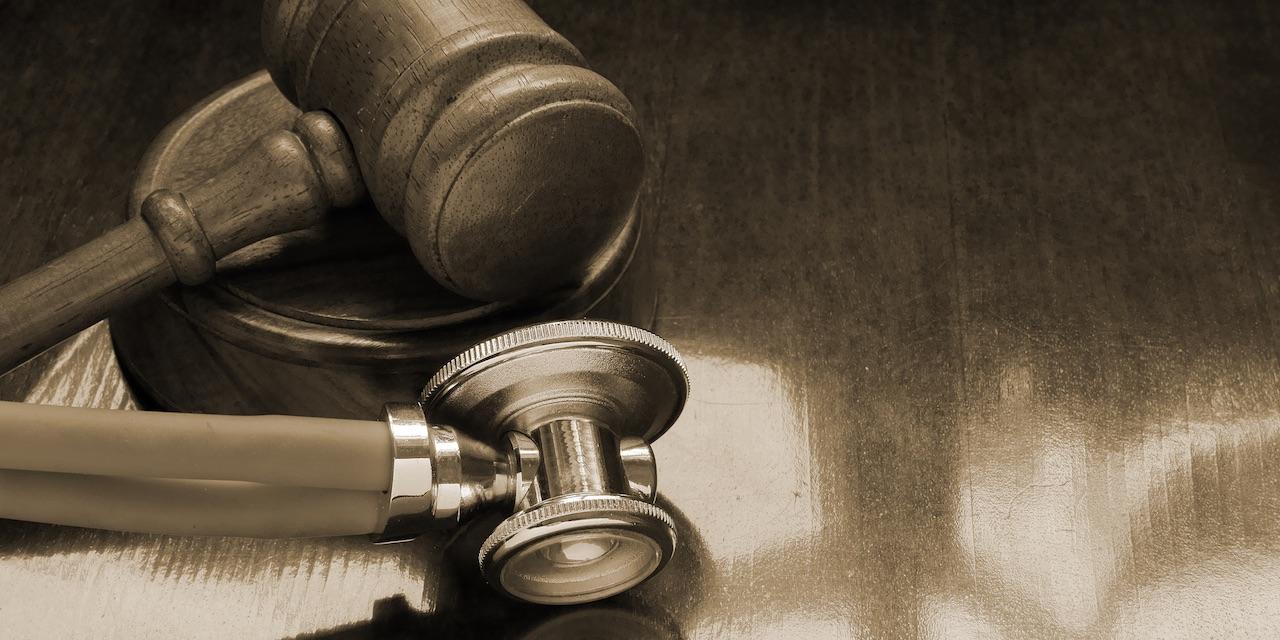 MONTGOMERY, Ala. (Legal Newsline) – An Alabama patient care technician who sued Shelby Baptist Medical Center for an injury sustained while on the job has seen her case struck down by a state appellate court because she failed to prove medical causation.
Laura Wyatt v. Baptist Health System Inc., on appeal from Shelby Circuit Court, was decided by the Alabama Court of Civil Appeals on July 21.
Wyatt was an employee of Shelby Baptist Medical Center in 2015, and her duties included taking patient vital signs and changing soiled linens. Wyatt was working on Nov. 28, 2015, taking a bag of soiled linens to a storage room.
As reported in the opinion written by Judge Terri Willingham Thomas, "When she lifted the bag and twisted to place it on the top of the already full linen cart, the employee felt a sharp pain in her back followed by a burning sensation and pain down her legs into her toes."
Wyatt spent 10 days in the hospital after losing all feeling in her lower extremities. She was released from a rehabilitation facility in January 2016 and was diagnosed with transverse myelitis. She alleges still has trouble walking and has weakness in her legs.
Wyatt filed suit against the hospital in the Jefferson Circuit Court in December 2015, asking for damages under the Workers' Compensation Act. The hospital moved for a venue change, and the case was moved to Shelby Circuit Court.
The trial was held in October 2016.
The facts of how Wyatt was injured were undisputed. Her back pain had started when she tried to toss the bag of linens into the cart. Weakness and paralysis in her lower extremities ultimately resulted. Wyatt said she had suffered prior back injuries but they were resolved at the time of this injury.
According to Alabama case law, "Once legal causation has been established, i.e., that an accident arose out of, and in the course of employment, medical causation must be established, i.e., that the accident caused the injury for which recovery is sought."
A doctor testified that the cause of Wyatt's injury was not the motion of lifting the bag of laundry into the cart, a motion she had carried out many times previously.
According to the opinion, Dr. Diane Counce "specifically testified that the twisting and lifting performed by the employee on Nov. 28, 2015, could not have caused her transverse myelitis because that movement was a very typical movement and because such a movement does not apply enough force to the spinal cord to cause an injury to the spinal cord."
Counce also expressed an opinion that Wyatt was deficient in Vitamin B12, which could have caused some myelopathy symptoms.
The appeals court affirmed the trial court's judgment denying benefits.
"Insofar as the employee claims that the trial court erred by not inferring medical causation from the sudden appearance of her symptoms after the work-related incident on November 28, 2015, we must reject her contention," Thomas wrote.
"Although a trial court may use evidence of a temporal connection between a workplace incident and an employee's symptoms to support a conclusion that the employee's injuries were caused by that incident, a trial court is not compelled to do so."