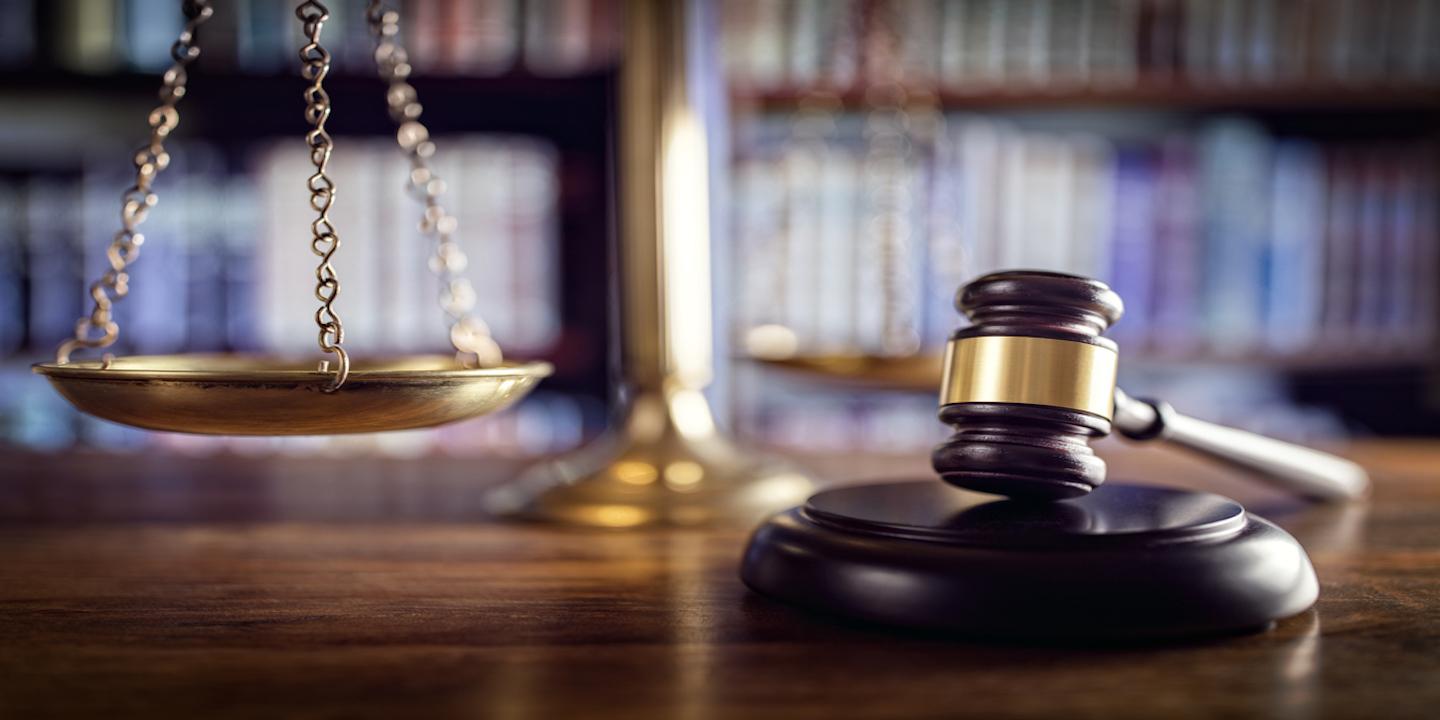 SAN FRANCISCO (Legal Newsline) – A cosmetics company at the center of a class action lawsuit has requested the court hold off on a decision until the Food and Drug Administration (FDA) defines the term "natural."
The lawsuit was filed by Andrew Gasser from San Francisco and claimed the Kiss My Face LLC company was falsely promoting its products.
In the filing, Gasser also claimed liability, negligent misrepresentation and product liability of the company. As a customer, Gasser alleged he paid a premium price between 2015 and 2017 for a lotion that had been advertised to "nourish naturally." However, the product allegedly contains phenoxyethanol and/or ethylhexylglycerin.
The defendant has filed a motion to stay the case and has asked for the Food and Drug Administration to define the term "natural" and the rules for labeling cosmetic products in the United States. It pointed out in the motion that the FDA has been looking into the term "natural" and its use on labels since 2015.
"Given the number of comments submitted in response to the FDA's 'natural' request involved use of 'natural' on cosmetics, it is likely FDA's rulemaking will address some if not all of these questions."
The company claimed that the term "natura"l on its products does not imply there are no synthetic or artificial ingredients. It also pointed out that the artificial ingredients are less than two per cent of the total product.
"The questions in this case are complicated and better suited to be addressed by the FDA's field of expertise," the motion says.
It stated that if the court determines a definition of natural on cosmetic labels that differs from the FDA it could "resulting inconsistent outcomes for essentially identical claims and affecting…[cosmetic] purveyors with nationwide business."
Gasser filed his complaint in March, and the defendant filed the motion to stay on June 30. The court will look into the motion Aug. 24.
Kiss My Face was started by Steve Byckiewicz and Bob Macleod in New York during the 1980s.