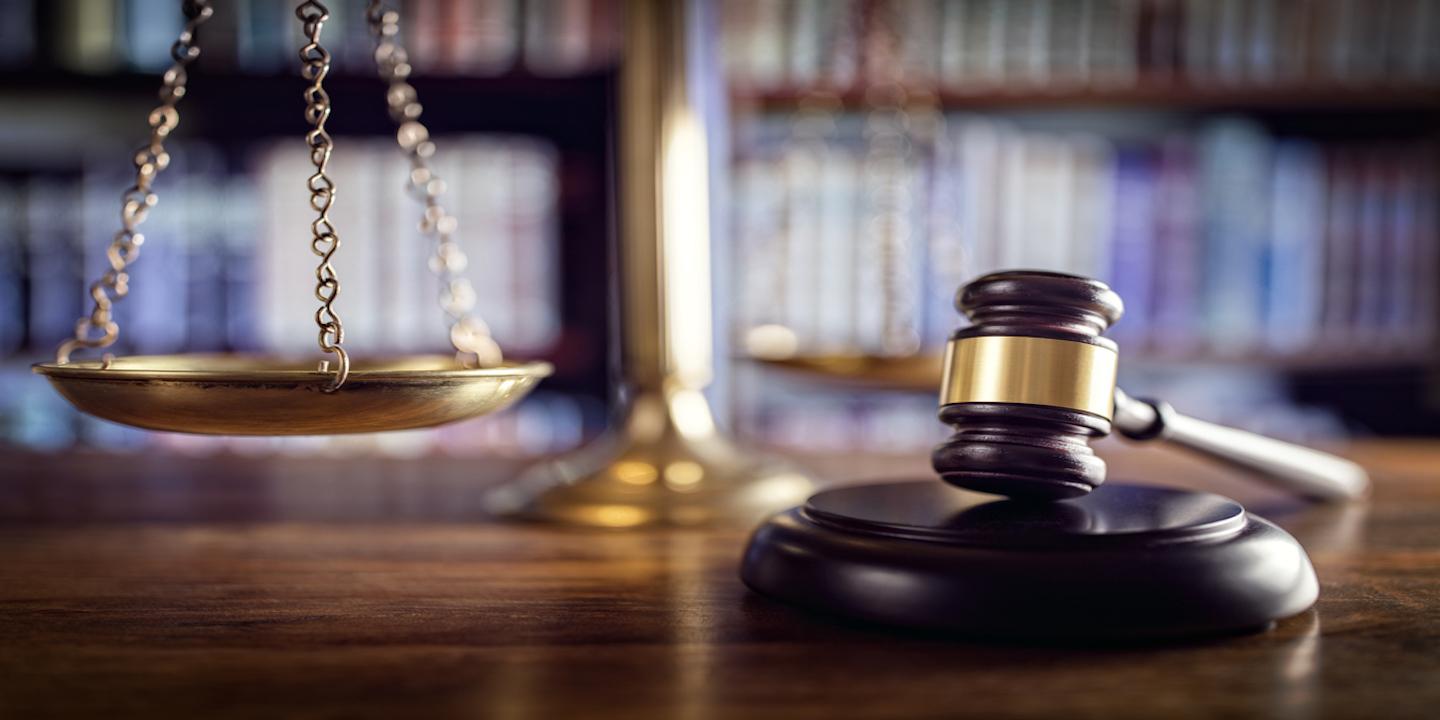 BOISE, Idaho (Legal Newsline) – A group of Idaho lawmakers have failed in their efforts to force the secretary of state to declare Bill 67 a law, which would have overturned a veto that left in place a 6 percent tax on groceries.
The politicians claimed that Gov. Butch Otter's veto on the bill was not signed in a timely fashion and thus is not valid. They filed a writ of mandate to force the secretary to certify the bill as law, but the motion was denied by the state Supreme Court in June.
The bill, which would exempt the state sales tax on food sold for human consumption, passed the House on Feb. 2. It underwent two amendments in the Senate and was passed by that body on March 22. The House passed the amended bill on March 27. The legislature then adjourned sine die on March 29.
The governor was given the bill on March 31, vetoed it and sent it along to the secretary of state on April 11.
The petitioners claim Article IV, section 10 of the Idaho Constitution requires the bill to be signed within 10 days, not counting weekends.
In the challenge to the motion, Otter argued the group did not have standing to bring the petition as it did not suffer concrete damage but more of a general grievance.
Despite the court determining the politicians did have standing, the motion was denied.
Three of the four justices concluded that the Legislature must be in session when it presents a bill to the governor.
"For over 50 years the legislature has been presenting bills to the governor after it had adjourned sine die, without objection from the governors, and, as mentioned, for almost 39 years governors have been untimely vetoing bills based upon the Cenarrusa decision," the justices wrote, referring to Cenarrusa v. Andrus.
In that case a three-justice majority held that the 10 days after adjournment as indicated in the Constitution meant 10 days after presentment.
However, Justice Jim Jones dissented from the majority during the consideration of Bill 67 saying a Constitution should be read as is, not interpreted.
"The fact remains that Article IV, section 10 of the constitution does not expressly prohibit the legislature from presenting a bill after adjournment sine die. ... I refuse to insert words into the Constitution that were left out by the framers," he wrote.