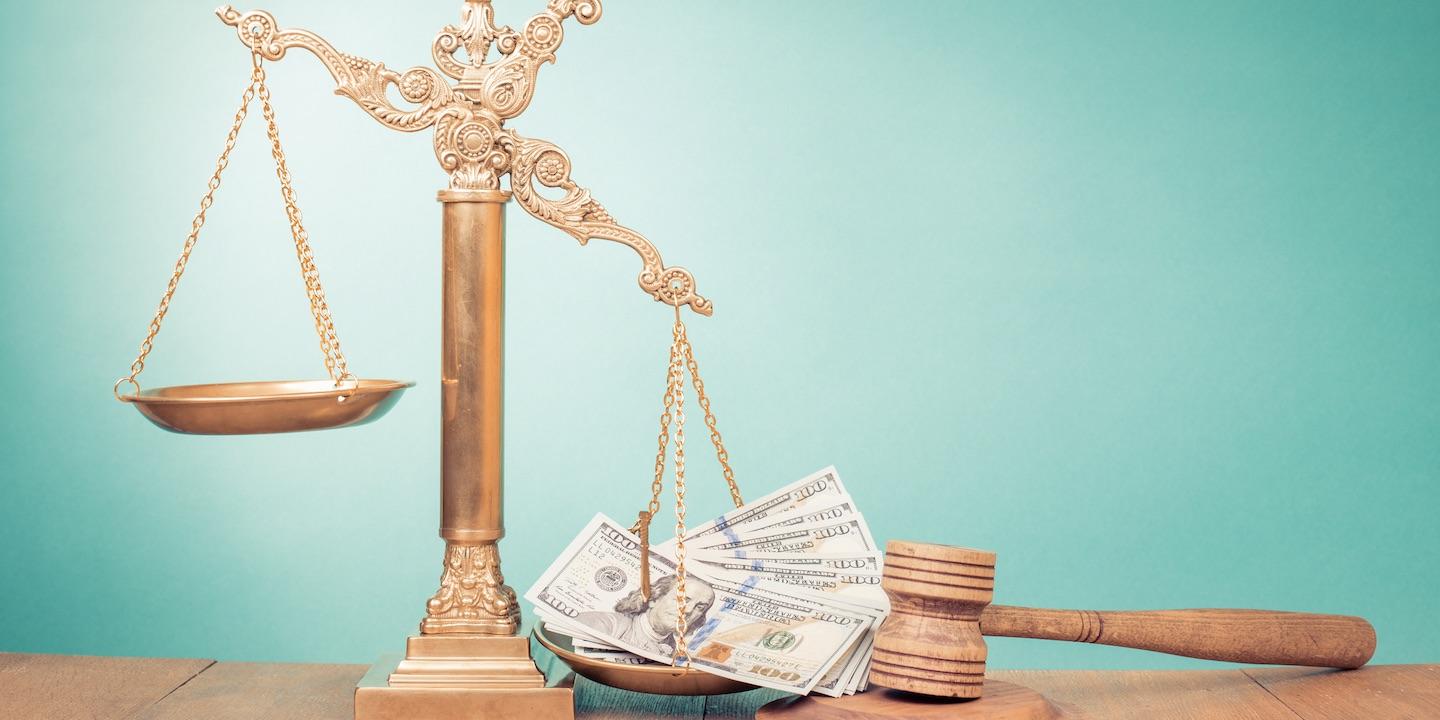 WHITE PLAINS, N.Y. (Legal Newsline) – A dispute has arisen over the division of attorneys fees awarded by an Iowa court following a settlement in a class action case against Wells Fargo.
The law firms involved - Finkelstein, Blankinship, Frei-Pearson & Garber and Reese LLP - have each filed motions in an attempt to divide the $8.6 million that was awarded.
In 2008, Reese LLP brought a class action suit against Wells Fargo & Co. claiming it had violated the federal Racketeer Influenced and Corrupt Organizations Act. Finkelstein, Blankinship, Frei-Pearson & Garber joined the plaintiff as additional counsel in August 2014.
As part of an arbitration decision, Finkelstein, Blankinship, Frei-Pearson & Garber was granted 50 percent of the counsel fees awarded to Reese and The Richman Law Group. Following the arbitration, Finkelstein, Blankinship, Frei-Pearson & Garber wrote a letter claiming it was putting a lien on the money it was owned.
Thus, Reese has filed a motion with the U.S. District Court for District of Southern New York requesting the case be moved back to Iowa, where the class action lawsuit was initially settled.
It also pointed out that "this very issue is the subject of a motion that is already pending and briefed before the United States District Court for the Southern District of Iowa."
In its motion, Reese requested that if the case could not be moved, that it should be dismissed.
It argued that the class action litigation was under the Iowa court which "expressively reserved jurisdiction" according to the motion.
"Plaintiff is attempting to confirm and enforce an advisory opinion that expressly leaves for the district court whether or to what extent the Panel's conclusion regarding the JPA [Joint Prosecution Agreement] should be recognized," the motion says.
A hearing has been scheduled for Aug. 23 for the court to consider the motion. Judge Robert W Sweet will preside.
The lawsuit against Wells Fargo was settled for $25.7 million in December 2015.