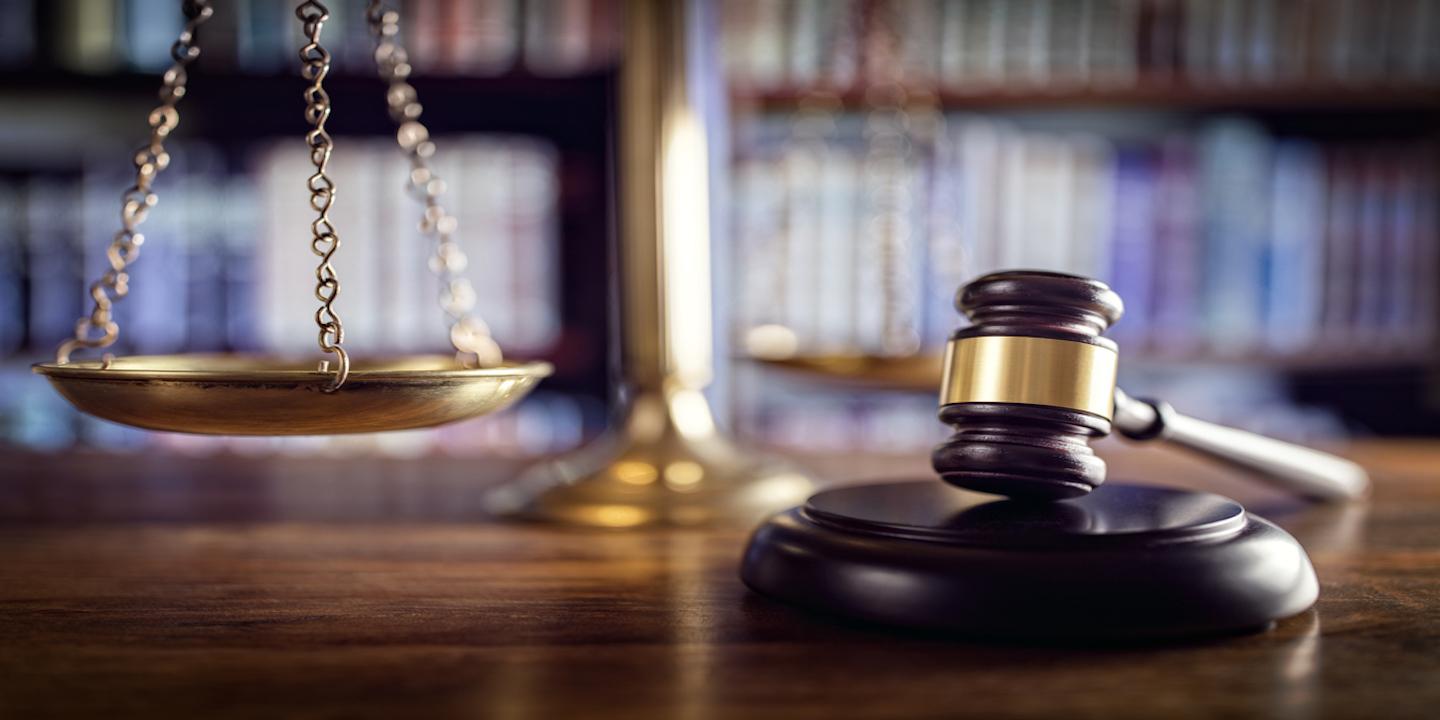 CHICAGO (Legal Newsline) – An Illinois consumer alleges she paid an unjustified premium price for anti-cellulite cream she claims is falsely advertised.
Tiffiany Blackwell filed a complaint on behalf of herself and all others similarly situated on July 18 in the U.S. District Court for the Northern District of Illinois, Eastern Division against Clarins U.S.A. Inc. alleging violation of state consumer protection laws and unjust enrichment.
According to the complaint, the defendant advertises its Clarins Paris Body Fit Anti-Cellulite Contouring Expert cream as having the capability to reshape, firm and lift skin. The plaintiff alleges these claims are false and misleading because surgery is the only way to repair those skin issues.
The plaintiff holds Clarins U.S.A., Inc. responsible because the defendant's product allegedly does not have any ingredients that are capable of producing a lasting effect to combat the factors that cause cellulite.
The plaintiff requests a trial by jury and seeks payment of damages, restitution and disgorgement of all profits, injunctive relief, all legal fees, interest and any other relief as this court deems just. She is represented by Katrina Carroll, Kyle A. Shamberg and Ismael T. Salam of Lite Depalma Greenberg LLC in Chicago.
U.S. District Court for the Northern District of Illinois case number 1:17-cv-05287