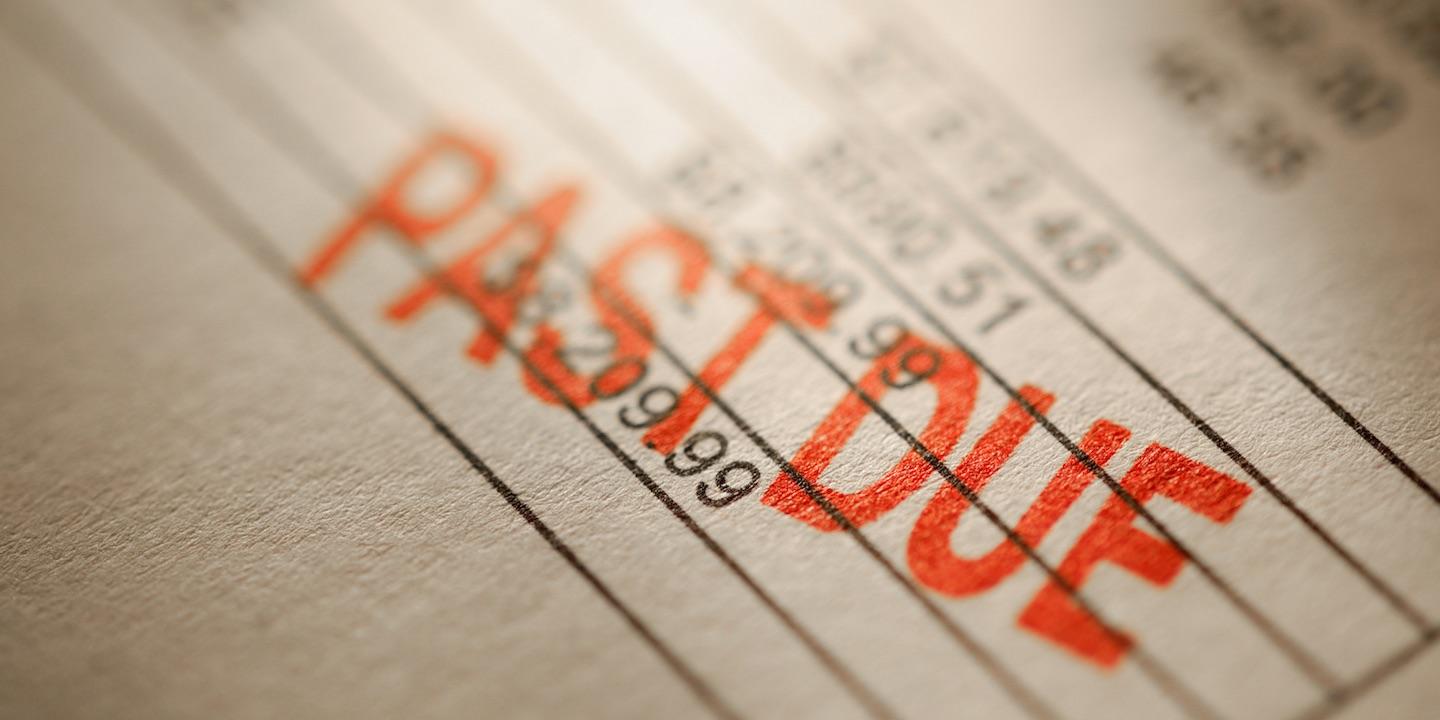 RICHMOND, Va. (Legal Newsline) – Three Virginia consumers allege they were charged excessive interest rates on loans.
Darlene Gibbs, Stephanie Edwards, Lula Williams, Patrick Inscho and Lawrence Mwethuku filed a complaint on behalf of all individuals similarly situated on July 11 in the U.S. District Court for the Eastern District of Virginia, Richmond Division against Plain Green LLC and Great Plains Lending LLC alleging violation of the Racketeer Influenced and Corrupt Organizations Act.
According to the complaint, the plaintiffs allege that they obtained loans from the defendants in amounts ranging from $300 to $3,000 and the interest rates were 118 to 448 percent. They allege state law prohibits interest rates higher than 12 percent and that the defendants do not have a consumer finance license.
The plaintiffs request a trial by jury and seek damages, attorney's fees, cost of suit and other relief as the court deems proper. They are represented by Kristi C. Kelly and Andrew J. Guzzo of Kelly & Crandall PLC in Fairfax, Virginia.
U.S. District Court for the Eastern District of Virginia, Richmond Division case number 3:17-cv-00495-MHL