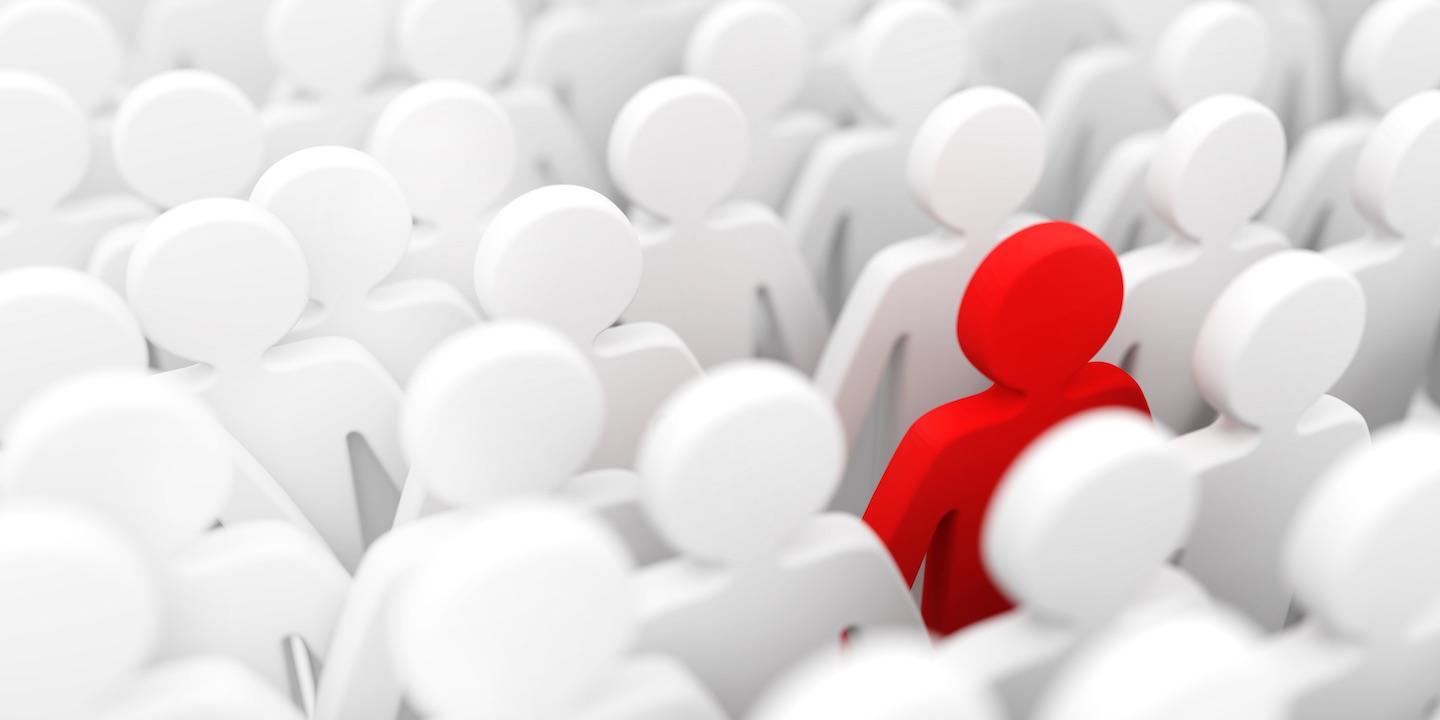 DETROIT (Legal Newsline) — The U.S. Equal Employment Opportunity Commission (EEOC) announced a lawsuit July 14 against PPG Industries Inc., a global paint supply company based in Pittsburgh, over allegations of terminating an employee for a disability.
The EEOC alleges the employee worked at a facility in Ferndale, Michigan. operated by the Revocoat company. The employee suffered seizures that forced him to go on a six-month medical restriction that barred him from driving heavy machinery. The company purportedly put him on a leave of absence at this point.
While the employee was on medical leave, PPG purchased Revocoat. The employee contacted a human resources director at PPG but was purportedly denied an accommodation and fired.
"Federal law prohibits employers from denying workers with disabilities a reasonable accommodation," said EEOC trial attorney Nedra Campbell. "In this case, PPG could have considered a temporary change in duties or a six-month medical leave to coincide with this man's medical restrictions. When employers flatly refuse to even explore such measures, the EEOC will step in to make things right."
The EEOC seeks monetary relief for the employee to go along with injunctive relief preventing future discrimination by PPG.