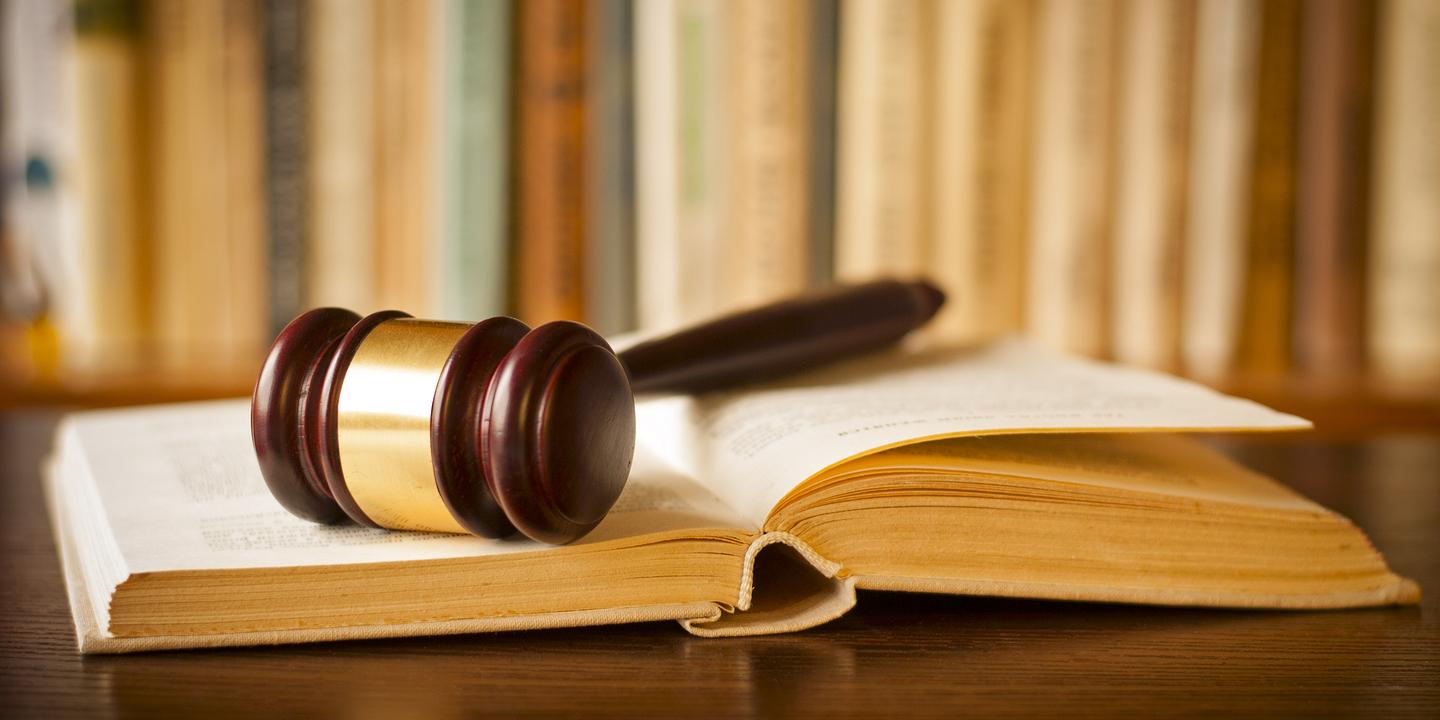 ATLANTA (Legal Newsline) – A purchaser of stock in an Atlanta company alleges that the company artifically inflated the stock price.
City of Hollywood Police Officers' Retirement System filed a complaint on behalf of itself and all others similarly situated on July 10 in the U.S. District Court for the Northern District of Georgia against HD Supply Holdings Inc., Joseph J. Deangelo and Evan J. Levitt alleging violation of federal securities laws.
According to the complaint, the plaintiff alleges that HD Supply senior executives used a scheme to artificially inflate the company's stock price by issuing false and misleading guidance and hiding critical information from investors.
The plaintiff holds HD Supply Holdings Inc., Deangelo and Levitt responsible because these alleged actions caused the plaintiff and the class members to suffer significant losses and damages.
The plaintiff requests a trial by jury and seeks class damages plus interest, pre- and post-judgment interest, attorneys' fees and other relief as the court deems appropriate. It is represented by W. Thomas Lacy of Lindsey & Lacy, PC in Peachtree City, Georgia.
U.S. District Court for the Northern District of Georgia case number 1:17-cv-02587-ELR