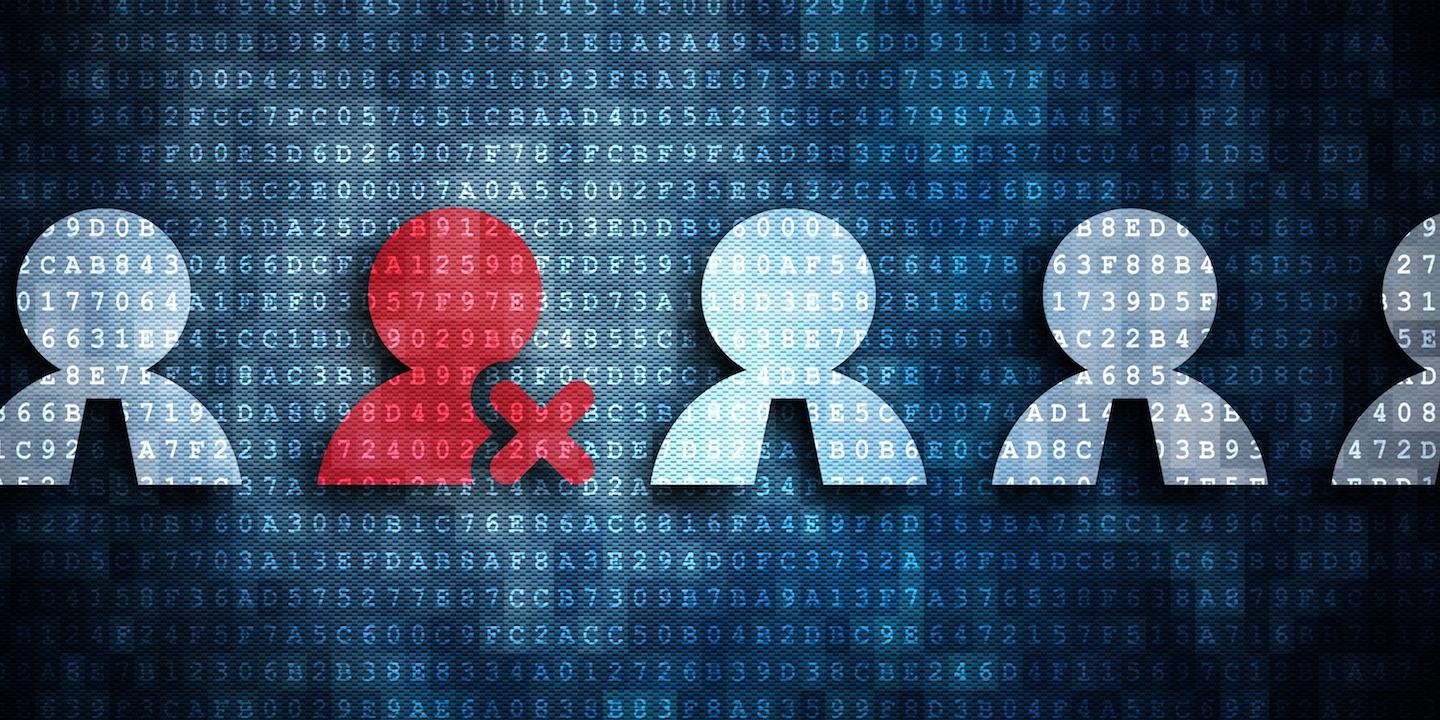 NEW ORLEANS (Legal Newsline) — The U.S. Equal Opportunity Commission (EEOC) announced that Heritage Bank, a company based in Wood River, Nebraska, will pay $30,598 to a woman to whom it allegedly paid less than a man.
"Although the Equal Pay Act is now more than 50 years old, we know that women are not always paid the same as men for doing equal work," said EEOC St. Louis District director James R. Neely, Jr. "Employers need to know that equal pay is not only the law, it is also a top priority for the EEOC."
Christine Schwieger began employment at Heritage Bank in 2010. She and another woman worked as insurance sales agents with a $30,000 base salary from 2010 to 2013. EEOC says when the other woman quit in 2014, Heritage hired a man and paid him $40,000.
"As this case against Heritage Bank demonstrates, the EEOC will thoroughly investigate and enforce this robust and important federal law," said Andrea G. Baran, the EEOC's regional attorney in St. Louis. "We encourage employees who believe that they are paid less than members of the opposite sex for equal work to do as Ms. Schwieger did and file a complaint with the EEOC."