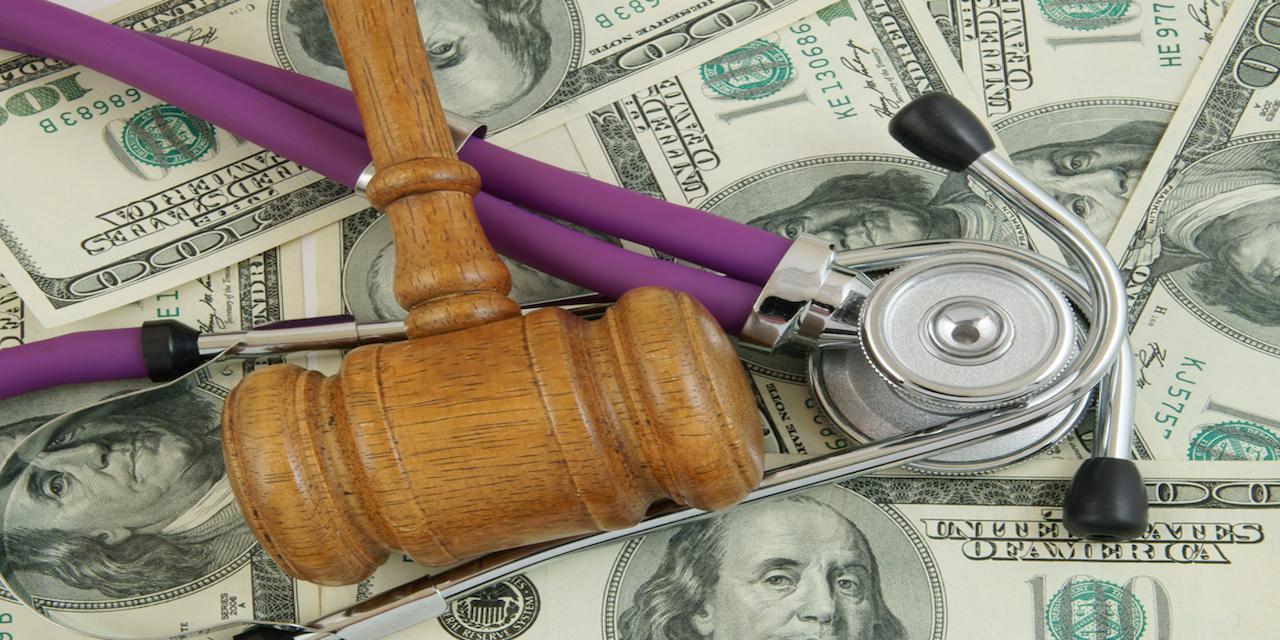 AUSTIN, Texas (Legal Newsline) – The Supreme Court of Texas ruled on June 23 that Exxon Mobil was not at fault for the death of a man who was assaulted by aconvenient store's employee.
The plaintiffs -- Exxon employee Alfredo "J.R." Pagayon Jr., his mother, his brother, and his father's estate -- sued Exxon for wrongful death and survival damages after an employee, about whom J.R. Pagayon complained to the manager about harassment, engaged in a fist fight with his father, leading to his father's death.
The plaintiffs argued that Exxon was responsible, and Exxon argued that the doctor who made an error while operating on J.R. Pagayon's father was responsible for the death. The family won $2 million in the trial court. Exxon appealed the decision.
J.R. Pagayon, 22, was an employee at an Exxon convenient store in Houston, according to the Supreme Court opinion. He believed his co-worker, 54-year-old Carlos Cabulang, was harassing him. He told his manager about an incident during which he thought Cabulang had put an 'out of order' sign on the bathroom door right before J.R. Pagayon's shift began when the bathroom did not need it. J.R. Pagayon was also bothered by Cabulang allegedly questioning whether he was sleeping with another co-worker.
The manager allegedly told J.R. Pagayon twice to ignore Cabulang. J.R. Pagayon then told his father, 58-year-old Alfredo Pagayon, about Cabulang. Alfredo Pagayon called Cabulang, the suit states, and the two had a heated conversation.
The following Monday, J.R. Pagayon went to work, and Cabulang was there. Cabulang allegedly immediately began yelling at J.R. and threatening to fight him. J.R. Pagayon told another employee to call the manager, who was currently out of the store. The manager told the employee to tell Cabulang to stop bothering J.R. Pagayon.
The situation had calmed until Alfredo Pagayon came to the store to give J.R. Pagayon a ride home. Cabulang allegedly walked up to Alfredo Pagayon and began yelling and cussing at him. A fight ensued and ended less than one minute after Alfredo Pagayon had walked into the convenient store.
Alfredo Pagayon was taken to the hospital for complaints that he could not breathe, the suit states. The emergency room physician, Dr. Hung Hoang Dang, examined Alfredo Pagayon's X-ray and allegedly erroneously concluded that his left lung was filling with fluid and needed to be drained.
Alfredo Pagayon had been born without a left lung, which is why his X-ray showed a dark spot that Dang mistook for fluid.
Alfredo Pagayon died 23 days later from cardiac arrhythmia, respiratory failure and renal failure. The cause of death was likely sepsis, which was possibly caused by the attempt to drain his lung.
After the appeals court rejected Exxon's argument that it was not liable for Alfredo Pagayon's death, the Supreme Court reviewed the case.
The Supreme Court concluded that Exxon was not responsible for Alfredo Pagayon's death because the nonconfrontational incidents that J.R. Pagayon considered harassment by Cabulang could not "even arguably have given Exxon reason to think employee friction might injure store patrons."