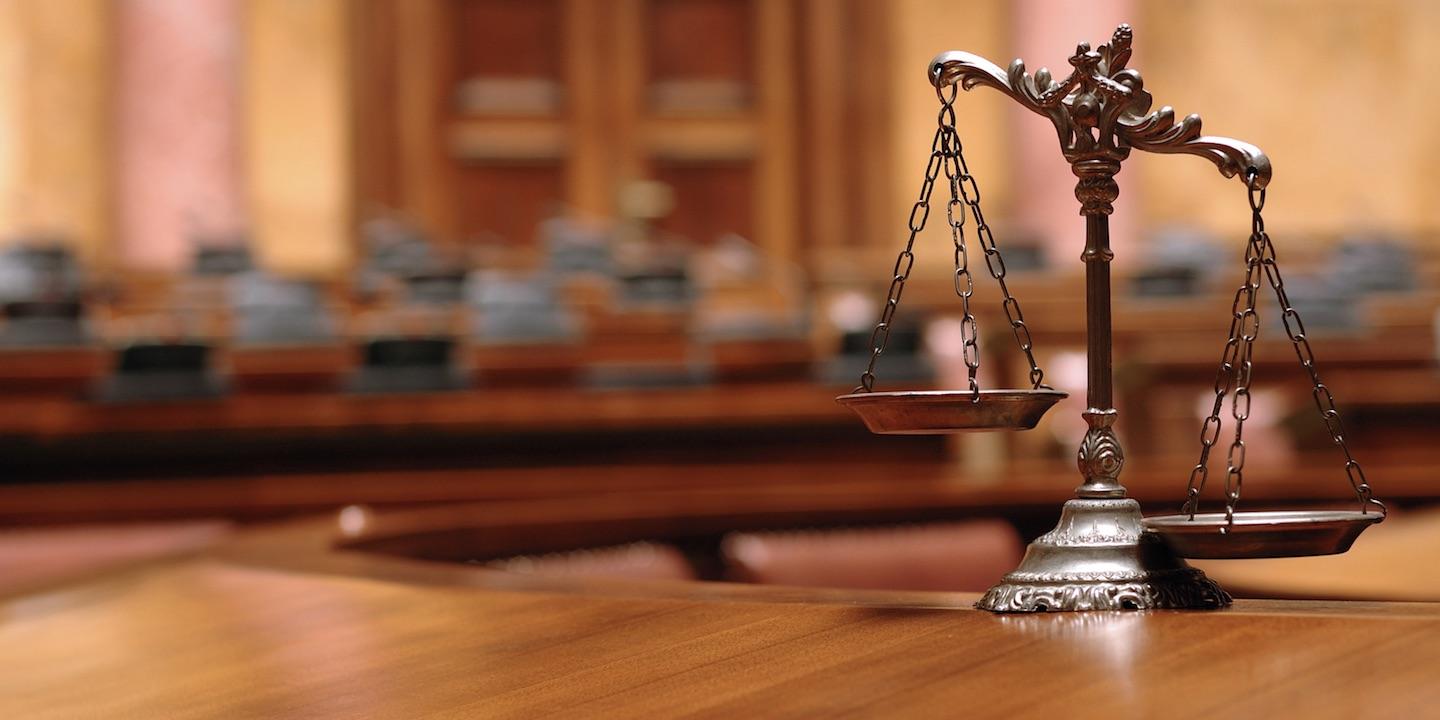 BROOKLYN, N.Y. (Legal Newsline) – A New York man alleges that a tea beverage manufactured by Coca-Cola is falsely advertised as having no preservatives.
Mokhtar Naseri filed a complaint on behalf of others similarly situated on July 6 in the U.S. District Court for the Eastern District of New York against The Coca-Cola Co. and Coca-Cola Refreshments USA Inc. alleging violation of the Deceptive and Unfair Trade Practices Act, False Advertising Law and common law fraud.
According to the complaint, the defendants allegedly deceptively advertised their Gold Peak Tea products as having no preservatives when the products contain citric acid, phosphoric acid and ascorbic acid.
The plaintiff alleges that he was damaged because he paid for a beverage that did not deliver the qualities it promised.
The plaintiff requests a trial by jury and seeks restitution and disgorgement, interest, compensatory and other damages, actual and statutory damages, enjoin the defendant, interest, court costs and any further relief the court grants. He is represented by C.K. Lee and Anne Seeling of Lee Litigation Group, PLLC in New York.
U.S. District Court for the Eastern District of New York Case number 1:17-cv-04033-NGG-SMG