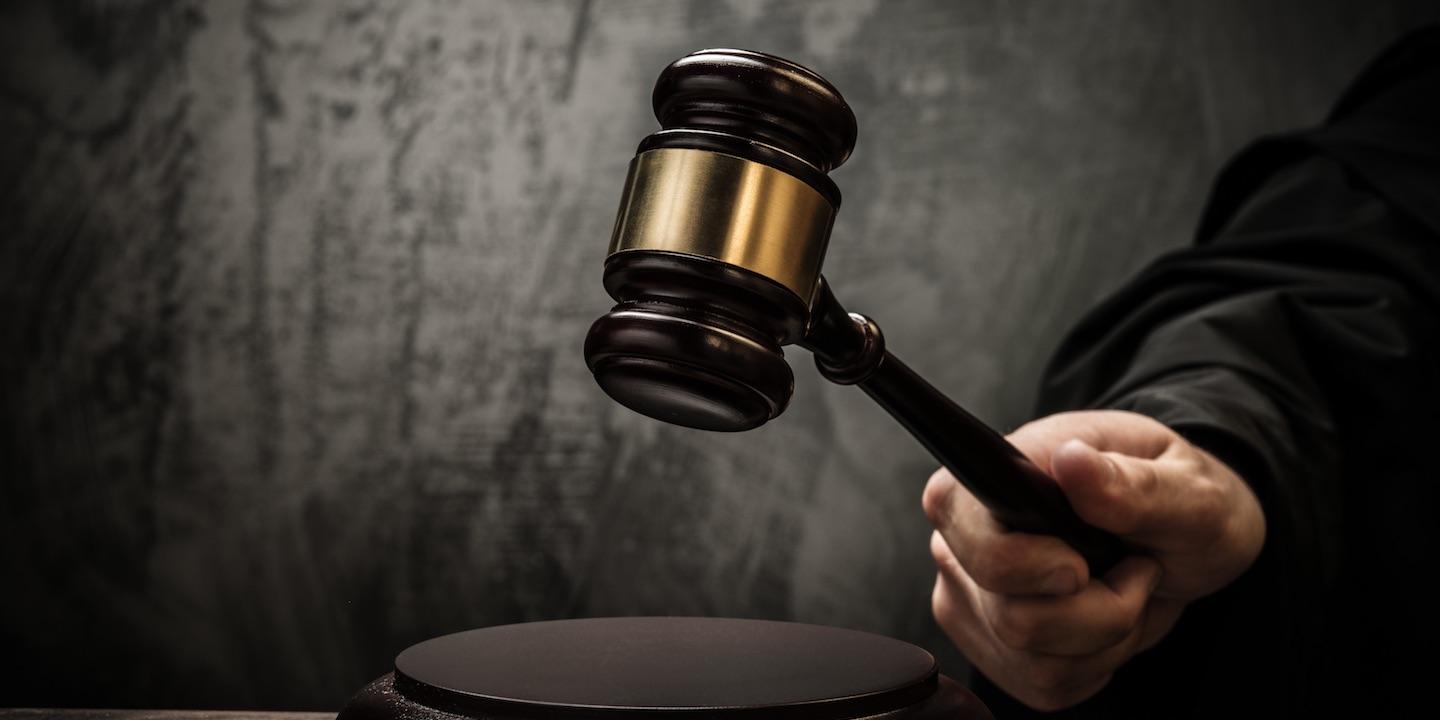 MONTGOMERY, Ala. (Legal Newsline) – The Alabama Supreme Court of Alabama has dismissed a lawsuit against a jewelry company on the grounds of filing in an improper venue.
Jewels by Park Lane Inc. and its national director, Kathy Cassidy, sought a writ of mandamus requesting that the complaint of a former employee be denied. On June 23, the Supreme Court of Alabama granted their petition and issued the writ on the basis that the plaintiff signed an agreement that bound all legal disputes to Illinois.
The legal battle stemmed from a director agreement entered into on Aug. 4, 2015, by the company and Jennifer Miller to become the company's new executive position of sales vice president. Jewels by Park Lane recruits independent contractors who sell the company's jewelry by hosting parties. The jewelry company was located in Illinois, but Miller lived in Alabama.
Miller sued Jewels by Park Lane and Cassidy on June 7, 2016. She claimed that the company fell through on its agreement to pay her $4,000 per month for a 12-month period. She sought compensatory damages, punitive damages and attorney fees.
On Aug. 12, 2016, Jewels by Park Lane and Cassidy filed a motion to dismiss Miller's action due to improper venue. Though Miller had filed the lawsuit in Alabama, the defendants argued that the director agreement that she signed upon working for the company included an outbound forum selection clause that required her to bring the action to Illinois.
A critical piece of the agreement Miller signed read, "Any disputes arising hereunder shall be solely governed by and interpreted in accordance with the laws of the state of Illinois and personal and subject matter jurisdiction is solely vested in the courts of the state of Illinois."
The trial court denied the defendants' motion to dismiss Miller's action. This happened despite the fact that, according to the Supreme Court of Alabama, Miller failed to determine that her action of having to sign the director agreement was unfair.
The Supreme Court concluded that since the defendants have shown that the "venue in the Tallapoosa Circuit Court is, by application of the outbound forum-selection clause, improper," the defendants have a clear legal right to have Miller's case dismissed.