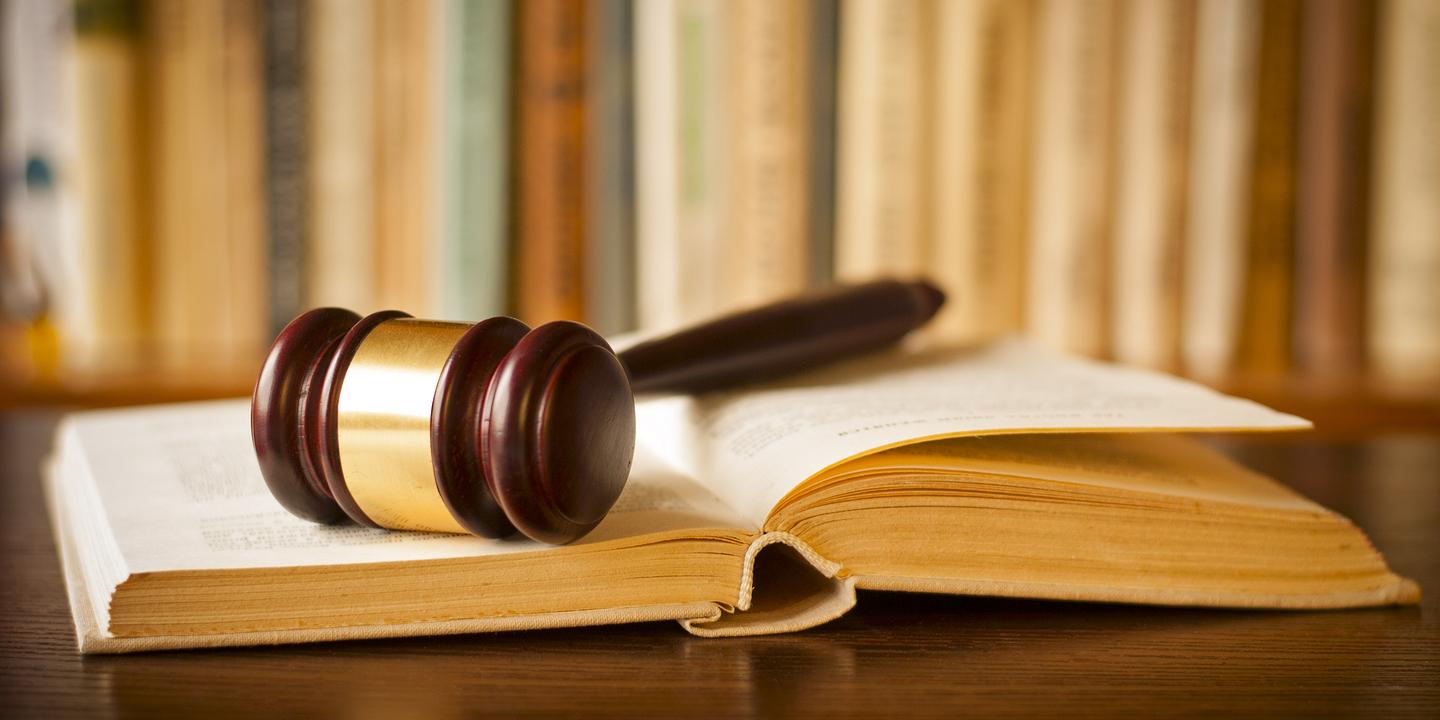 COLUMBIA, S.C. (Legal Newsline) — A South Carolina state agency is suing the United States and a Cabinet secretary, alleging violation of federal law.
The South Carolina Commission for the Blind filed a complaint June 20 in U.S. District Court for the District of South Carolina against the United States through Defense Secretary Jim Mattis and acting Army secretary Robert Speer, alleging failure to respond to communications from South Carolina with regards to violations of federal law.
According to the complaint, the South Carolina commission suffered monetary damages because the defendants failed to implement the awarding of cafeteria contracts to blind vendors, failed rectify its violation of the Randolph-Sheppard Vending Act and continued to ignore communications from the plaintiff.
The South Carolina Commission for the Blind seeks to order the Army to award the contract to South Carolina and any other relief the court deems just. It is represented by attorneys Peter A. Nolan of Winstead PC in Austin, Texas, and by Robert L. Brown of Willson Jones Carter & Baxley PA in Columbia, South Carolina.
U.S. District Court for the District of South Carolina case number 2:17-cv-01618-RMG