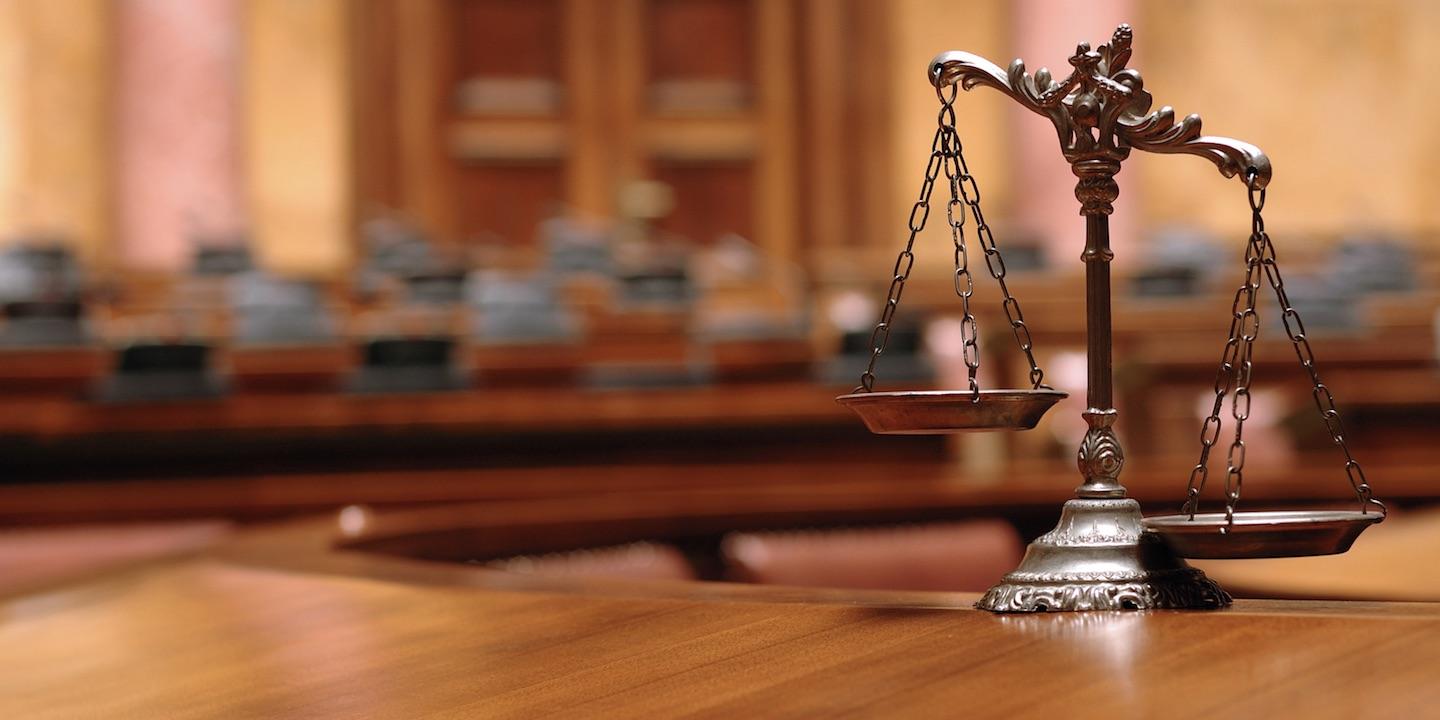 WASHINGTON (Legal Newsline) — A group of nonprofit organizations is suing The U.S. Department of Commerce, Wilbur L. Ross, The National Marine Fisheries Service, Samuel D. Rauch III, The Federal Emergency Management Agency (FEMA) and Robert Fenton, alleging violation of federal law.
Oregonians for Floodplain Protection, Oregon Home Builders Association and National Association of Home Builders filed a complaint on June 15 in U.S. District Court for the District of Columbia against the defendants, alleging that FEMA's National Flood Insurance Program (NIFP) could threaten multiple at-risk species.
According to the complaint, the plaintiffs allege that they were damaged due to the implementation of the NFIP. The plaintiffs hold the defendants responsible because they allegedly implemented the NFIP without submitting to environmental review.
The plaintiffs seek injunction against the defendants, attorney's fees, court costs and other relief as the court deems just and proper. They are represented by Michael D. Farber and Jenna Mandell-Rice of Van Ness Feldman LLP in Washington, D.C.
U.S. District Court for the District of Columbia case number 1:17-cv-01179-RJL