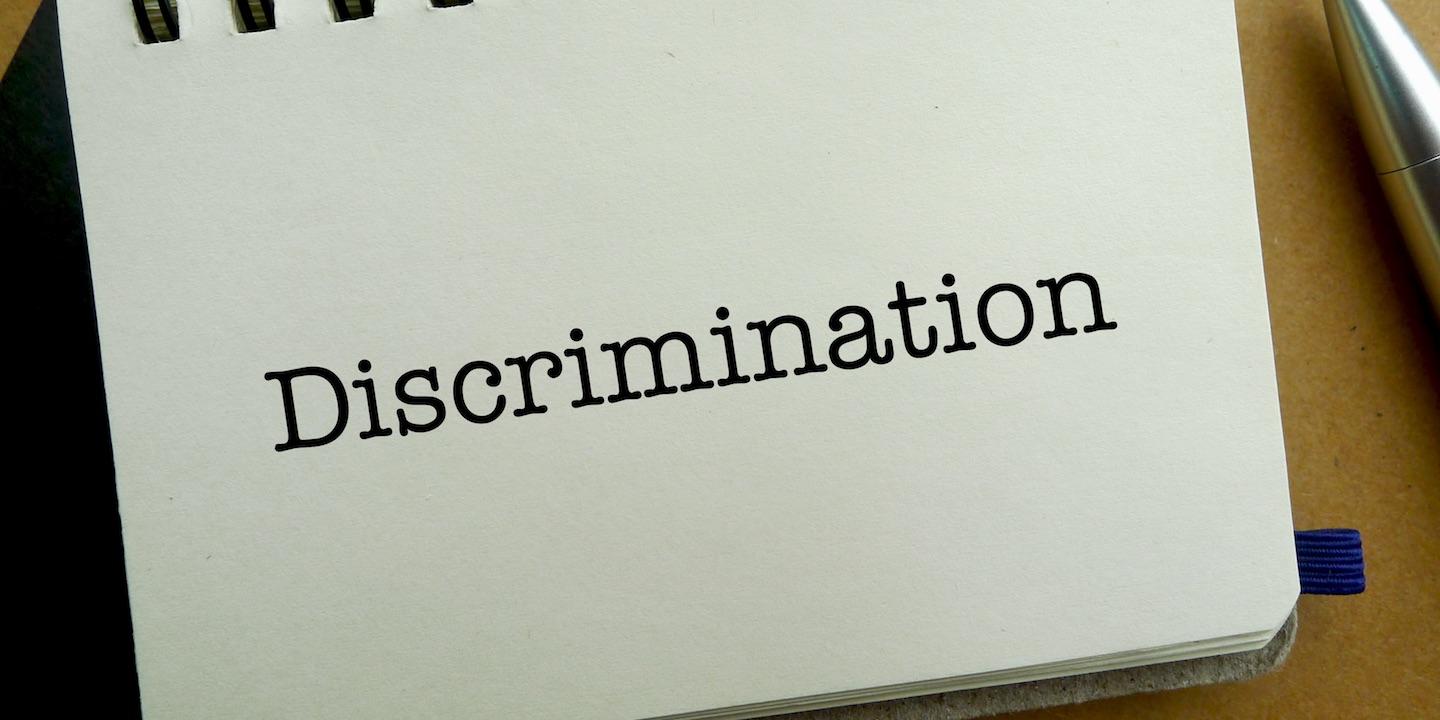 ATLANTA (Legal Newsline) — The U.S. Equal Employment Opportunity Commission (EEOC) announced a lawsuit June 12 against Hester Foods Inc., a company that operates a Kentucky Fried Chicken facility in Dublin, Georgia, for allegations of discriminating against an employee because of her disability.
According to allegations, the company's owner discharged restaurant manager Cynthia Dunson in July 2015 after finding out she took doctor-prescribed medications for bipolar disorder. The owner allegedly found out about the medications and made her flush them down the toilet. She told him she would continue to take the medication; he purportedly fired her.
"Managers and owners cannot force employees to forego medical care or prescribed medications to keep their job," said Bernice Williams-Kimbrough, director of the EEOC's Atlanta District Office.
The EEOC seeks back pay, compensatory damages and punitive damages for Dunson. It also seeks injunctive relief to bar Hester Foods from committing such alleged discrimination in the future.
"Whether an employee works for a large corporation or a local restaurant, she has a right to be protected from discriminatory actions by employers," said Antonette Sewell, regional attorney for the Atlanta District Office. "We want employers of all sizes to understand their duties under the law and for employees to report such actions when they occur."