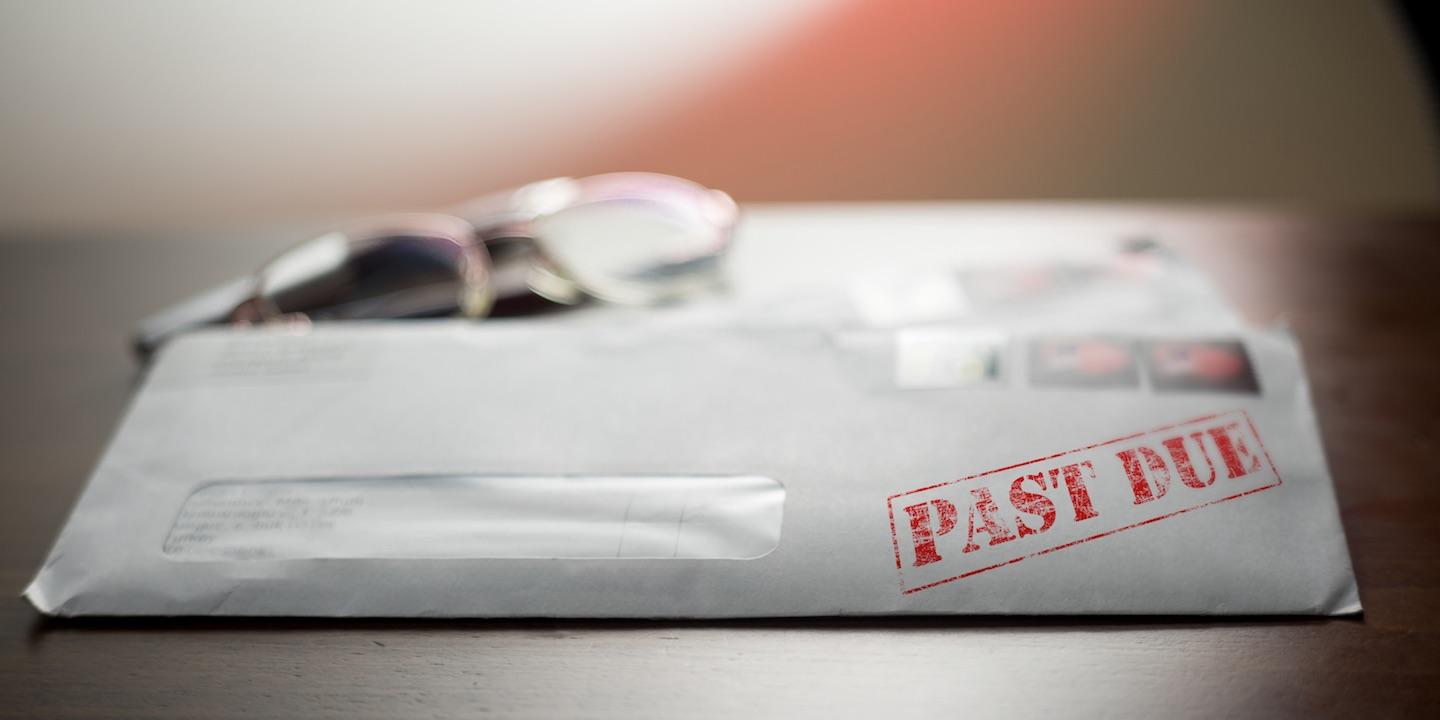 PROVIDENCE, R.I. (Legal Newsline) – A federal judge on May 10 denied a law firm's claim to dismiss a complaint that it is acting as a debt collector.
U.S. District Judge John McConnell, of the District of Rhode Island, decided that a plaintiff has adequately alleged that the firm is acting as a debt collector in a class action lawsuit against it.
The case stems from a letter sent by Baker, Braverman & Barbadoro in January 2016. The letter was allegedly addressed to Lloyd Amesbury and claimed that he owed money on a mortgage and that he was in default of the loan. In the letter, the firm indicated he owed $8,274.37 in back pay, interest and late charges.
However, four months later that sum had increased three-fold, according to the court ruling.
Thus, Amesbury filed a complaint under the Fair Debt Collection Practices Act, and the law firm responded by requesting the case be dismissed. It claimed that Amesbury did not "plausibly allege that it is a debt collector as defined in the federal FDCPA."
In response, Amesbury filed a leave for a second amended complaint. In this complaint, it was expected that the plaintiff would add facts that prove the law firm is a debt collector. The court granted this motion.
The law firm filed a motion to dismiss this second amended complaint. It claimed it was not a collector, as alleged in the lawsuit, but sent the letter as a notice of foreclosure on behalf its client, Middlesex Bank.
Because other courts have found similar letters that seek payment on a promissory note were indeed attempts to collect debt, the court ruled that the firm did qualify as a debt collector.
McConnell wrote in his decision that "the standardized nature and text of the letter implies that Baker regularly engages in sending similar letters to collect mortgage debts. As such, Mr. Amesbury's second amended complaint has adequately pled that Baker is a debt collector."
McConnell also noted that further discovery was needed with regards to Baker's conduct regarding the outstanding mortgage.
"If there is no dispute that Baker was in fact attempting to enforce a security interest, a motion for summary judgment could be appropriate," he wrote
The court also concluded that the difference in the amounts the law firm claimed Amesbury owed were "astronomical" and that he was entitled to find out whether any of the amounts were incorrect or misleading under the FDCPA.