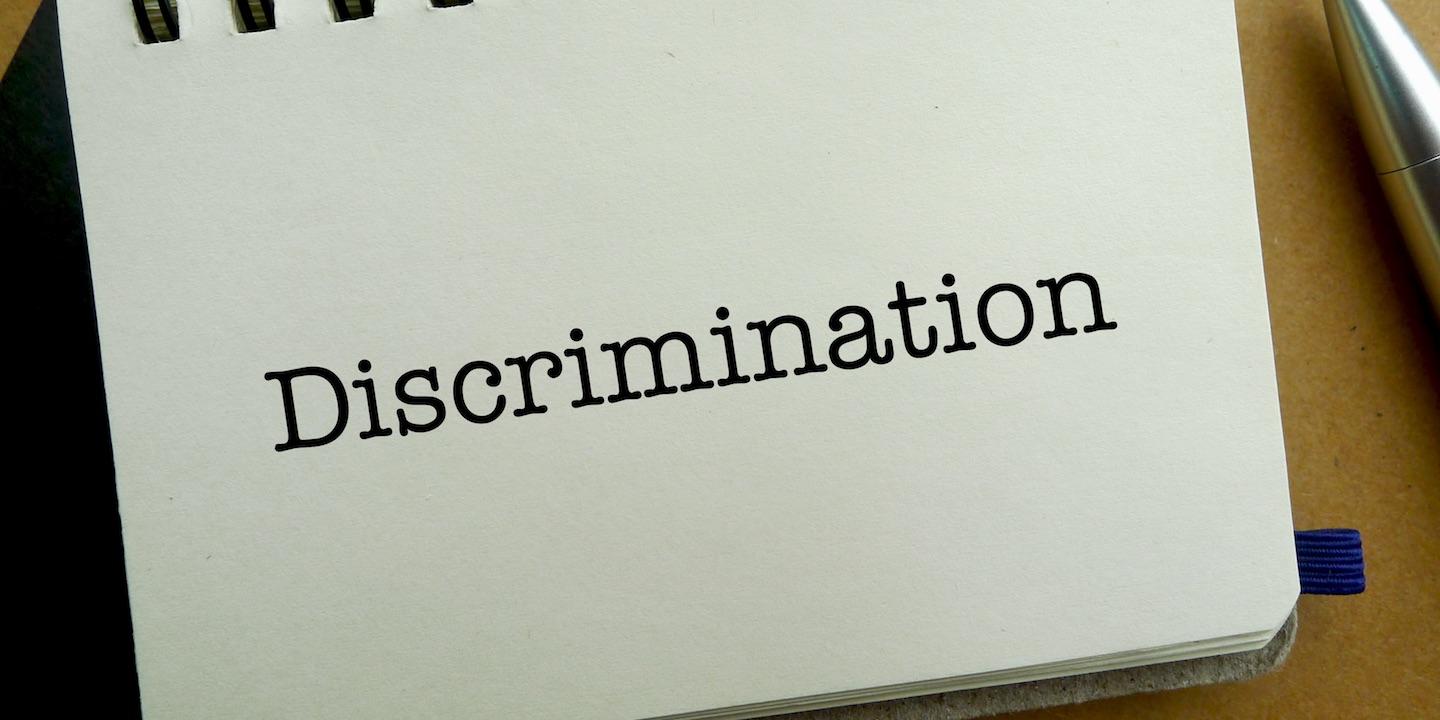 GREEN BAY, Wis. (Legal Newsline) — The U.S. Equal Employment Opportunity Commission (EEOC) announced May 26 that Wisconsin Plastics Inc. of Green Bay, Wis., a company that manufactures metal and plastic products, has agreed to a $475,000 penalty after allegations of national origin discrimination.
According to the EEOC, Wisconsin Plastics fired 22 employees because it decided they did not have sufficient English speaking skills. Among the affected employees were a group of Hmong workers – an ethnic group of people who live in China, Vietnam, Laos and Thailand – and a group of Hispanic workers.
The EEOC said these employees did not need English to do their jobs. Purported conduct of this nature violates Title VII of the 1964 Civil Rights Act, which bans national origin discrimination in employment.
"We appreciate Wisconsin Plastics' willingness to work together with us to settle this case," said EEOC Chicago regional attorney Gregory M. Gochanour. "Going forward, we are confident that the company will offer equal employment opportunities to Hmong and Hispanic applicants."
The EEOC's Chicago District Office has jurisdiction over Illinois, Wisconsin, Minnesota, Iowa and North Dakota and South Dakota, with area offices in Milwaukee and Minneapolis.