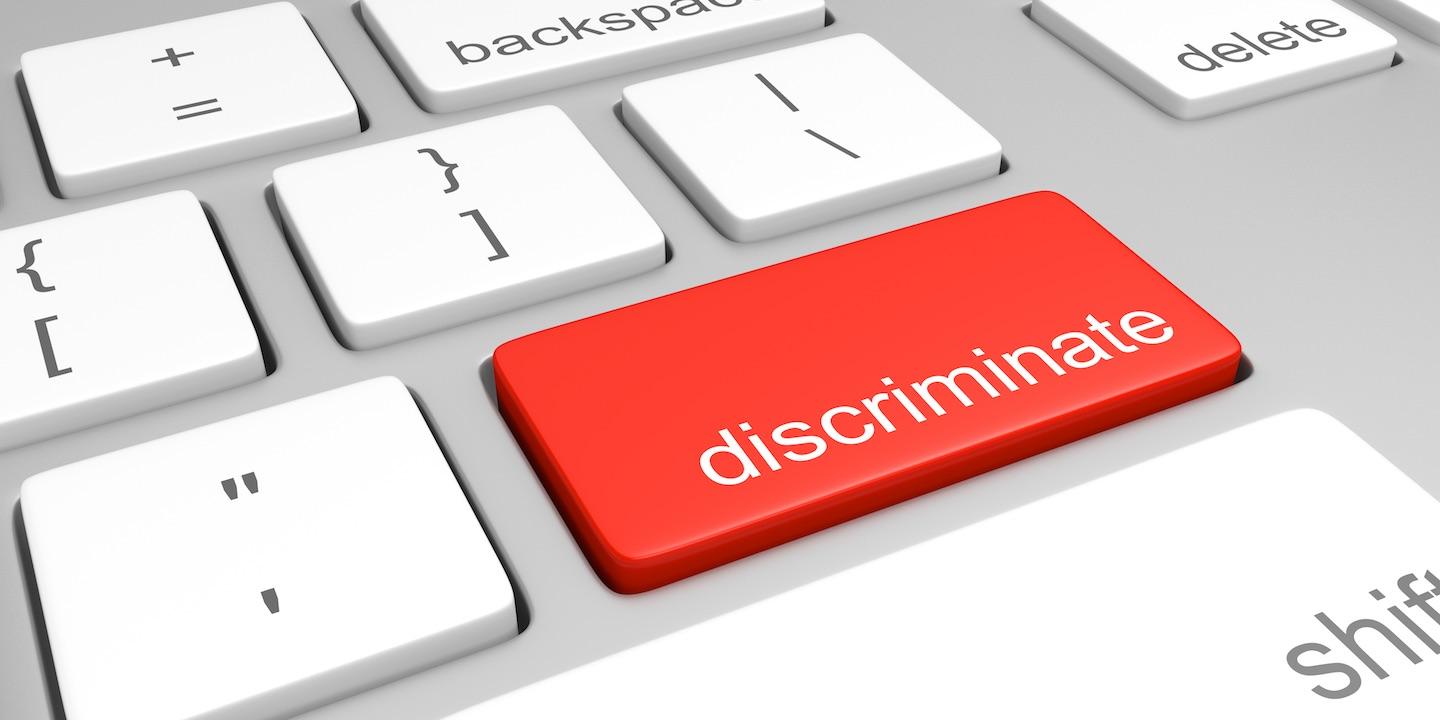 ATLANTA (Legal Newsline) — The U.S. Equal Employment Opportunity Commission (EEOC) announced May 8 that Special Education Associates Inc., a company that provides educational services to students with developmental and learning disabilities in New York City, will pay $57,000 after allegations of sex discrimination.
"The EEOC appreciates this company's willingness to resolve this case without protracted litigation," said Jeffrey Burstein, the EEOC's regional attorney for the New York District Office. "The agency remains committed to enforcing federal law to ensure that women do not face discriminatory barriers to full and equal participation in the workforce."
According to the EEOC, the company's chief executive officer offered a female applicant a job. Immediately afterward, the executive allegedly asked the applicant out on a date. She declined and stated that she would like to move forward in a strictly professional manner. After her statement, the executive purportedly reneged on the offer and hired a male applicant.
"There is nothing ambiguous about the laws against sexual harassment," said EEOC New York District director Kevin Berry. "Employers cannot condition hiring or promotion on an employee's willingness to go out on a date."
The New York District Office has jurisdiction in New York, northern New Jersey, Connecticut, Massachusetts, Rhode Island, Vermont, New Hampshire and Maine.