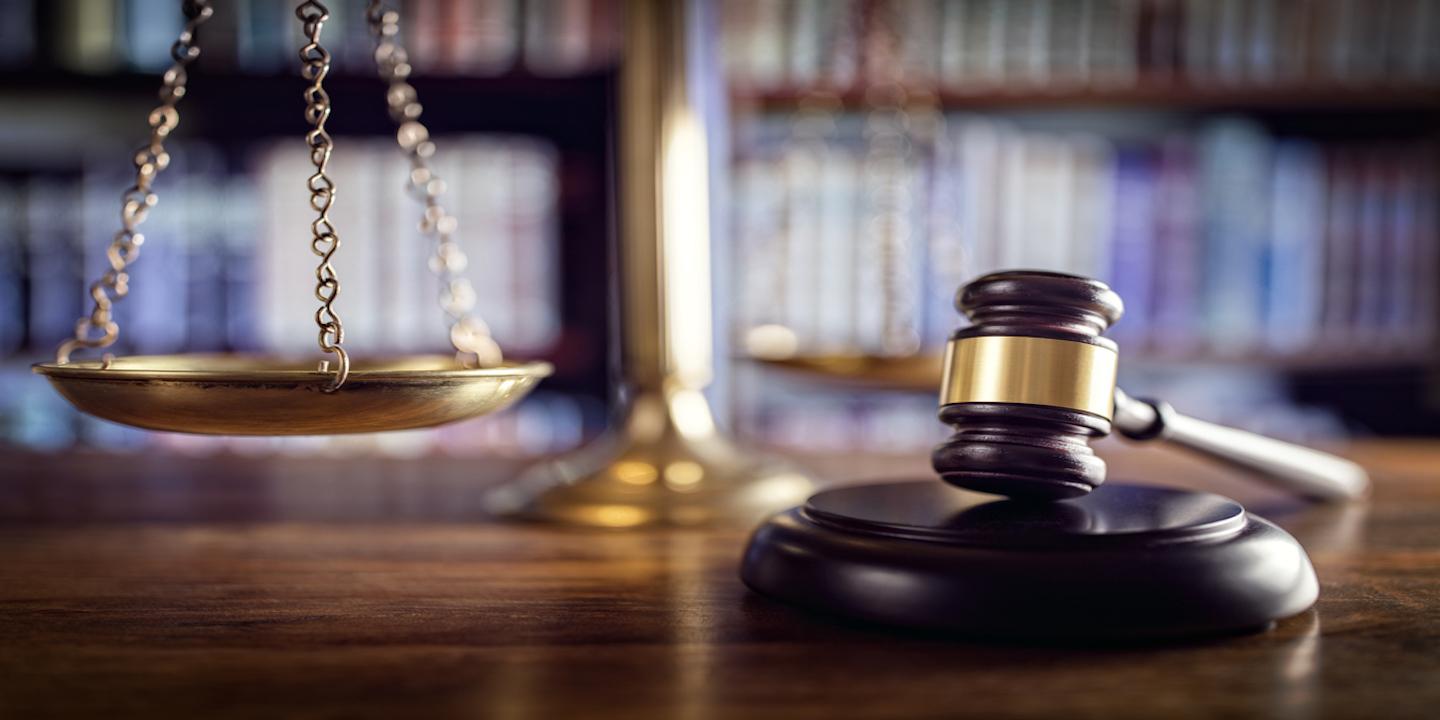 NEW YORK (Legal Newsline) — Two New York City customers have filed a class action lawsuit against festival operators alleging negligence and negligent misrepresentation.
Matthew Herlihy and Anthony Lauriello filed a complaint, individually and on behalf of all other similarly situated, May 3 in U.S. District Court for the Southern District of New York against William McFarland, Jeffrey Atkins p/k/a Ja Rule, Grant Margolin, Fyre Media, Inc., and Does 1 through 50, alleging they falsely advertised their Fyre Festival to consumers.
According to the complaint, the plaintiffs allege Herlihy and Lauriello suffered monetary damages from purchasing a ticket for the Fyre Festival, which was promoted as a luxurious, celebrity-endorsed music festival for the elite in the Bahamas.
The suit says ticket packages started at $1,200 and ran to six figures. The plaintiffs allege the defendants failed to properly organize and plan Fyre Festival for consumers who purchased tickets because the Bahamas island was lacking basic amenities, was covered in dirt and guests had to sleep in tents with blankets.
The plaintiffs seek trial by jury, compensatory, statutory and punitive damages, interest, restitution, enjoin the defendant, legal fees and all other relief the court deems just. They are represented by attorneys Eduard Korsinsky and Andrea Clisura of Levi & Korsinsky LLP in New York.
U.S. District Court for the Southern District of New York Case number 1:17-cv-03296-PKC