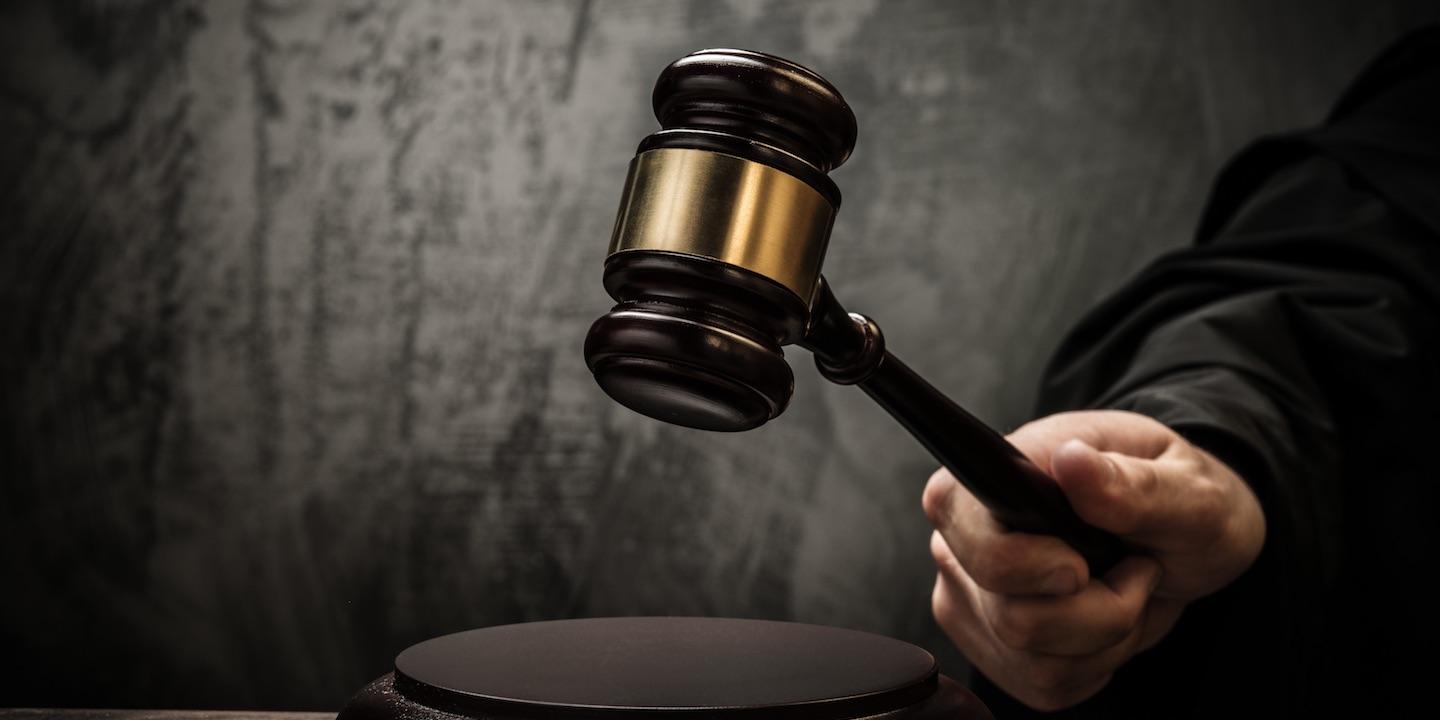 MIAMI (Legal Newsline) — The U.S. Department of Justice announced May 4 that the U.S. District Court for the Southern District of Florida has entered a consent decree of permanent injunction against Syfrett Feed Company Inc. of Okeechobee, Florida, its owner and President Charles B. Syfrett I, vice president Melissa S. Montes De Oca and operations manager Charles B. Syfrett II.
These defendants have been permanently banned from distributing misbranded and adulterated medicated animal feed after allegedly violating the federal Food, Drug and Cosmetic Act.
"Animal feed manufacturers that fail to comply with labeling and good manufacturing requirements for medicated animal feeds jeopardize the health of animals," said acting assistant attorney General Chad A. Readler of the Justice Department's Civil Division. "The Department of Justice and FDA will continue to work together to ensure that animal feed manufacturers produce safe medicated animal feed products."
Handling the case for the department were trial attorney Jocelyn Hines of the Civil Division's consumer protection branch and assistant U.S. attorney Christopher Cheek of the U.S. Attorney's Office for the Southern District of Florida with the assistance of associate chief counsel for enforcement Tara Boland of the FDA's Office of General Counsel, Department of Health and Human Services.