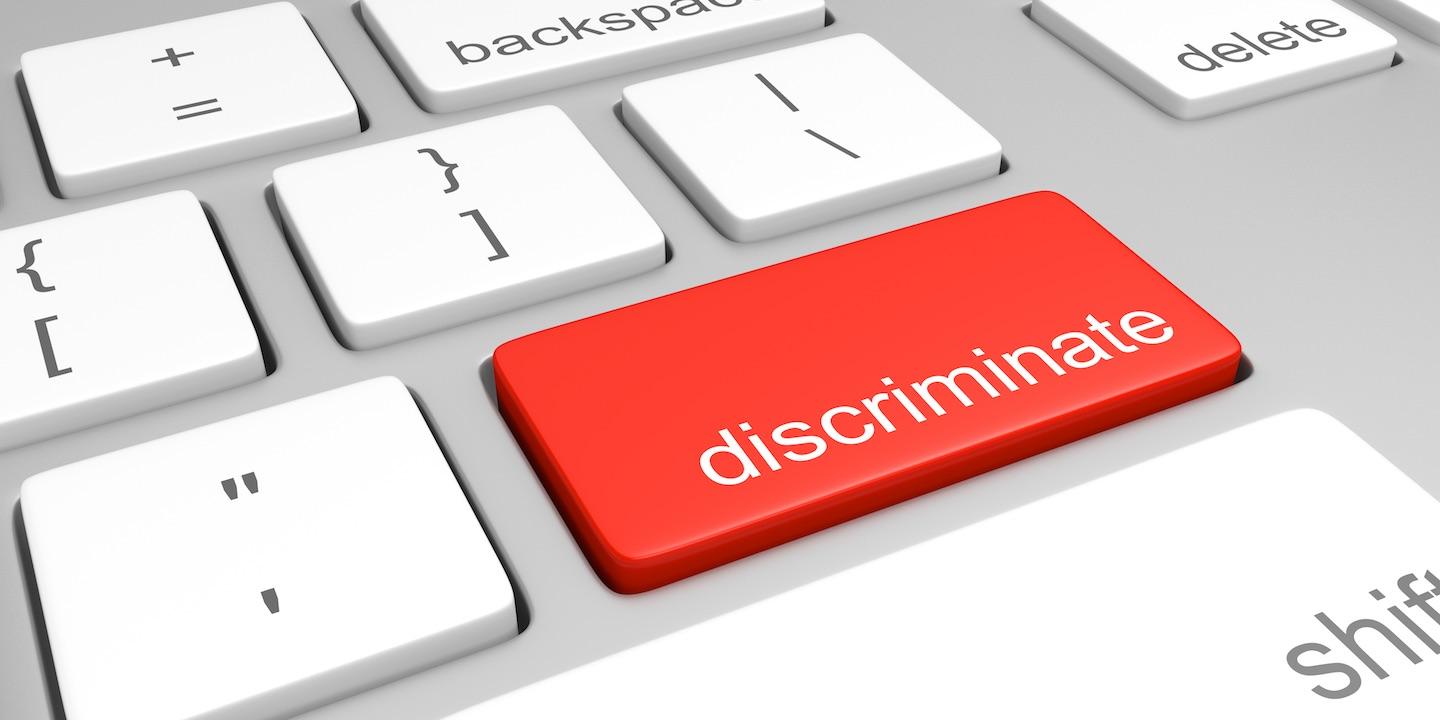 MINNEAPOLIS (Legal Newsline) — The U.S. Equal Employment Opportunity Commission (EEOC) announced a lawsuit May 3 against Impressions Incorporated, a St. Paul-based design, printing and packaging company, for allegations of requiring unlawful medical exams and then firing an employee because of his disability.
According to the EEOC's Julianne Bowman, director for the agency's Chicago District office, Justin Cadmus worked as a press helper for the defendant for 10 years and was rated as a top performer. In 2014, Cadmus' doctor diagnosed him with depression.
According to the EEOC, Cadmus' supervisor noticed that he went off his depression medication and unlawfully ordered him to go back on the medication and to see a doctor and psychologist. Cadmus complied, yet was purportedly still fired for his depression.
"Employers cannot require employees to have unnecessary medical and psychological examinations or require the employee to obtain prescription drugs as a condition of continued employment," said Greg Gochanour, the regional attorney for the EEOC's Chicago District Office.
"Mr. Cadmus should not have been asked to take the two examinations in the first place, but he did so, and yet he was fired anyway. This company's behavior was inexcusably callous as well as unlawful, and the EEOC is here to combat such unfair conduct."
EEOC's Minneapolis Area Office is part of the Chicago District, which has jurisdiction over Illinois, Wisconsin, Minnesota, Iowa, North Dakota and South Dakota, with area offices in Milwaukee and Minneapolis.