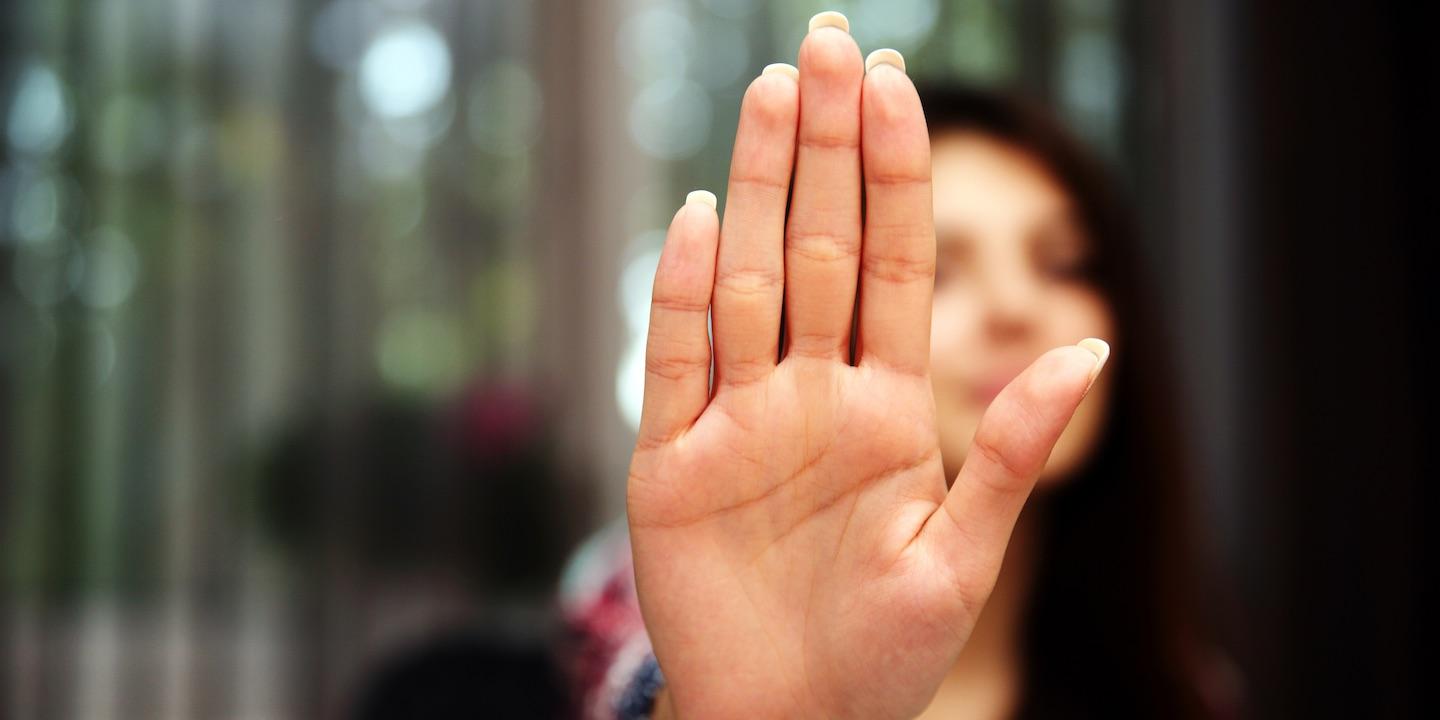 MOUNT AIRY, N.C. (Legal Newsline) — The U.S. Equal Employment Opportunity Commission (EEOC) announced April 27 that Hiatt & Mason Enterprises Inc., a structural steel erection services company, will pay $35,000 after allegations of racial harassment.
The EEOC said Paul Bowman, a laborer at a Hiatt & Mason facility since March 2014, was subjected to racial harassment for more than two years. The harassment allegedly came from his white foreman and some of his coworkers.
Alleged conduct of this nature violates Title VII of the 1964 Civil Rights Act, which bans employers from allowing racially hostile workplaces.
"Employers must take appropriate action to stop their employees' use of racial slurs in the workplace," said Lynette A. Barnes, regional attorney for EEOC's Charlotte District Office. "The EEOC takes a company's failure to take appropriate action to stop racial slurs and racially offensive conduct very seriously and will prosecute cases where this kind of abuse occurs."
In addition to monetary relief for Bowman, the company agreed to implement a policy that prohibits race-based harassment. Hiatt & Mason also must conduct annual training for its employees on Title VII.