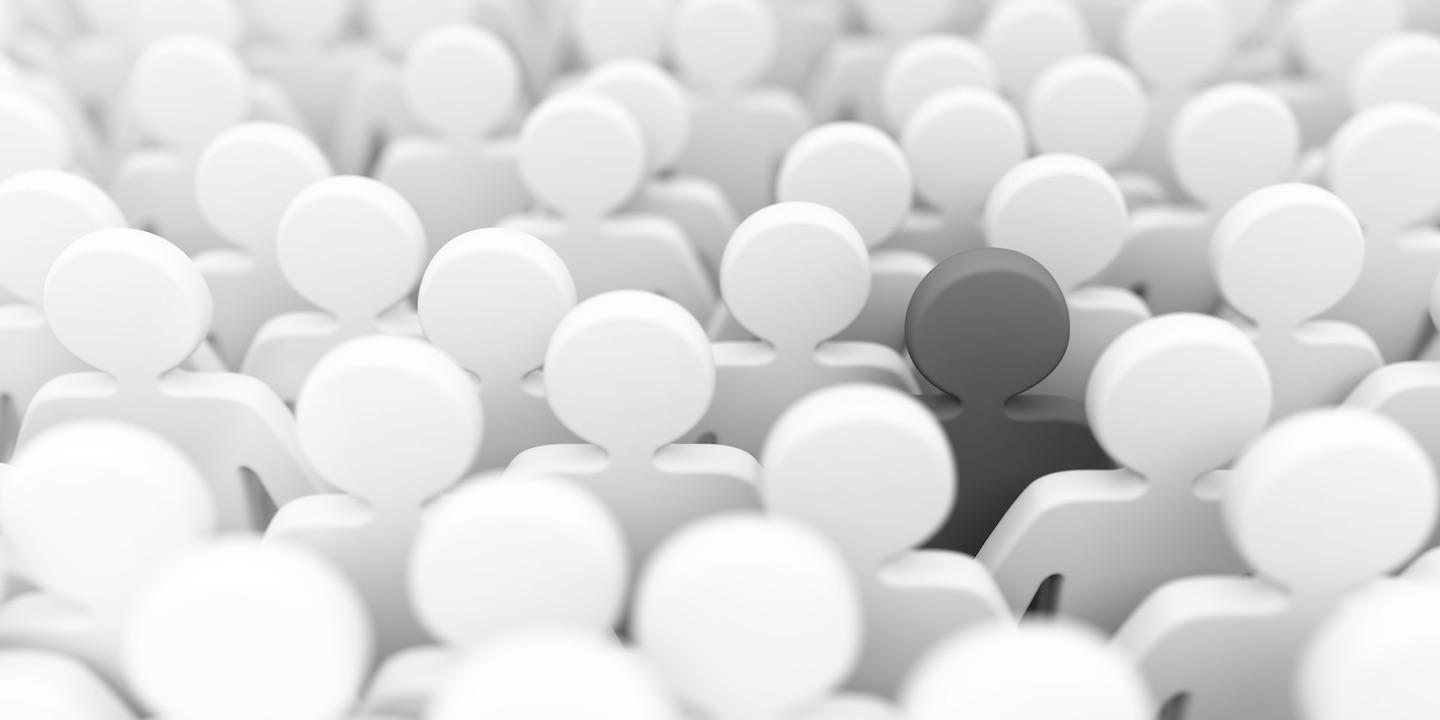 AMARILLO, Texas (Legal Newsline) — The U.S. Equal Employment Opportunity Commission (EEOC) announced April 26 that Flying Star Transport, a fuel transport company in Texas, will pay $65,000 after allegations of disability discrimination.
Flying Star Transport purportedly failed to hire Robert Kallgren as a truck driver because he had had his arm amputated as a teenager. Even though Kallgren had 20 years of truck driving experience, the company made an assessment that he could not do the job safely. Flying Star Transport failed to engage in an interactive process of exploring accommodation opportunities with Kallgren, EEOC said.
"We greatly appreciate Flying Star's determination to work with the EEOC to quickly resolve the case by providing compensation to Mr. Kallgren and undertaking measures to assure future compliance with the ADA," said Joel Clark of the EEOC.
In addition to the monetary restitution, Flying Star Transport will need to train its managers on abiding by the Americans with Disabilities Act.
"We have been impressed with Mr. Kallgren's determination and success in pursuing active employment, and successfully performing whatever duties have been asked of him. Even today he is employed as an over-the-road truck driver, which I think speaks to his abilities in such a position," said Robert A. Canino, regional attorney for the EEOC's Dallas District Office. "Flying Star is taking the high road with a commitment to providing opportunities to applicants and employees who may require accommodation."