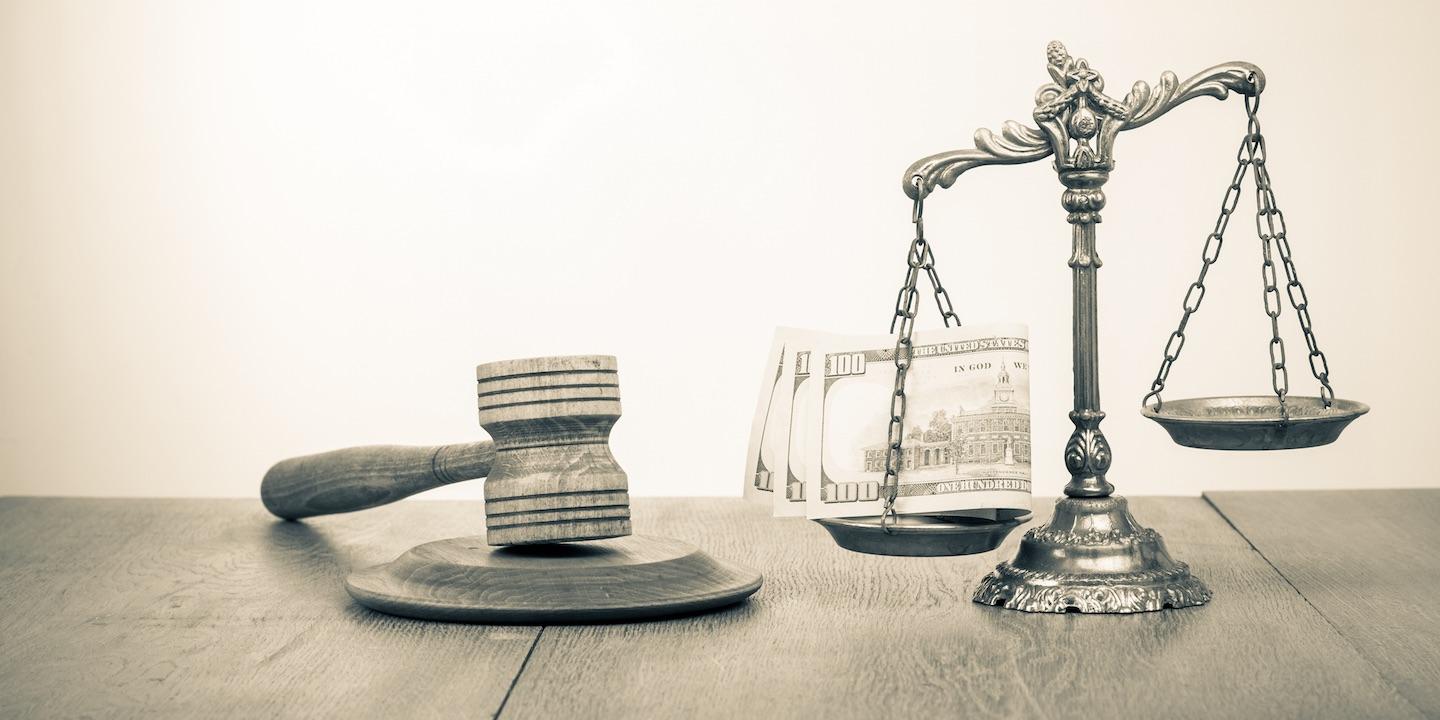 HOUSTON (Legal Newsline) — The U.S. Equal Employment Opportunity Commission (EEOC) announced April 26 that Downhole Technology LLC will pay a $120,000 settlement after allegations of retaliatory discrimination.
According to the EEOC, Downhole Technology violated Title VII of the 1964 Civil Rights Act by retaliating against an employee. Kenneth Echols, an African-American, reported to management that white coworkers used a white hood, reminiscent of ones used by the Ku Klux Klan, to intimidate him. The company said it was a joke and then fired Echols after he refused to sign a declaration stating that the company had adequately responded to his complaint. Prior to his complaint, Echols had an unblemished record at the company.
In addition to monetary relief paid to Echols, the company will need to train its employees on Title VII requirements.
"This settlement is both fair and just," said Rudy Sustaita, regional attorney for the EEOC's Houston District Office. "I'm confident that Downhole is now as committed as we are in ensuring that incidents of race-based harassment are treated with the seriousness and gravity the law demands."