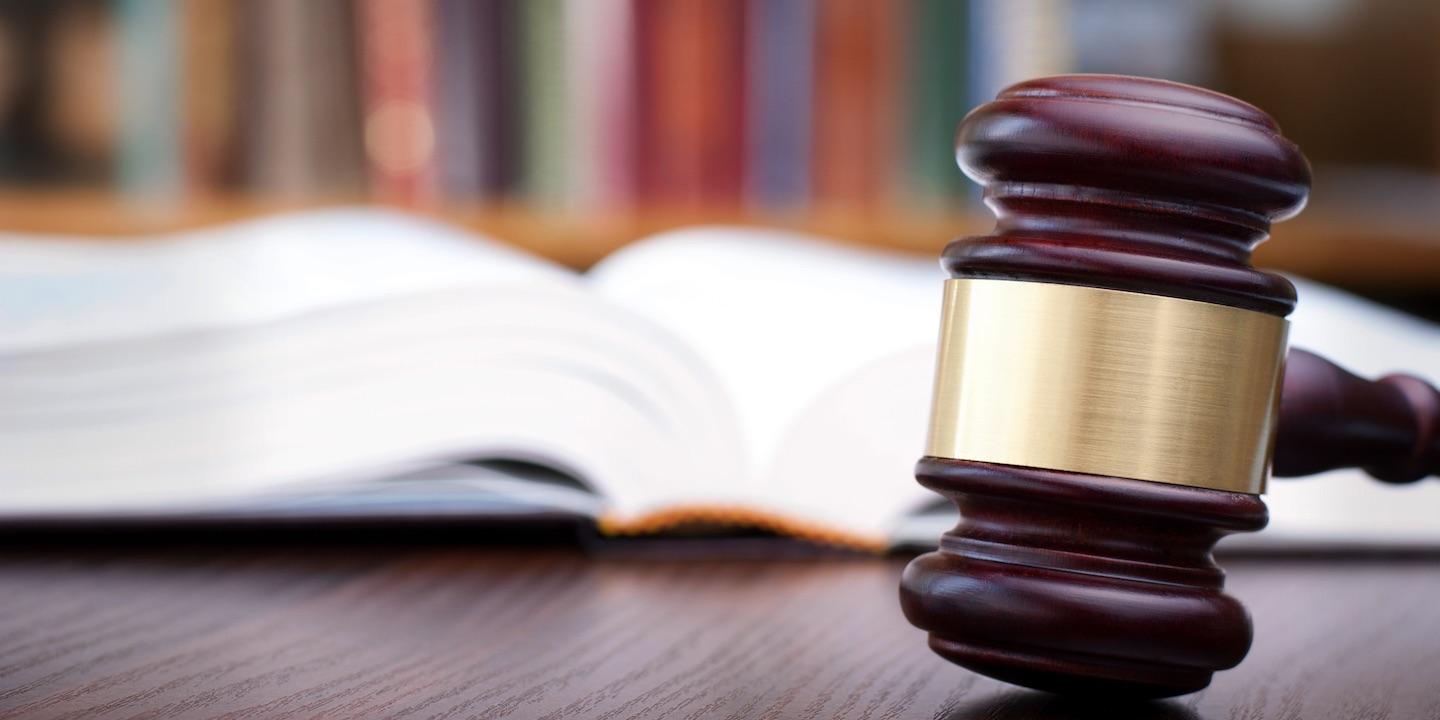 NEW YORK (Legal Newsline) — New York Attorney General Eric T. Schneiderman announced April 21 a consumer alert to warn consumers about scammers that use gift cards to commit fraud, usually against senior citizens.
"Each year, countless New Yorkers lose thousands of dollars through a variety of constantly evolving financial scams—the latest of which exploits gift cards and targets senior citizens," Schneiderman said. "While it is important for consumers to be on alert and recognize a potential scam, retail stores, credit card companies and banks can also play a role to thwart scam artists. By working together to enact common sense reforms, we can crack down on these fraudsters and hold them to account."
Schneiderman's office is working with the Retail Council of New York State and AARP to develop measures that protect consumers from and educate them about scammers.
"Attorney General Schneiderman knows the first step to curbing this despicable scam is an educated consumer population," said Ted Potrikus, president and CEO of the Retail Council.
"Scammers never rest, and older New Yorkers are too often their prey of choice," said Beth Finkel, AARP's New York state director.