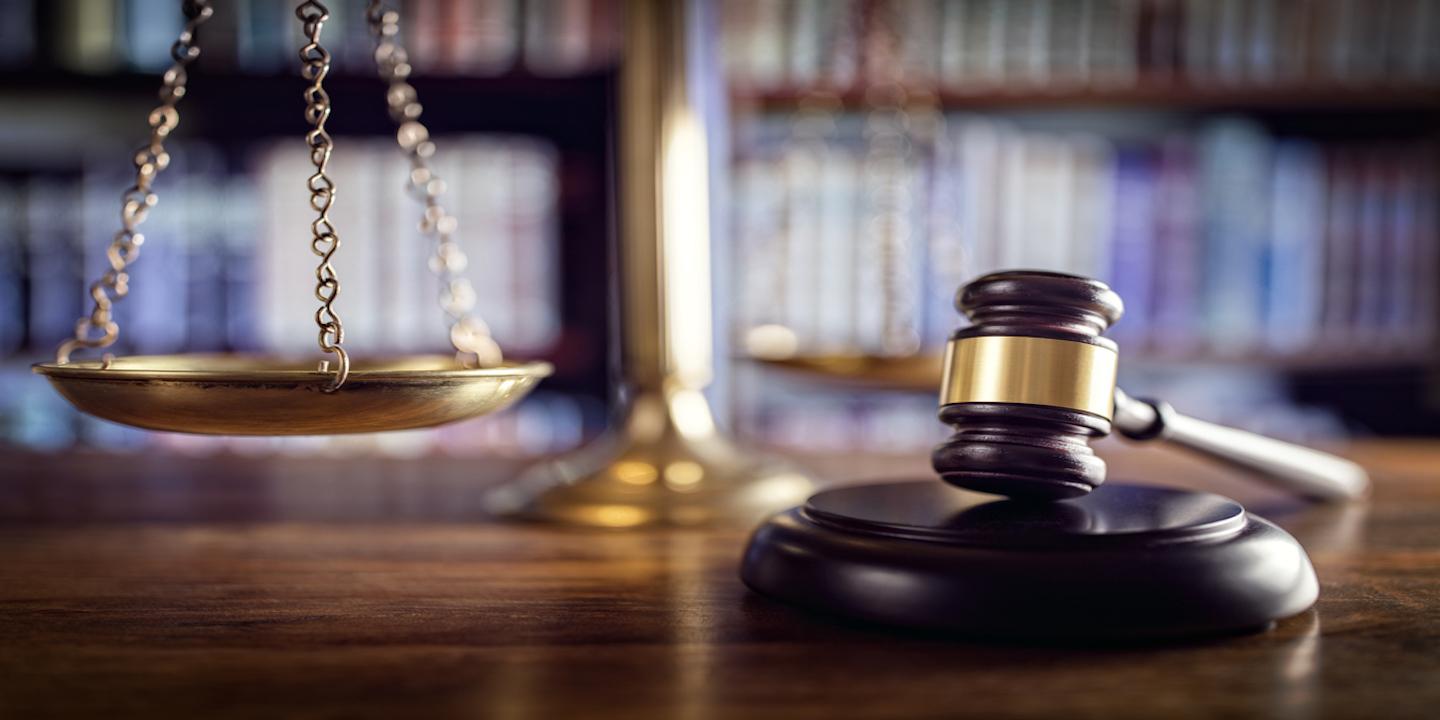 OLYMPIA, Wash. (Legal Newsline) - Washington state Attorney General Bob Ferguson announced April 10 that his office has filed three separate complaints in Thurston County Superior Court for alleged deficient campaign finance filings.
One was filed against state Rep. Strom Peterson, one against former candidate for 42nd Legislative District representative Sharlaine LaClair, and one against state Rep. Jeff Morris. Ferguson recused himself from involvement in the cases against Peterson and Morris.
Peterson purportedly failed to provide a detailed description of his expenses, failed to disclose campaign debt and failed to timely disclose expenditures and in-kind contributions.
LaClair allegedly failed to timely disclose debts, as well as an in-kind contribution from a filing fee. LaClair also failed to properly disclose committee officers and include a sponsor identification on a campaign mailing, the suit states.
Morris, according to Ferguson's office, failed to timely disclose campaign contributions.
Ferguson's office seeks injunctive relief and penalties in all three cases.
Handling the case for Washington is senior assistant attorney general Linda Dalton, along with assistant attorney general Walter Smith.