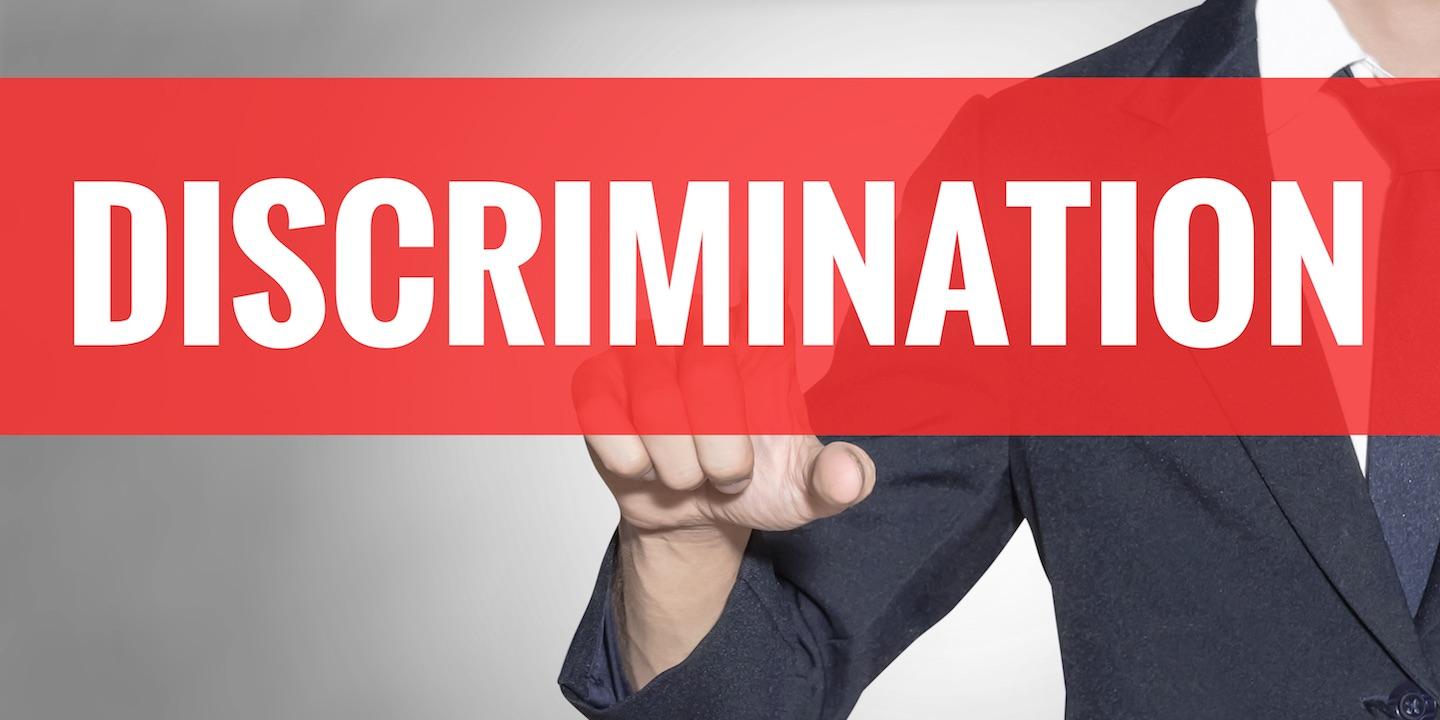 HOUSTON (Legal Newsline) - The U.S. Equal Employment Opportunity Commission (EEOC) announced April 10 that U.S. Steel Tubular Products Inc. (USSTP), a subsidiary of United States Steel Corporation, will pay $150,000 after allegations of religious discrimination and retaliation.
The EEOC alleged the manufacturing facility revoked a worker's job offer because of his religion and in retaliation for the worker insisting accommodation for his religion.
Stephen Fasuyi is a member of the Nazirite sect of the Hebrew Israelite faith. He applied to be a utility technician in November 2011 at a Houston facility and received a job offer. The offer, however, was contingent on a drug test that involved having a lock of his hair cut off from his scalp.
Fasuyi believes this would violate his faith and he offered alternatives, such as taking a hair from his beard. The defendants purportedly sent him home and never hired him.
"We are pleased to have reached what we believe to be a fair resolution, and are confident that USSTP is committed to considering accommodation requests from job applicants of faith," said EEOC Houston District regional attorney Rudy Sustaita.