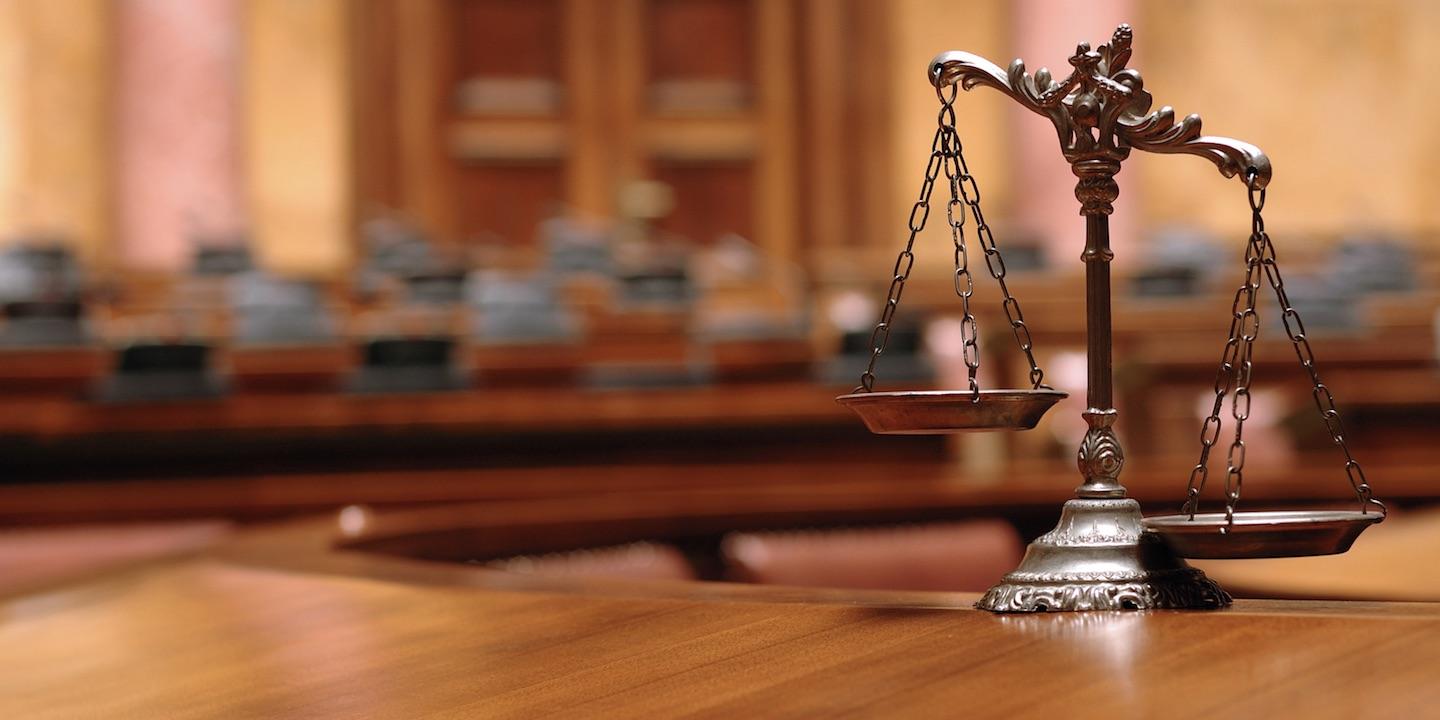 SAN DIEGO (Legal Newsline) — An environmental group is suing a recycling business, alleging violation of federal water pollution laws.
Coastal Environmental Rights Foundation filed a complaint March 30 in U.S. District Court for the Southern District of California against American Recycling International Inc., doing business as LKQ Pick Your Part Chula Vista, alleging the defendant unlawfully discharges pollutants from its operations into U.S. waters, violating the Clean Water Act.
According to the complaint, the plaintiff was damaged from having pollutants being illegally dumped into U.S. waters. The plaintiff alleges the defendant failed to comply with the 60-day notice sent by the plaintiff regarding LKQ Pick Your Part's environmental violations.
Coastal Environmental Rights Foundation seeks to declare the defendant violated the Clean Water Act from its unlawful discharge of pollutants from its facility, enjoin the defendant, civil monetary penalties of $37,500 per day per violation, and $51,570 per violation, order the defendant to take appropriate actions to restore the quality of waters, costs of suit, attorney fees and consultant fees, and all other appropriate relief. It is represented by attorneys Marco A. Gonzalez and Livia B. Beaudin of Coast Law Group LLP in Encinitas, California.
U.S. District Court for the Southern District of California Case number 3:17-cv-00656-WQH-BLM