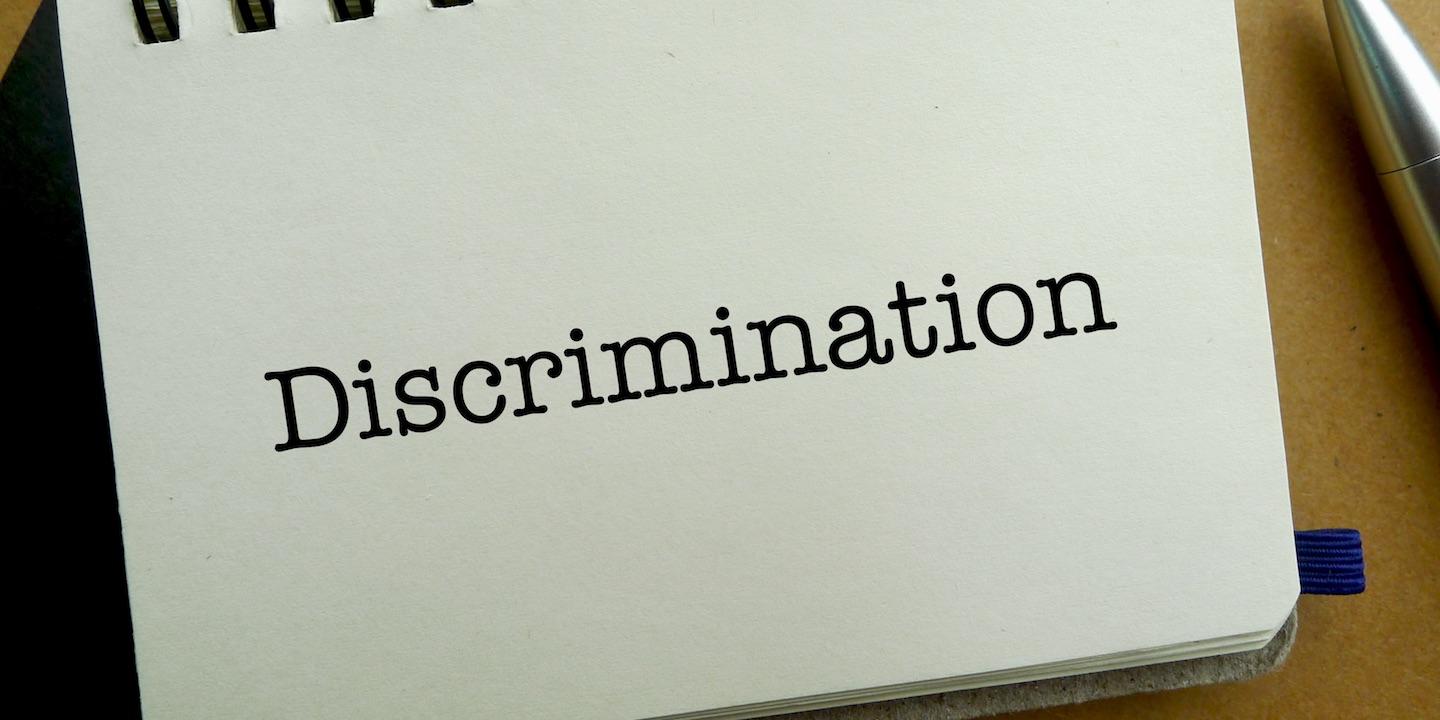 BOSTON (Legal Newsline) — The U.S. Equal Employment Opportunity Commission (EEOC) announced March 31 that Texas Roadhouse will pay $12 million after allegations of discriminating against a class of job applicants due to their age.
"I am pleased to see this matter come to a mutually agreed-upon resolution," said EEOC acting chair Victoria A. Lipnic. "As we mark the 50th anniversary of the Age Discrimination in Employment Act (ADEA) this year, it is as important as ever to recognize the very real consequences of age discrimination and the need for job opportunities for older workers."
According to EEOC, Texas Roadhouse, a national restaurant chain, denied certain front-of-the-house positions to applicants older than 40, including server, host, server assistant and bartender roles. In addition to providing monetary relief to affected applicants and paying civil penalties, Texas Roadhouse is barred from future age-based discrimination.
"During this landmark year for the ADEA, everyone should recognize how far we still have to go in eliminating age discrimination in the workplace," said Jeffrey Burstein, regional attorney for the New York District Office.
"Identifying and resolving age discrimination in employment is critical for older Americans," said EEOC New York District director Kevin Berry. "The ability to find a new job should not be impeded because an employer considers someone the wrong age."