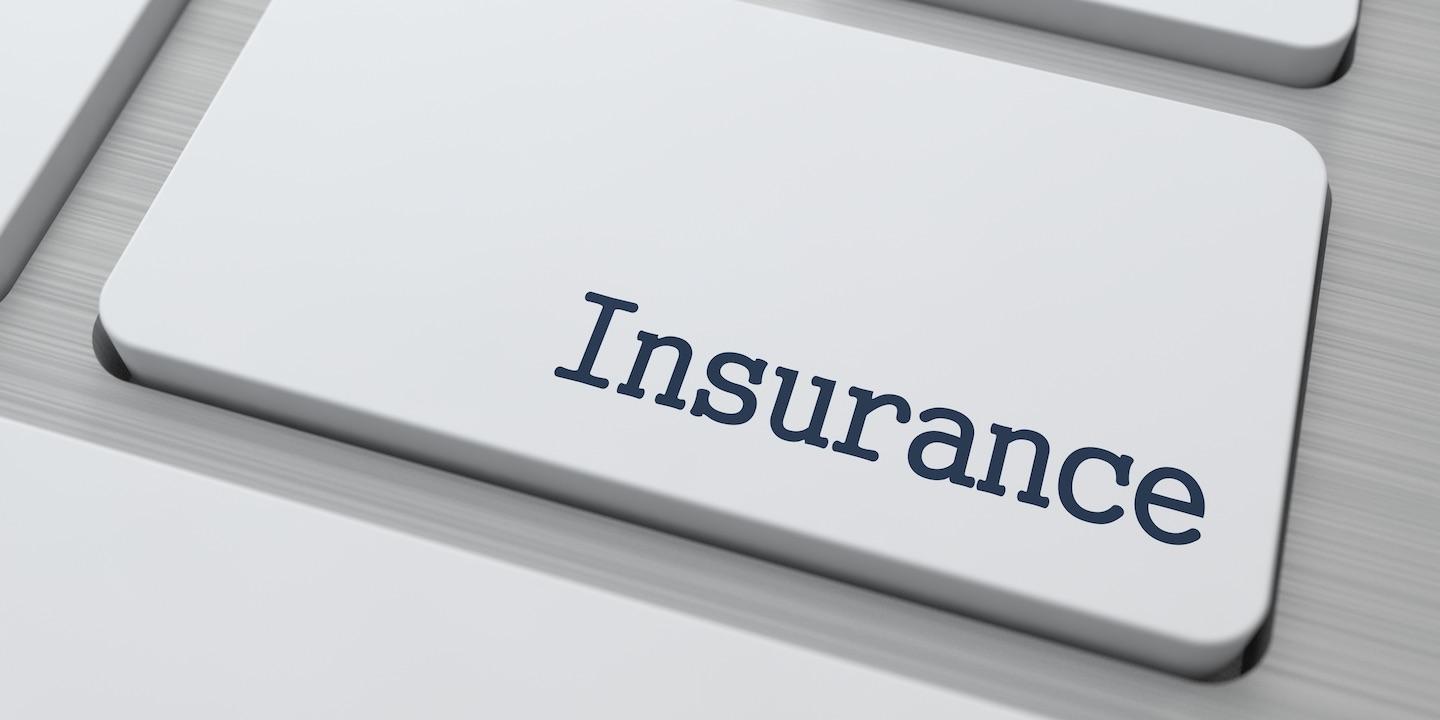 Editor's note: This article previously incorrectly identified the name of the company that settled with Massachusetts as United Life.
BOSTON (Legal Newsline) — Massachusetts Attorney General Maura Healey announced April 4 that Unified Life Insurance Company (ULIC) will pay more than $2.8 million after allegations of using deceptive and unlawful practices to sell health insurance.
"This company sold subpar health insurance that violated state law," Healey said. "Recently revived federal proposals to take away our state's longstanding authority to oversee sales of health insurance will leave consumers and families more vulnerable to exploitation and create a 'race-to-the-bottom' that will raise prices and reduce access to quality health care for those in need."
ULIC purportedly sold insurance that was never certified for sale in the state; the company also allegedly engaged in a multitude of deceptive practices such as claiming its insurance covered services that it did not.
"Consumers deserve to shop for health insurance free from unfair and deceptive sales tactics," said Donald M. Berwick, president emeritus of the Institute for Healthcare Improvement and former administrator of the Centers for Medicare and Medicaid Services. "I applaud our attorney general for protecting a level playing field in Massachusetts, where insurers compete on providing better health care, not on discriminating against those with preexisting conditions. Our state has a strong history of setting basic standards for health insurance that its residents can depend on."
Of the monetary settlement, nearly $2.35 million will go toward consumer relief, while $465,000 will go to Massachusetts for civil penalties and attorney fees.