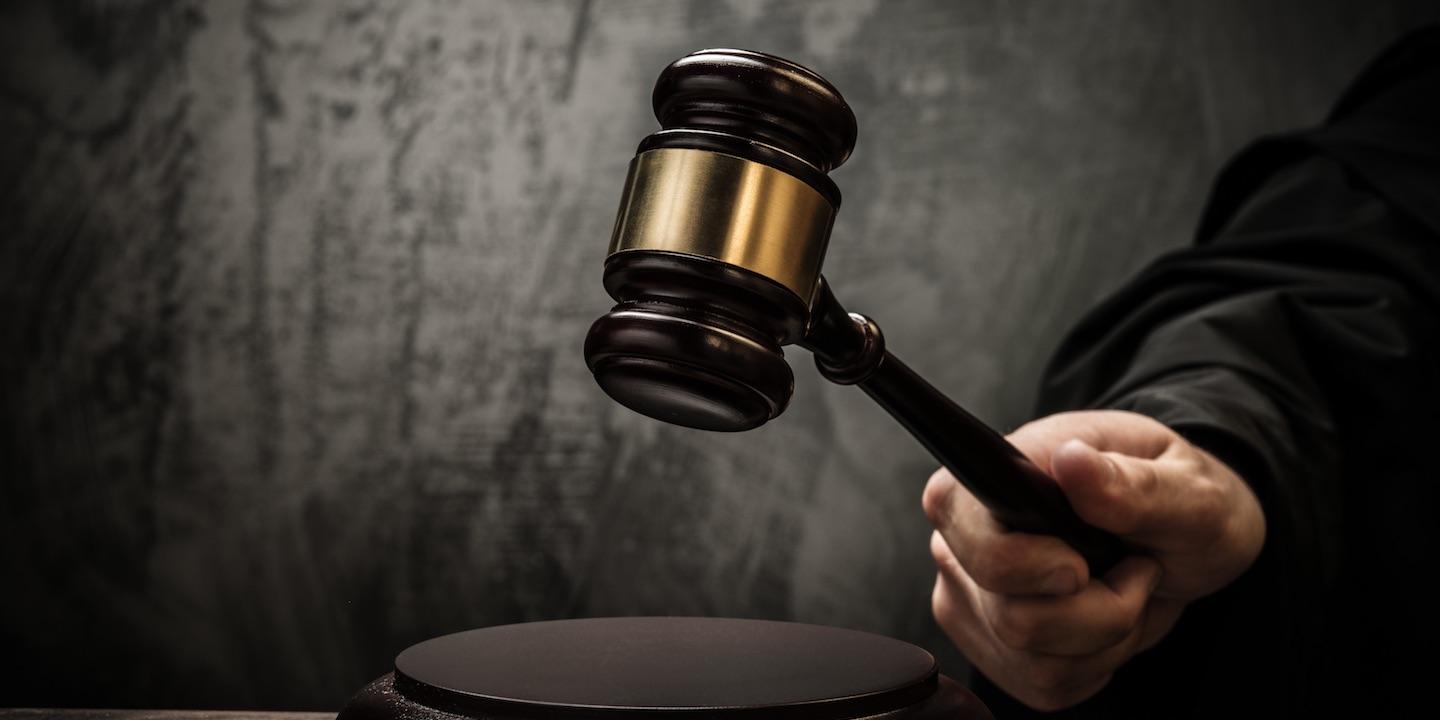 PHOENIX (Legal Newsline) — The U.S. Equal Employment Opportunity Commission announced a lawsuit March 31 against Mine Rite Technologies LLC for allegations of subjecting a veteran to a hostile work environment based on his disability.
"The ADA protects our veterans who suffer from PTSD," said EEOC Phoenix District Office Regional Attorney Mary Jo O'Neill. "No employer should ever allow harassment of our veterans who served this country simply because they are getting the care they need and deserve."
According to EEOC, the employee and veteran suffered from post-traumatic stress disorder (PTSD). He worked as a welder for Mine Rite and was purportedly subjected to constant harassment from his supervisor. The supervisor, EEOC claims, referred to the veteran as a "psycho." Mine Rite's two principal owners were allegedly aware of the harassment, yet took no effort to stop it.
"Veterans should not have to hide the fact that they have disabilities and are receiving treatment," said Elizabeth Cadle, director of the EEOC's Phoenix District Office. "The agency will continue to fight against employers who discriminate against veterans with PTSD."
EEOC seeks back pay, compensatory damages and punitive damages, as well as injunctive relief to prevent future discrimination by Mine Rite.