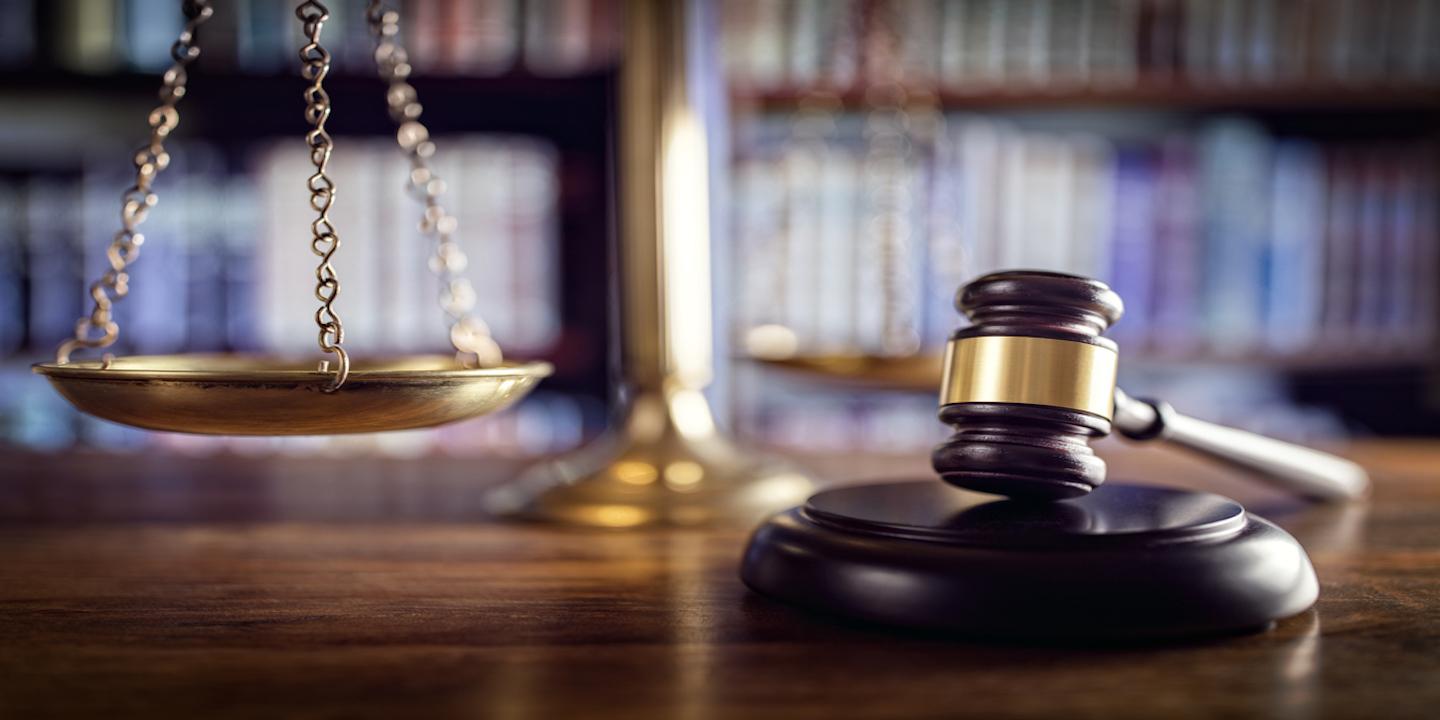 GULFPORT, Miss. (Legal Newsline) - The U.S. Equal Employment Opportunity Commission (EEOC) announced March 23 that Rite Way Service Inc. will pay $70,000 to a former employee over allegations of unlawful retaliation.
"Preserving access to the legal system remains a national priority for the EEOC," said Delner Franklin-Thomas, director of the EEOC's Birmingham district office. "This settlement demonstrates the commission's ongoing commitment to protect employees who participate in workplace investigations from illegal retaliation."
The EEOC had alleged Rite Way, a former Alabama company delivering janitorial services to commercial facilities in the Southeast, retaliated against an employee who participated in a sexual harassment complaint case. Mekeva Tennort performed janitorial duties for the company at Biloxi Junior High School.
In August 2011, Tennort gave supervisors a statement about a sexual harassment complaint filed by another employee. The EEOC alleged the company then issued her multiple written warnings about supposed performance issues before firing her because of them. The commission maintains the supposed performance issues were untrue and unfounded.
"This lawsuit and resulting settlement achieves the EEOC's objectives of providing specific relief to the victim and educating employers that Title VII not only protects those who file a charge of discrimination, but also for those who speak up during the course of a workplace investigation," Birmingham district regional attorney Marsha Rucker said.