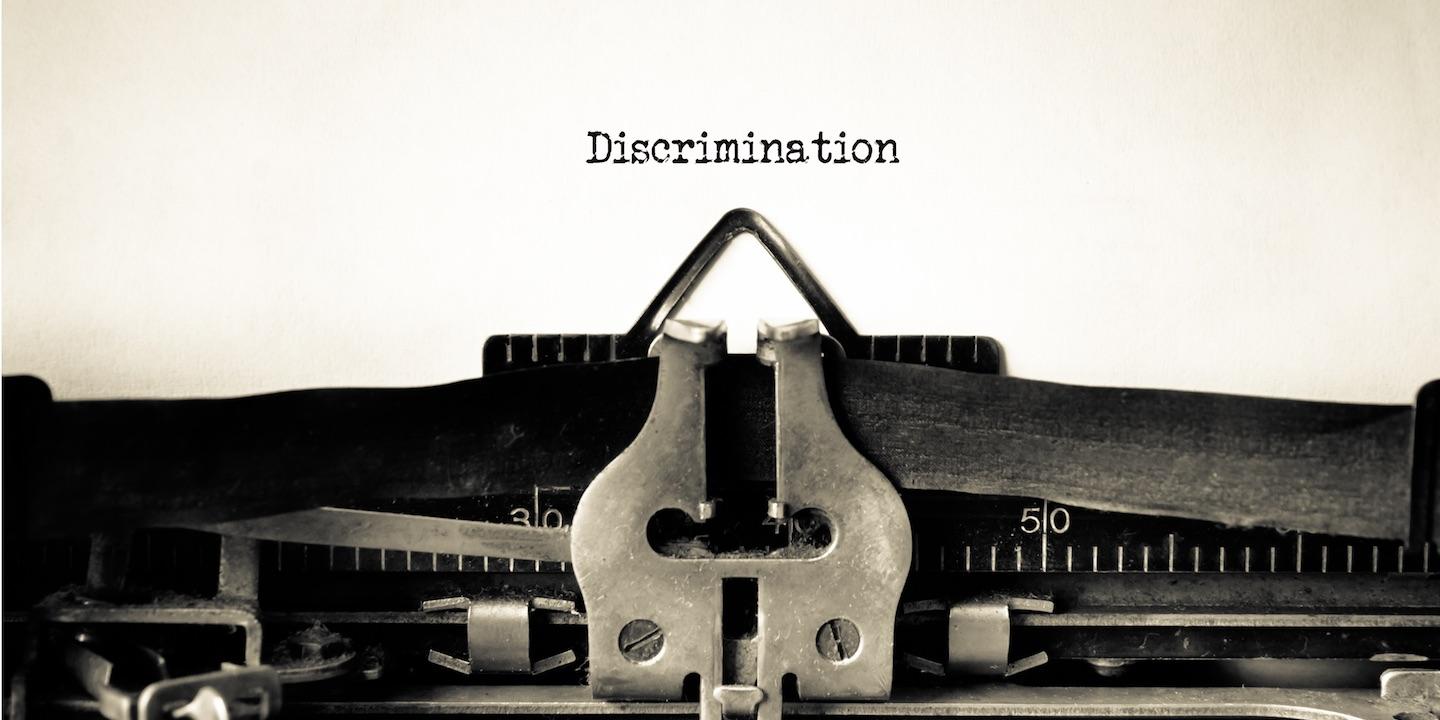 CHICAGO (Legal Newsline) - The U.S. Equal Employment Opportunity Commission (EEOC) announced March 30 that King-Lar, a custom sheet metal and HVAC work company based in Decatur, Ill., will pay $325,000 over allegations of federal discrimination.
"As this case makes clear, tolerating harassment can have serious consequences," said Gregory Gochanour, EEOC regional attorney. "The EEOC will defend the rights of all employees to be free from this sort of cruel misconduct in the workplace."
According to the EEOC, King-Lar had a pattern of allowing white employees to verbally harass and then threaten a black employee of Puerto Rican origin. The harassment allegedly led to a brutal physical assault. The EEOC contends King-Lar management knew about the discrimination and did not take action to stop it.
"We are grateful that the employee had the courage to bring this to the EEOC's attention," said Julie Bowman, district director of the EEOC's Chicago district office. "This kind of harassment is unconscionable and unlawful, and the EEOC is here to fight it."
King-Lar agreed to implement a system in which employees can anonymously complain via an online medium or a telephone number. The company also must train employees on harassment and discrimination.