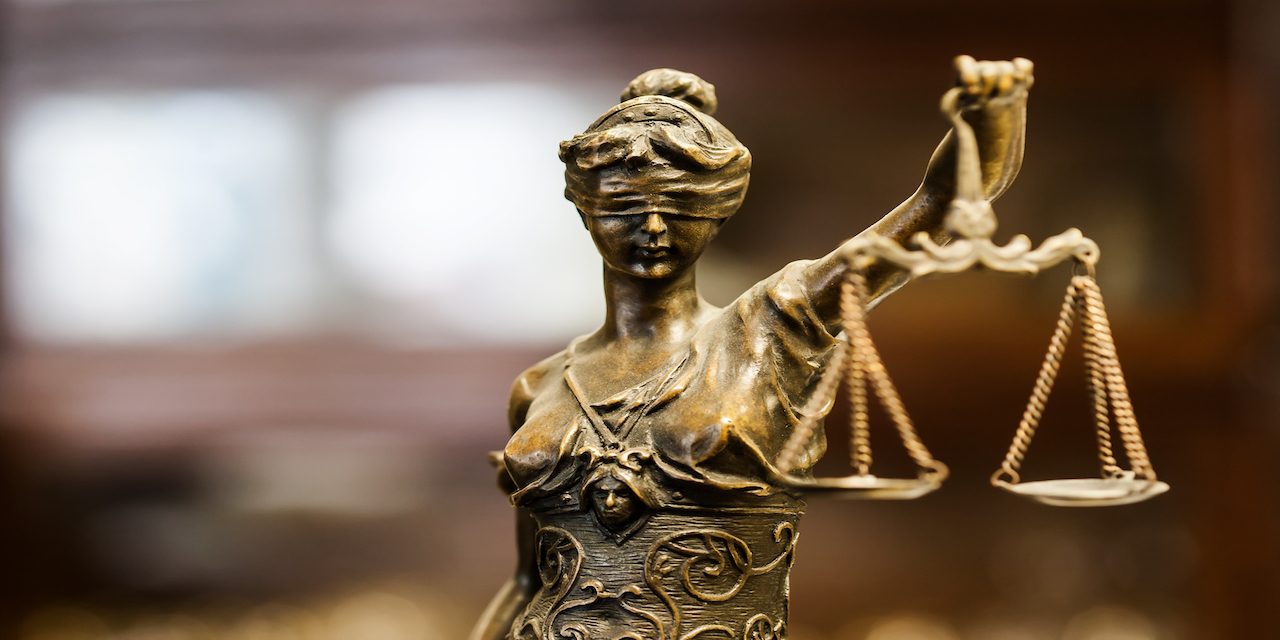 NEW ORLEANS (Legal Newsline) – The U.S. Court of Appeals for the Fifth Circuit upheld a lower court's ruling to dismiss an individual claim brought by a U.S. Postal Service worker, saying the case was already subsumed in another pending class action administrative complaint.
In 2011, Blanca Ruiz filed an administrative complaint with the Equal Employment Opportunity Commission (EEOC) against the USPS, alleging disability discrimination. Ruiz, who is hearing impaired, was reassigned to a front desk position under the National Reassessment Program (NRP) after she suffered work-related carpal tunnel syndrome.
When she was unable to perform her duties at the front desk because of her hearing impairment, the USPS attempted to find a different position but was unable to accommodate her. It told her to go home until she was further notified.
The USPS argued her complaint was subsumed under another pending administrative class action complaint, McConnell v. Potter.
When her complaint was thrown out by the EEOC because it believed her complaint was subsumed under the pending class action suit, she filed a federal complaint with the district court, which agreed with the EEOC and dismissed the case.
Upon appeal, attorneys for Ruiz argued there were two distinct claims: one for being removed from her modified position under the program, and the second, for being dismissed because of her hearing impairment.
In its March 16 ruling, the Fifth Circuit disagreed and confirmed the lower court's ruling, noting she was given the modified position under the NRP because of her work-related injury and not her disability. The court further stated she did not exhaust administrative remedies before she filed the claim.
Timothy Domanick, an attorney with the New York-based law firm Jackson Lewis, told Legal Newsline the case is a reminder to employers that companies should never rush to a settlement on a claim before exhausting all legal defenses, even "creative ones."
"(This case) shows that employers may be able to use multiple, duplicative litigations as weapons rather than always being on the defensive," Domanick said. "If an employer determines that a newly filed individual claim is already covered by an existing class case, the existence of the class case could be a basis to seek dismissal."
Domanick noted it is possible that Ruiz was unaware her claims were covered by the existing class action litigation.
"Regardless, the takeaway for employers is the same: use every tool at your disposal (even the existence of multiple, duplicative litigations) to seek dismissal of cases," he added.