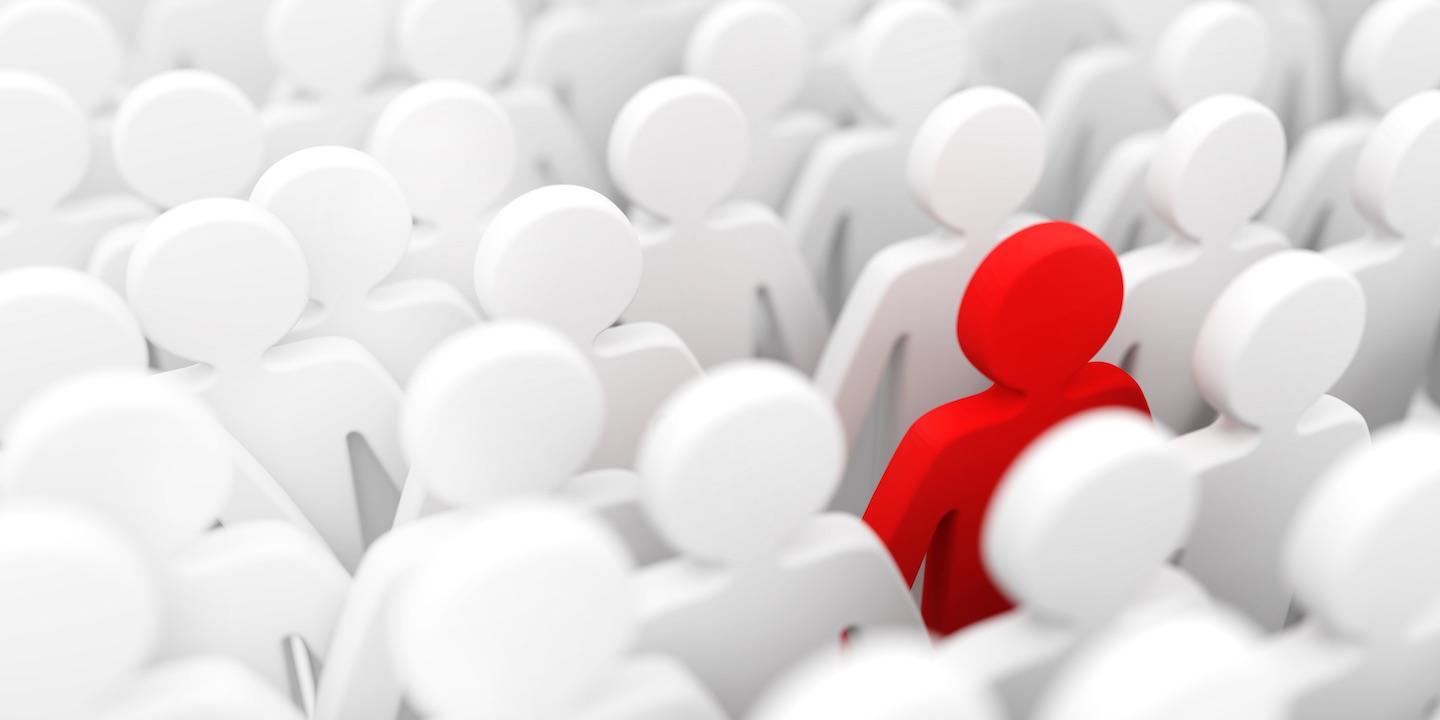 ST. LOUIS (Legal Newsline) — The U.S. Equal Employment Opportunity Commission (EEOC) announced March 22 that KASCO LLC, a company based in St. Louis that manufacturers and sells butcher supplies, will pay $110,000 after allegations of employment discrimination based on national origin and religion, as well as unlawful retaliation.
"Employers need to ensure that their policies and practices, like the federal laws they must follow, not only protect employees from discrimination, but also protect them against retaliation when they complain," said James R. Neely, Jr., director of the EEOC's St. Louis District Office.
According to EEOC, KASCO discriminated against Latifa Sidiqi, an employee of Afghan descent who practices Islam, and fired her after she complained. Sidiqi had been written up for a job performance issue during the Muslim holy month of Ramadan.
She thought her actions were unjustified and wrote to the company's human resources department that she believed the writeup had "everything to do with [her] coming from a Muslim background." In response, KASCO fired her, alleging she falsified time records. EEOC believed the "time record" issue was pretextual.
"This fair and amicable settlement both compensates Sidiqi for her losses and will help protect others from discrimination and retaliation in the future," said Andrea G. Baran, the EEOC's regional attorney in St. Louis.