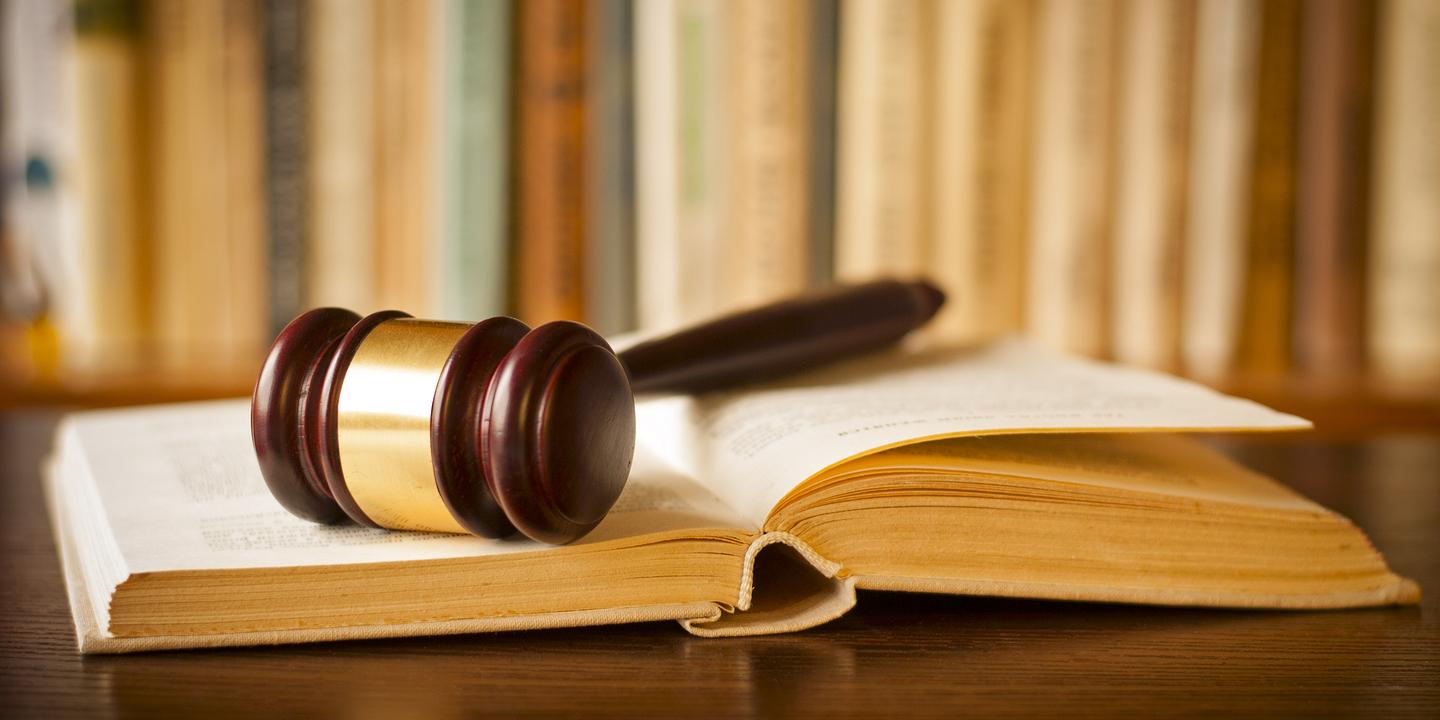 WASHINGTON (Legal Newsline) – The United States Department of Education has fought off a request for an injunction after stripping the Accrediting Council on Independent Colleges Schools of its authority.
ACICS in December filed a lawsuit trying to stop the department from terminating its federal recognition as an overseer of for-profit institutions. U.S. District Judge for the District of Columbia Reggie B. Walton denied ACICS' motion for preliminary injunction on Feb. 22 and has ordered the sides to submit summary judgment arguments.
In September, the Department of Education stripped ACICS of its authority in a decision helmed by former U.S. Secretary of Education John B. King Jr. ACICS requested an injunction against that decision.
The department alleged that the agency no longer was able to be an effective regulator for students and the billions of dollars in tax money that poured into the agency. Earlier that same year, a federal panel voted to shut ACICS down over the same criticism. Two schools that ACICS accredited, Corinthian Colleges and ITT Technical Institute, have faced major difficulties and have shut down.
As a result of this, ACICS filed a lawsuit against the DOE. Walton ruled that ACICS failed to prove that King's decision was an abuse of power or that ACICS suffered great harm as a result.
Walton agreed with the DOE that this was a significant public interest and should be taken as such. Accredited higher educational programs receive federal funding, so ACICS should be held to high standards.
Walton stated in his ruling that ACICS has a substantial amount of money in its reserve and can rely on other services that it offers in order to stay in business. ACICS' reserved amounts were not disclosed to the public.
Corinthian College shut down in 2015 amid being fined $30 million for allegedly misstating job placement rate. ITT Tech subsequently closed down in 2016 because of fraud allegations. Former ITT Tech students do not have to pay back their totaled debt of $100 million because a federal program that allows students of closed institutions to have their loans forgiven. Taxpayers will have to pick up the slack to pay for the debt.
Schools that were accredited through ACICS must set up a provisional agreement with the Department of Education in order to continue receiving federal aid. It also must find a new accrediting agency moving forward.