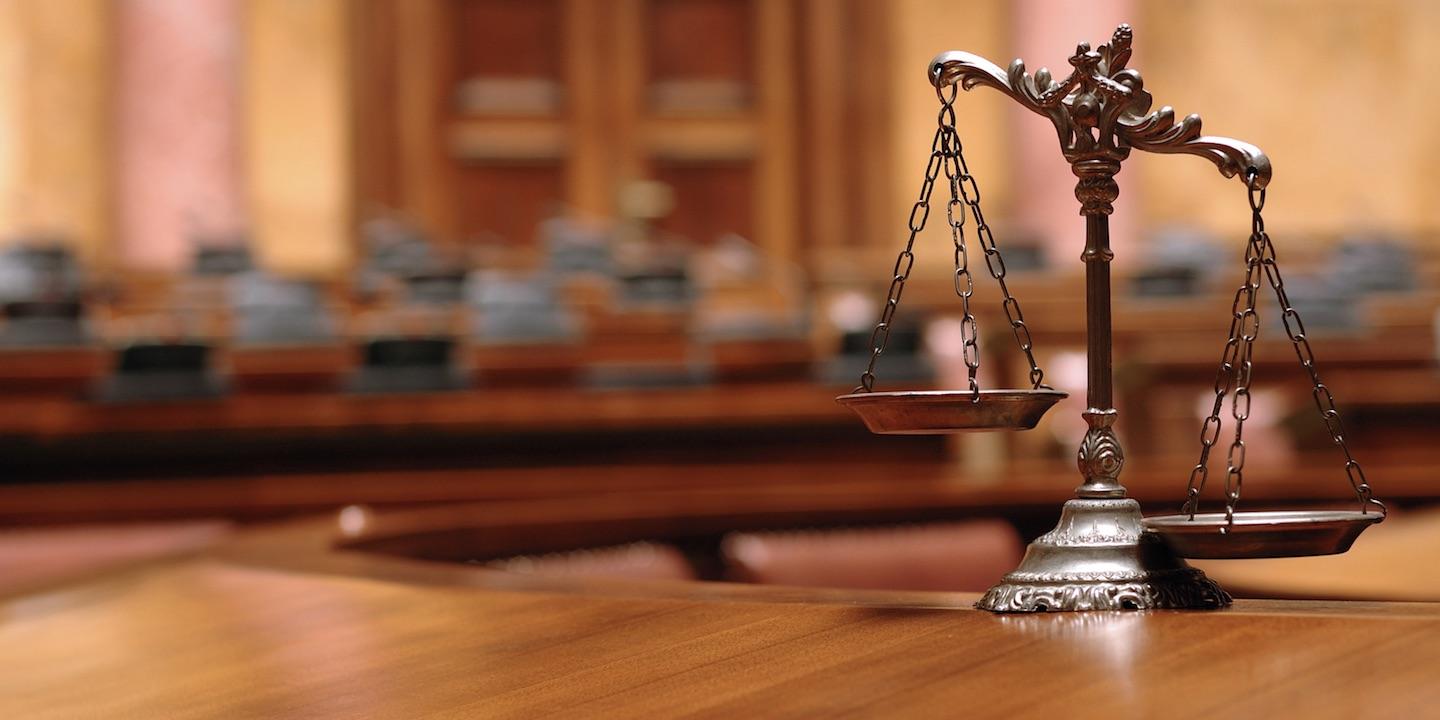 JACKSON, Miss. (Legal Newsline) — The U.S. Equal Employment Opportunity Commission (EEOC) announced March 2 that Baby O's Restaurant, doing business as Danny's Downtown, has agreed to settle a contempt action. The Jackson-based provider of adult entertainment services had been charged with breaching the terms of an EEOC agreement that resolves racial discrimination allegations.
"Employers should be advised that the EEOC expects them to take our consent decrees seriously," said Delner Franklin-Thomas, district director for the EEOC's Birmingham District Office. "They are not just settlement documents, they are court orders, and it is unacceptable for employers to ignore such orders designed to remedy and prevent discrimination."
The EEOC initially had charged the defendants with subjecting four African-American female employees to race discrimination and retaliation. The defendants settled the allegations and paid a penalty. However, the consent decree settling the case involved other measures.
Danny's Downtown needed to revise its anti-discrimination policy and provide Title VII training to employees, among other provisions. According to the EEOC, the defendants failed in the obligation to comply with these provisions. The new consent decree extends the injunction relief for a year.
"Settlement by consent decree is an effective way to preserve commission resources," said Marsha L. Rucker, regional attorney in the EEOC's Birmingham District Office.
"It eliminates the need to engage in protracted litigation, while at the same time it provides an enforceable mechanism to obtain relief which remedies the allegations in the underlying complaint. However, as this action demonstrates, in those instances where a defendant violates a consent decree, the EEOC must and will pursue further court action to ensure compliance after informal methods of resolution have proven futile."