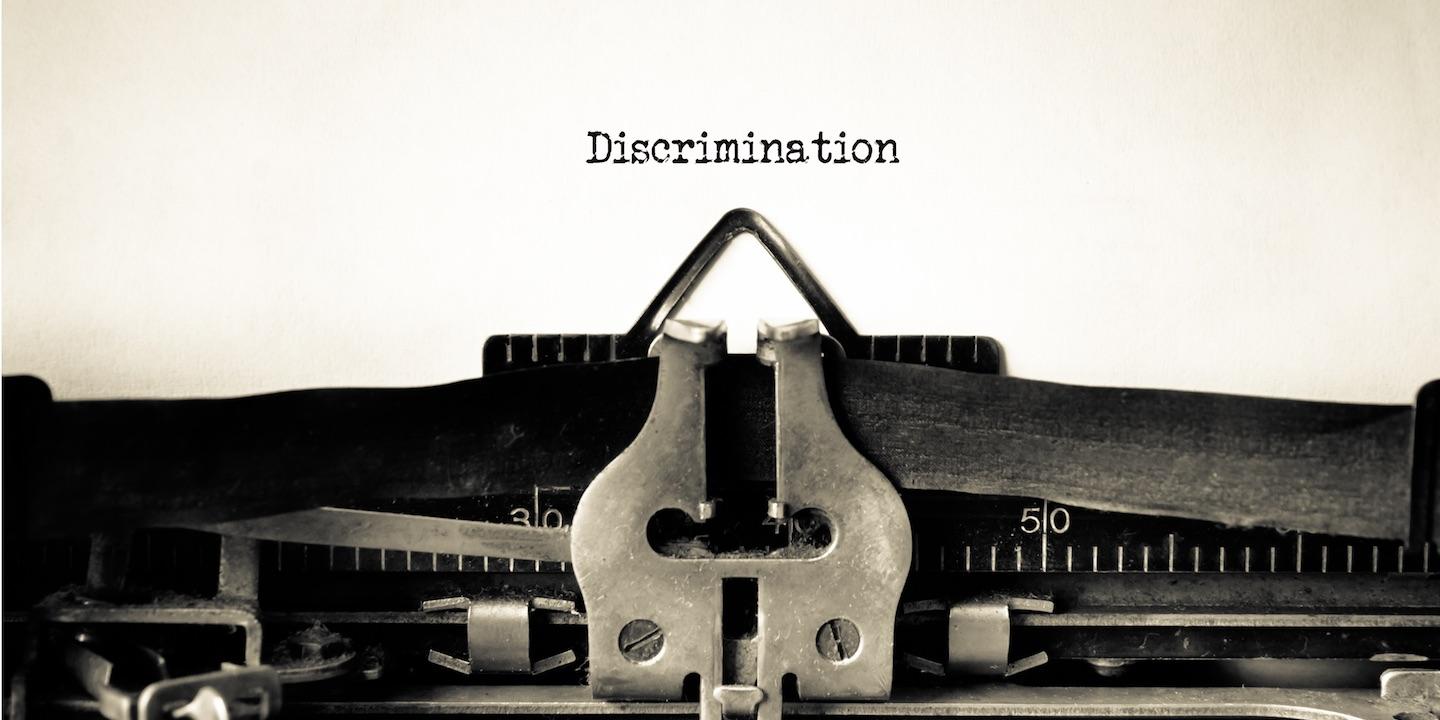 BALTIMORE (Legal Newsline) — The U.S. Equal Employment Opportunity Commission (EEOC) announced March 3 that Commercial Real Estate Services Company Cushman & Wakefield will pay $100,000 after allegations of violating the Americans with Disabilities Act (ADA).
"Employers run afoul of the ADA if they don't communicate with an employee with a disability to determine what reasonable accommodation, such as a modified work schedule or unpaid leave, that would keep the individual employed without imposing an undue hardship," said Spencer H. Lewis Jr., district director of the EEOC's Philadelphia District Office.
Toi Patterson purportedly worked at the company's Columbia, Maryland, facility for nine years when she requested medical leave for breast cancer treatment pursuant to the Family Medical Leave Act (FMLA). Patterson allegedly requested, while on leave, to return to work on a part-time basis while undergoing treatment. She also advised that, after surgery, she might need additional unpaid leave. The company purportedly would not allow her to work part-time or provide any other reasonable accommodation to help her remain employed.
"We are pleased that Cushman & Wakefield worked with us to craft an amicable settlement that compensates Patterson for her losses and that is designed to protect all applicants and employees from disability discrimination," said EEOC regional attorney Debra M. Lawrence.