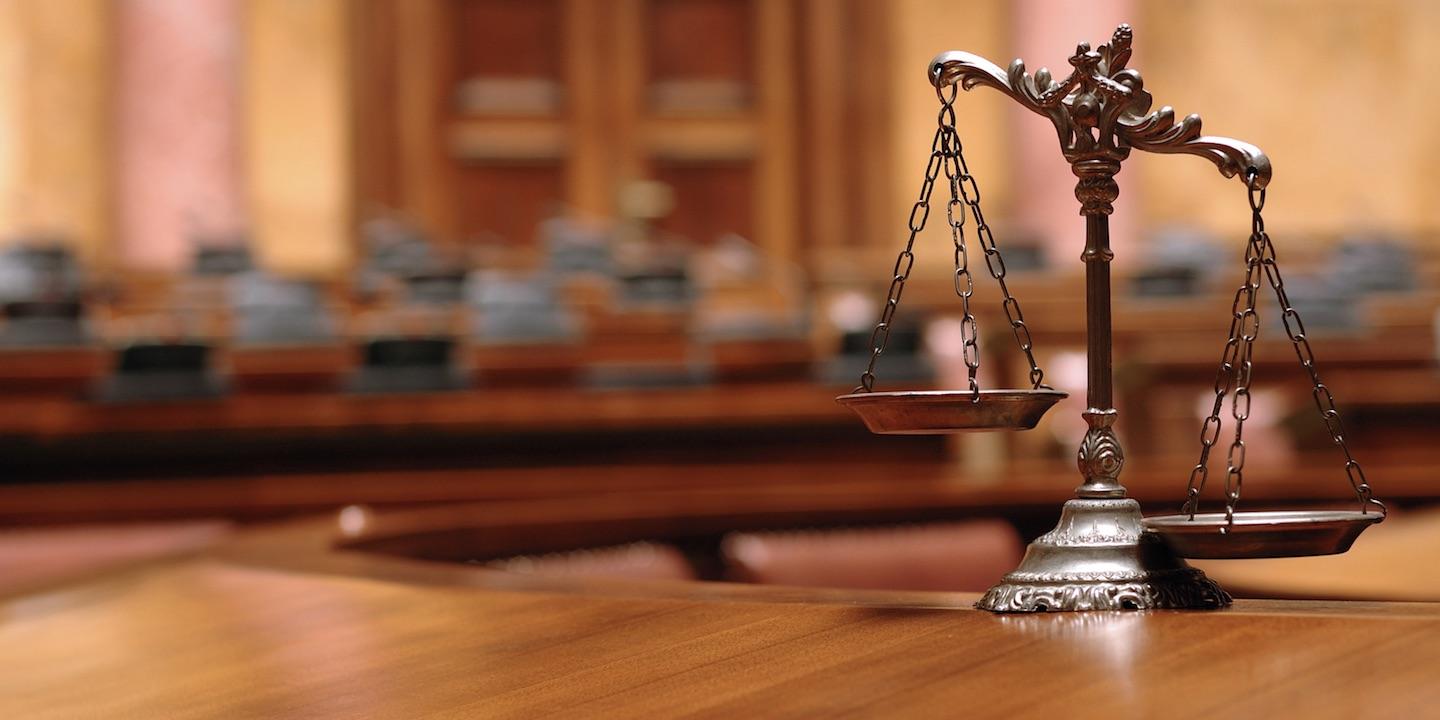 NEW YORK (Legal Newsline) – A federal judge has ordered a class action lawsuit targeting online loan to arbitration on Jan. 30.
An appeal is still possible, but the decision basically strips the plaintiffs of class-action status and forces each individual plaintiff in the suit to go through the arbitration process individually.
The suit, Bethune v. Lending Club Corp., et al., filed by New York resident Ronald Bethune, accused online loan providers LendingClub and WebBank of violating state usury laws and the federal Racketeer Influenced and Corrupt Organizations Act by charging high interest rates to consumers seeking a loan.
According to the complaint, "LendingClub improperly attempted to circumvent the application of relevant state usury laws to such loans by contracting with defendant WebBank, a bank with a Utah state charter, to act as a "pass through" for LendingClub's loans." Utah does not have a usury protection law.
The complaint also contended that "Lending Club Corp. developed an $8 billion dollar consumer lending business based on cutting out the banks from the personal consumer loan process, and replacing it with an internet-based matching system where private investors fund private borrowers' personal loans, with LCC assuming the role of the bank to facilitate and service the loans."
In Bethune's case, he states he borrowed $33,250 at a nearly 30 percent interest rate to be paid over five years. In the complaint, he said the rate exceeded the state's usury law limits and was illegal.
Defending the practice, LendingClub and Utah-based WebBank pointed to an arbitration clause in the loan agreement that preempted class action and required complainants to use the federal arbitration process to resolve any disputes. The clause also provided an opt-provision for arbitration.
The court found there was "'clear and unmistakable evidence from the arbitration agreement" signed by Behthune that should have made him aware of the arbitration clause.
The judge used the Federal Arbitration Act to reach the decision, citing several provisions affecting the questions in the case. The judge in the case ruled against Bethune's argument that the process and arbitration language was "unconscionable."
Specifically, the judge cited Section two of the Act, which says: "A written provision in...a contract evidencing a transaction involving commerce to settle by arbitration a controversy thereafter arising out of such contract or transaction,...shall be valid, irrevocable, and enforceable, save upon such grounds as exist at law or in equity for the revocation of any contract."
The judge said in the decision that "the Federal Arbitration Act reflects an emphatic federal policy in favor of arbitral dispute resolution."
The judge said the act allows for an exception, but the plaintiff would have to challenge the arbitration clause, , not the contract as a whole, as unconscionable for the courts to become involved.