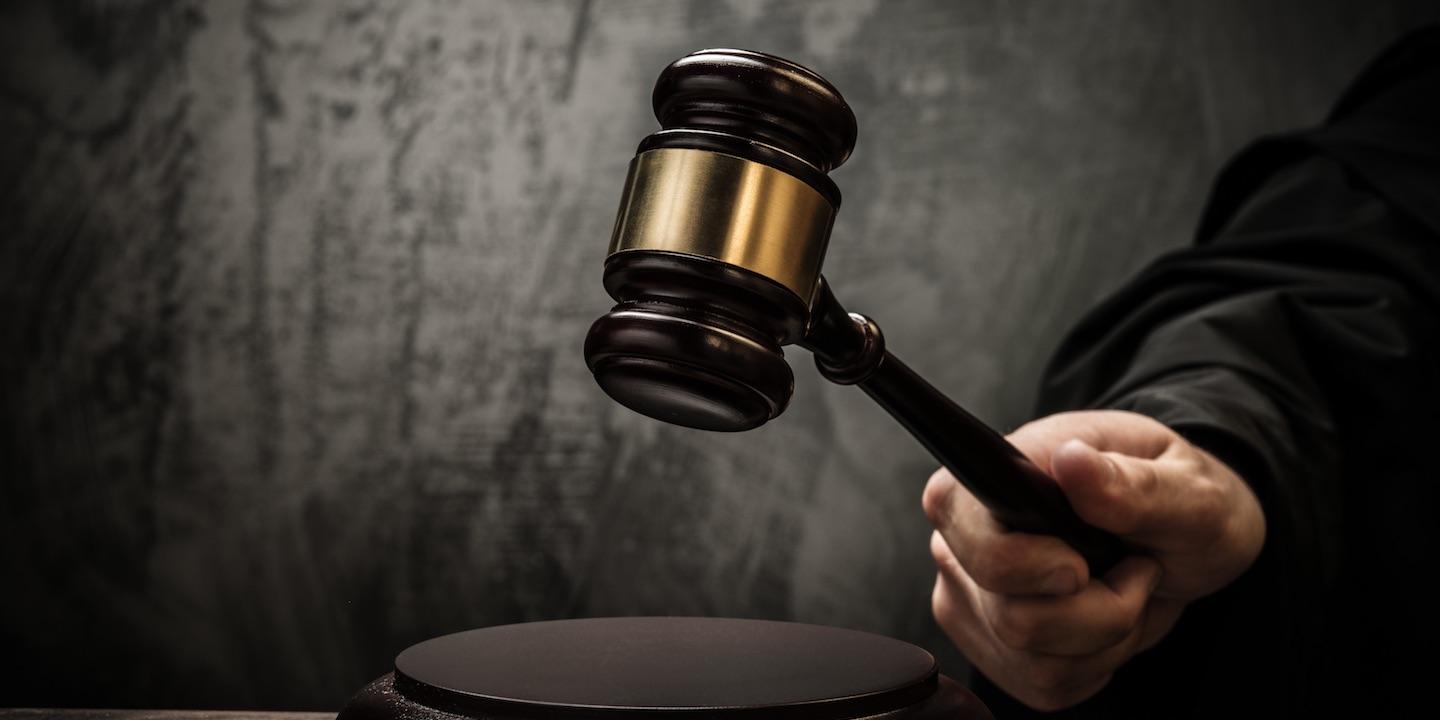 LOS ANGELES (Legal Newsline) — Three consumers have filed a class action lawsuit against tire businesses, alleging breach of warranty, fraud and negligent misrepresentation.
Julie Hamilton and Jerad Hamilton of Loomis, California, and Lyle McLean of Casa Grande, Arizona, filed a complaint, individually and on behalf of all others similarly situated Feb. 9 in U.S. District Court for the Central District of California against TBC Corporation, Dynamic Tire Corporation and Does 1-10, alleging they falsely advertise the reliability of their tires.
According to the complaint, the plaintiffs sustained monetary damages from being misled into purchasing a defective Power King Towmax STR trailer tire. The plaintiffs allege the defendants failed to disclose the defective nature of the tire and that it has a high rate of tread separation.
The plaintiffs seek trial by jury, enjoin the defendant, order the defendant to buy back, or replace the defective class tires, actual, compensatory, exemplary, punitive and statutory damages, interest, disgorgement, restitution, court costs and all further relief the court grants. They are represented by attorneys Daniel L. Keller, Stephen M. Fishback and Dan C. Bolton of Keller, Fishback & Jackson LLP in Agoura Hills, California.
U.S. District Court for the Central District of California Case number 2:17-cv-01060-DMG-JEM