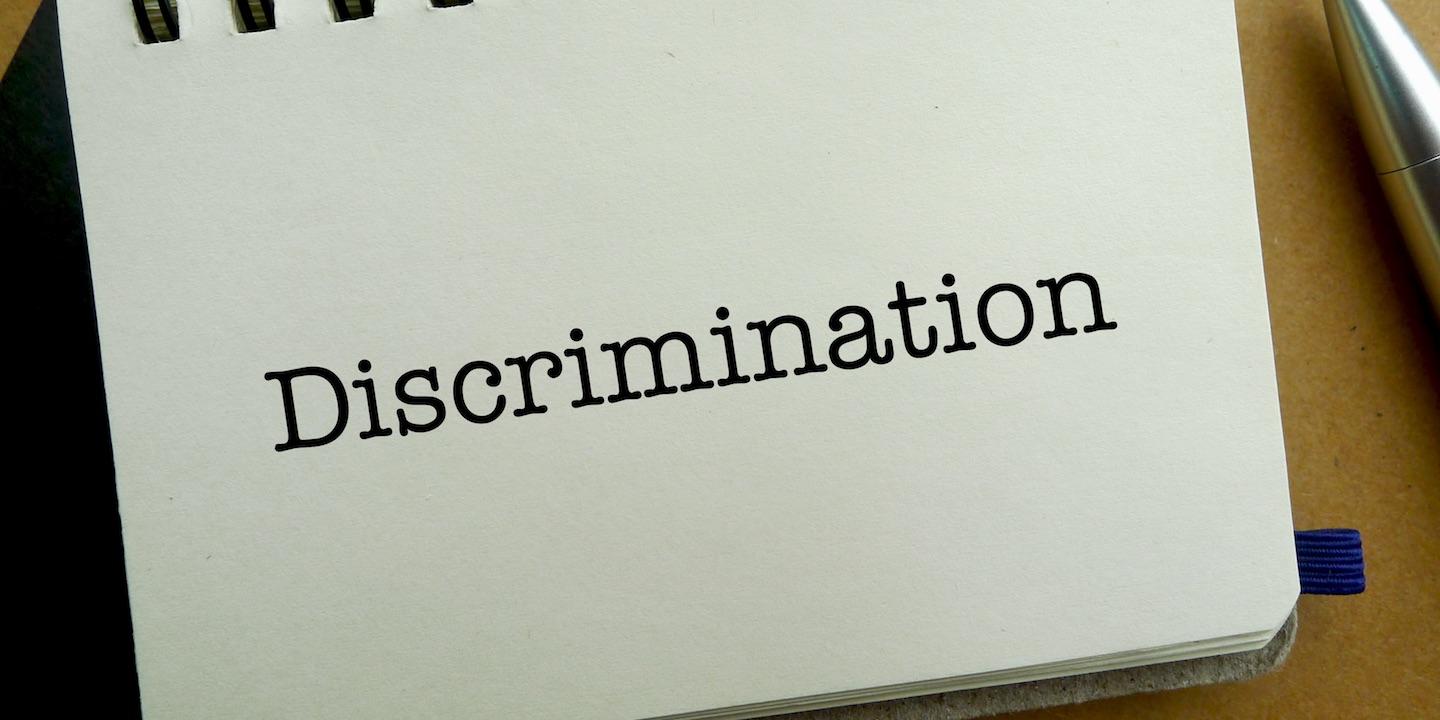 JACKSON, Miss. (Legal Newsline) — The U.S. Equal Employment Opportunity Commission (EEOC) announced a lawsuit Feb. 3 against Pioneer Health Services Inc., a health care company in rural Georgia, alleging it unlawfully discriminated against an employee due to her disability.
Joyce Dumas, a social worker and therapist for Pioneer Health Services, allegedly became ill in July 2012 and was hospitalized as a result of liver failure. She took medical leave from the company during this time. After her procedure, she was slated to return to work. However, she purportedly had post-operation complications. According to the EEOC, Dumas asked Pioneer Health for an additional four weeks of leave. The company allegedly denied her request and fired her.
"The ADA and Family and Medical Leave Act operate independently of each other," said EEOC district director Delner Franklin-Thomas. "Where an employee has exhausted her FMLA leave and she requests additional leave, the employer must engage in the interactive process to determine whether additional leave under the ADA is warranted."
The EEOC seeks monetary damages, compensatory and punitive damages, and injunctive relief.
"The EEOC will continue to scrutinize instances where an employer terminates its employee with a disability immediately upon expiration of that employee's medical leave," said EEOC regional attorney Marsha Rucker. "Often such employees can be reasonably accommodated with a short extension of leave that allows them to return to work."