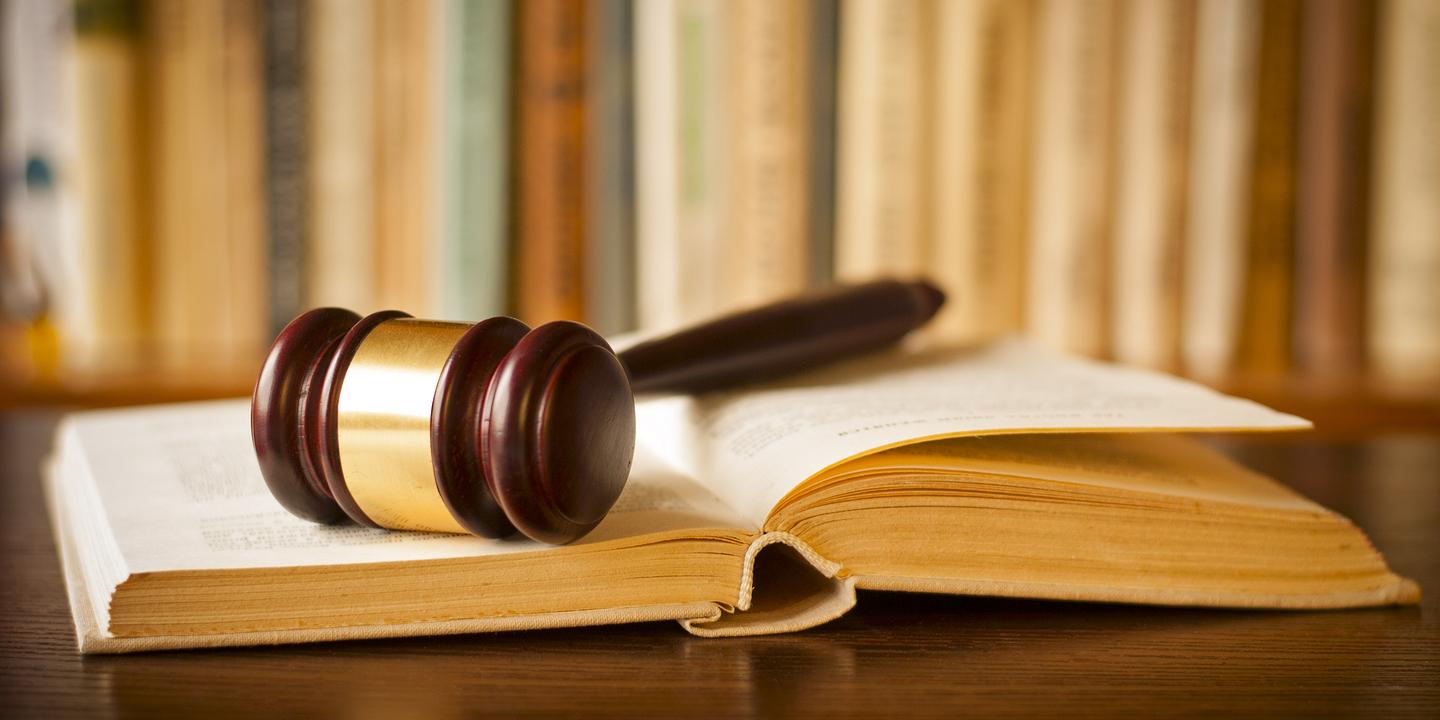 GREEN BAY, Wis. (Legal Newsline) — Wisconsin consumers from Marinette, Stockbridge and Clintonville have filed a class action lawsuit against a debt collector, citing alleged misrepresentation in debt collection.
Ryan Boucher, Heather Boucher, Christopher Dettloff and Adam Duch filed a complaint Jan. 30 in the U.S. District Court for the Eastern District of New Jersey against Finance System of Green Bay Inc. and John and Jane Does Numbers 1 through 25, alleging that they sent collection letters to the plaintiffs that contains false information about the debts they owed.
According to the complaint, the plaintiffs allege that in June, they suffered damages from receiving a collection letter containing false representations about their debt. The plaintiffs holds the defendants responsible because they allegedly informed the plaintiffs that the debts they owed would have late charges.
The plaintiffs request a trial by jury and seek statutory damages, all legal fees and any other relief as this court deems just. They are represented by Heather B Jones, Philip D. Stern and Andrew T. Thomasson of Stern Thomasson LLP in Springfield, New Jersey.
U.S. District Court for the Eastern District of Wisconsin, Green Bay Division Case number 1:17-cv-00132-WCG